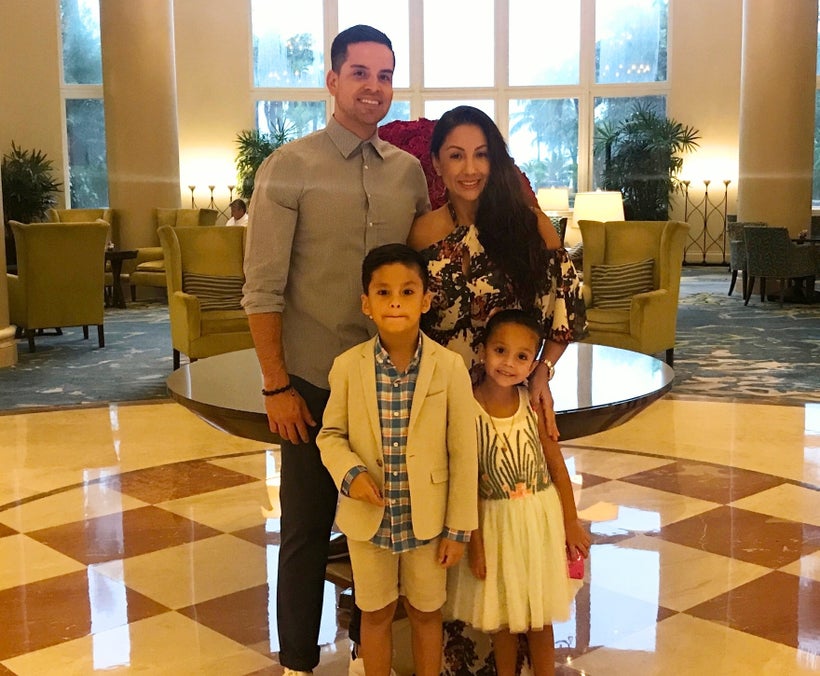 I'm happy to say we've had a 10 out of 10 summer in the Almodovar household. We took the kids to New York City, kept a healthy and active lifestyle, and explored some of Houston's finest! Memories of our most recent family vacation to Miami make the season even sweeter. Boat rides, feet in the sand, counting seashells, sitting poolside… does it honestly get any better than that?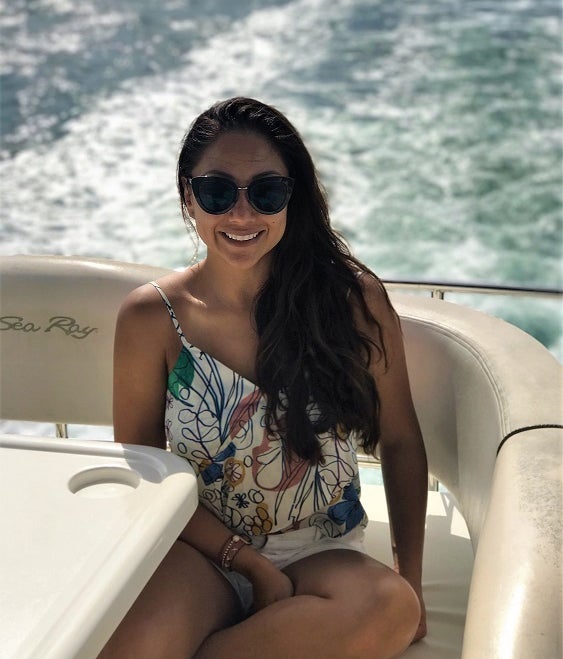 While Miami and New York might not sound like an ideal vacation destinations for children, let me assure you, our two kids had the time of their lives. In fact, Miami will always be remembered as the vacation where they had cereal for the first time! Pretty monumental stuff, if you ask me. We usually don't allow them to have anything with too much sugar, so them being allowed to have something as traditional as cereal had them feeling like a king and queen. And of course, their tiny bodies were bouncing off the wall in no time.
Though I'll be sad to see summer go, the adventure and relaxation in Miami were exactly what we needed to get the school season started. We enjoyed every moment of our last "hurrah," but it's time to transition into the back-to-school mindset. We've already begun pushing up bedtimes, updating uniforms, stocking up groceries, buying new backpacks, and attending orientations. Being prepared is key! Whether you're an anxious parent sending your baby off for the first time or a seasoned pro who's been doing it for years, take a look at some of my tips for being back-to-school ready!
Tip #1: Don't wait until the last minute.
This is for your own sanity. Start the transition now, if you haven't already, so you won't be stressed later!
Think ahead. What groceries do you need? What school supplies are you missing? Making a checklist will ensure you won't forget anything. You don't want your child showing up on the first day unprepared, right? Prevent chaos by being organized right off the bat.
Speaking of organization, use this time to take inventory of your kids' belongings and get rid of clothing that is outgrown or over worn. This includes socks, undershirts, and accessories. Start this new school year off completely fresh!
Do you know who your kids' new teachers are? If possible, talk to the teacher, the nurse, the guidance counselor before the year starts. Orientations are the perfect time for this! Show both your interest and your commitment as a parent. Tell them of any concerns you have regarding your children's health, and give them notice of any learning problems in advance. If your child is starting a new school, visit the school ahead of time and show them around the classrooms, hallways and important offices.
This new season is stressful as it is exciting. What are your favorite back-to-school tips? Be sure to share them with myself, as well as with other parents!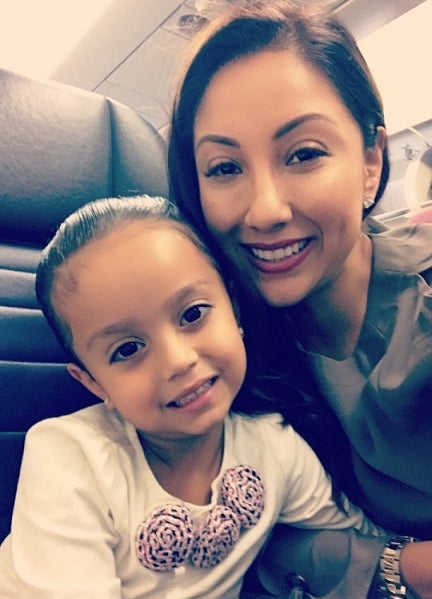 REAL LIFE. REAL NEWS. REAL VOICES.
Help us tell more of the stories that matter from voices that too often remain unheard.
This post was published on the now-closed HuffPost Contributor platform. Contributors control their own work and posted freely to our site. If you need to flag this entry as abusive,
send us an email
.