Good news, millennials: You don't need a single penny to fund a cause near and dear to your heart -- a few spare moments and access to the Internet will do just fine.
Goodeed, an online platform that launched its global website on Thursday, allows users to watch 20 seconds of an ad in order to donate to a cause of their choice. Supports can help distribute vaccines in developing regions, plant trees to protect the earth or provide meals to fight global hunger.
When viewers watch, revenue from advertisers is donated toward organizations like UNICEF, WeForest and the World Food Program.
Goodeed was the brainchild of 19-year-old Vincent Touboul Flachaire who first launched the platform in his native France in March of last year.
He believes blurring the lines between marketing and charitable dollars is a great recipe for positive change -- as well as an approach to giving that will resonate well among young people.
"It's the first time we have given the tools and the opportunity to millennials to donate money without a credit card, simply by watching a video ad," Flachaire said in a press release provided to The Huffington Post. "We are transforming advertising budgets into humanitarian budgets, one donation at a time."
According to Goodeed, 60 percent of its users are under 35 years old -- a group donor-seeking organizations can't afford to ignore. A report released last year by consulting firm Achieve found 87 percent of millennial employees donated to charity in 2013.
Amy Webb -- who specializes in spotting digital trends for both nonprofits and businesses -- posits that charitable organizations need to utilize the power of innovative digital platforms to encourage young people to engage, or donations will run dry.
"I think to a millennial, who's grown up in a very different world -- one that's more participatory because of the digital tools that we have.. they want to feel like they're making an investment," Webb told the outlet. "Not just that they're investing their capital, but they're investing emotionally."
To learn more about Goodeed, visit the platform's website.
To take action on pressing poverty issues, check out the Global Citizen's widget below.
This page contains materials from The Huffington Post and/or other third party writers. PricewaterhouseCoopers LLP ("PwC") has not selected or reviewed such third party content and it does not necessarily reflect the views of PwC. PwC does not endorse and is not affiliated with any such third party. The materials are provided for general information purposes only, should not be used as a substitute for consultation with professional advisors, and PwC shall have no liability or responsibility in connection therewith.
Before You Go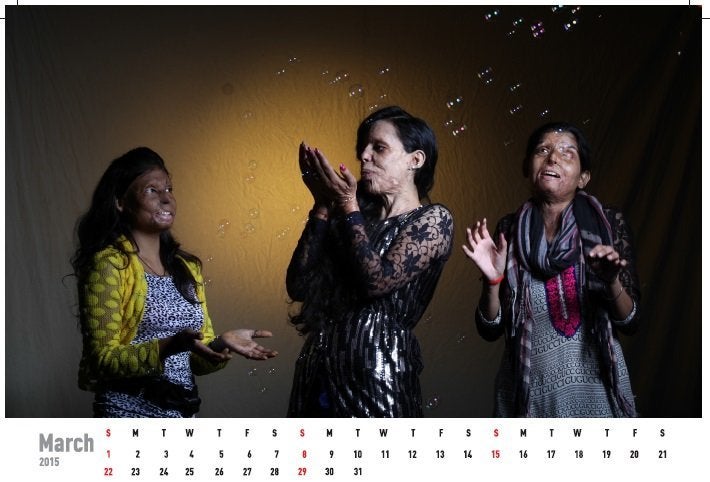 Rahul Saharan/Stop Acid Attacks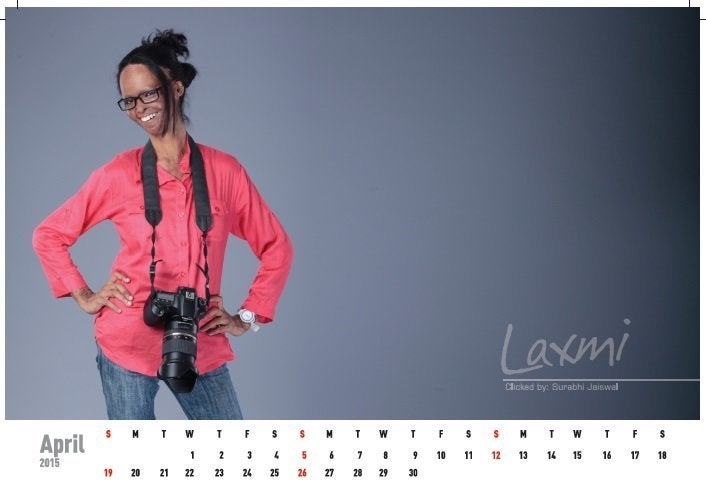 Surabhi Jaiswar/Stop Acid Attacks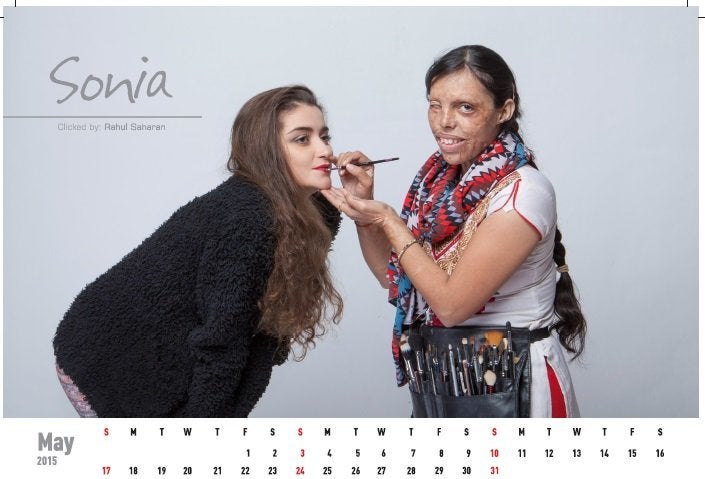 Rahul Saharan/Stop Acid Attacks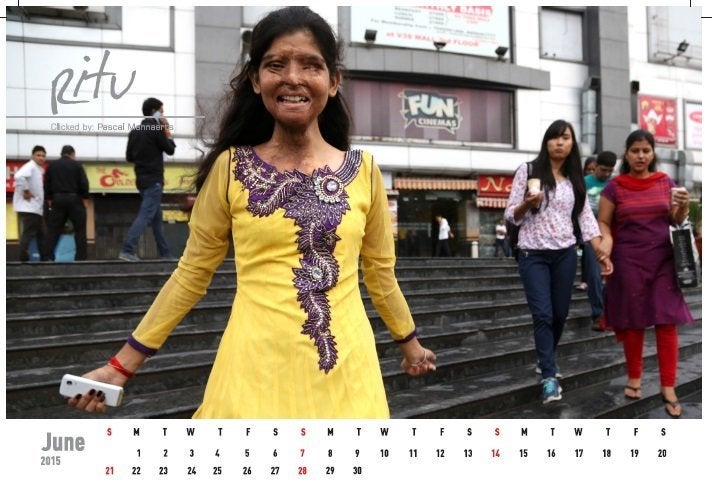 Pascal Mannaerts/Stop Acid Attacks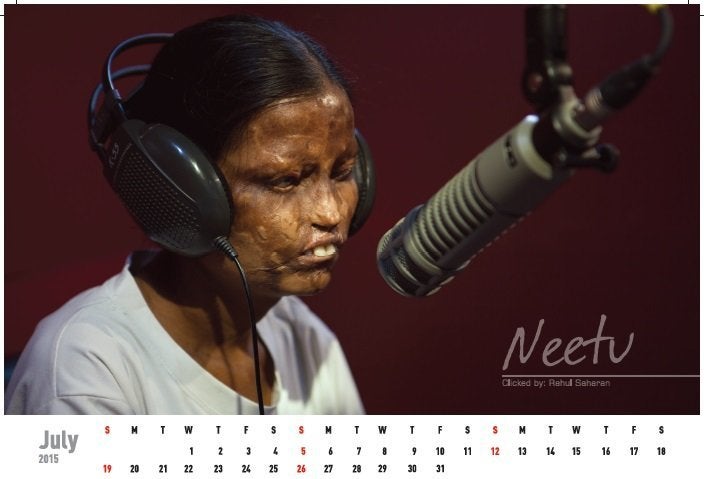 Rahul Saharan/Stop Acid Attacks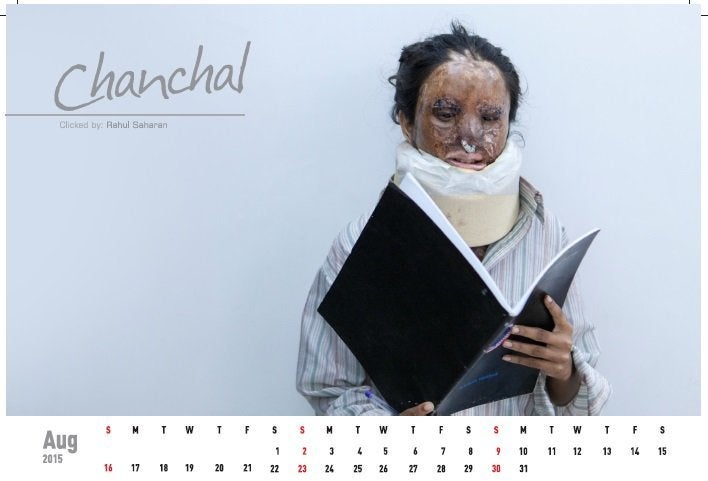 Rahul Saharan/Stop Acid Attacks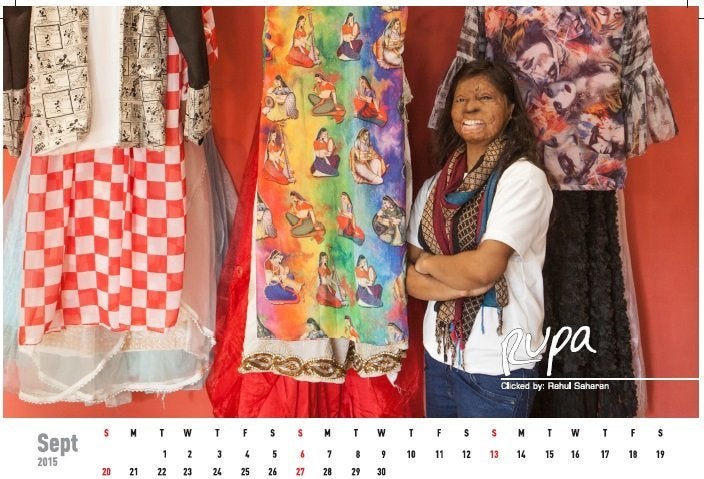 Rahul Saharan/Stop Acid Attacks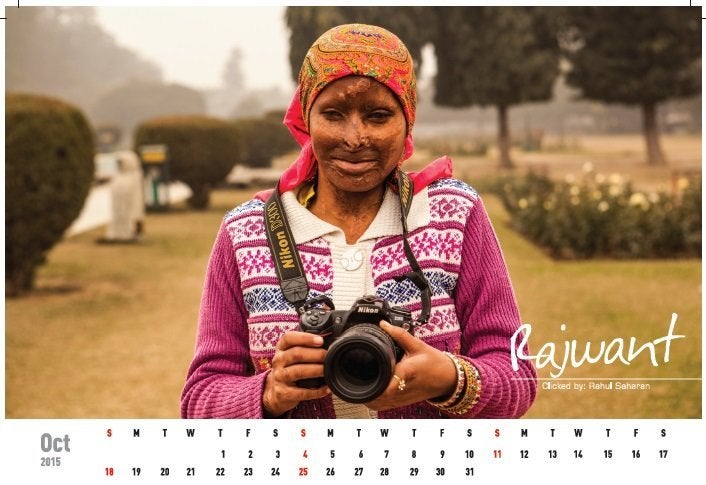 Rahul Saharan/Stop Acid Attacks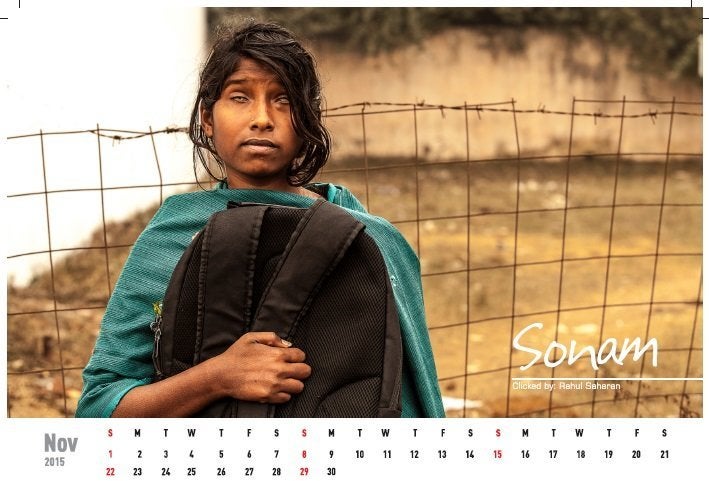 Rahul Saharan/Stop Acid Attacks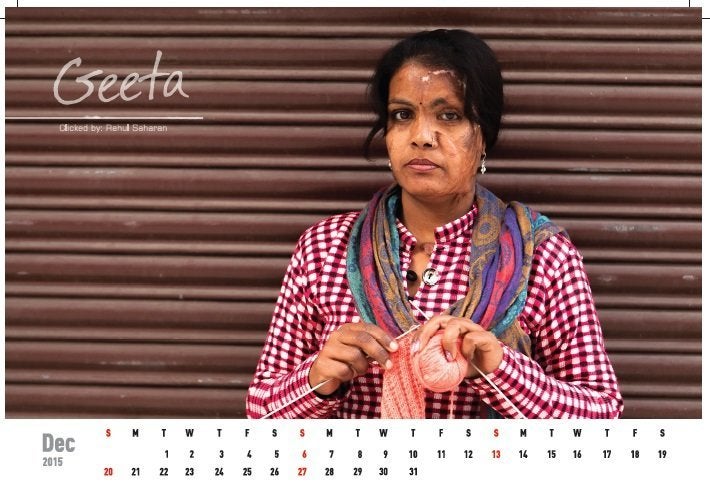 Rahul Saharan/Stop Acid Attacks
Rahul Saharan/Stop Acid Attacks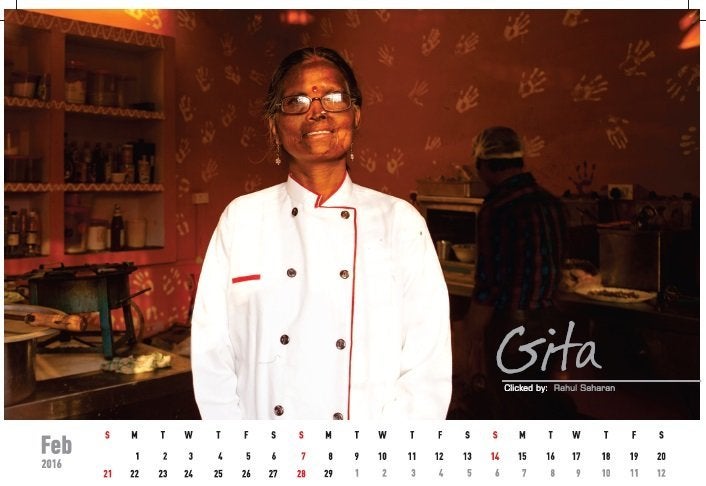 Rahul Saharan/Stop Acid Attacks