Goodie Mob is officially back as the veteran hip-hop group released a new music video on Wednesday. After reuniting with original Mob member Cee-Lo Green earlier this year, Goodie Mob has been readying its latest album, due out in August.
The group debuted the music video to "I'm Set," the latest single off of the upcoming album, "Age Against the Machine." The visuals show Green with his fellow Goodie Mob members, Big Gipp, Khujo, and T-Mo. The clip, which was released by Noisey, juxtaposes footage of the group with shots of animals in the wild, an astronaut, and explosions. Take a look at the "I'm Set" video above.
After making their last album without Green, who kept busy by performing as a solo artist and as a part of Gnarls Barkley, and serving as a judge on "The Voice," Goodie Mob will drop "Age Against the Machine" on August 27. The 18-track album includes a collaboration with T.I., as well as the earlier single called "Special Education," featuring Janelle Monáe.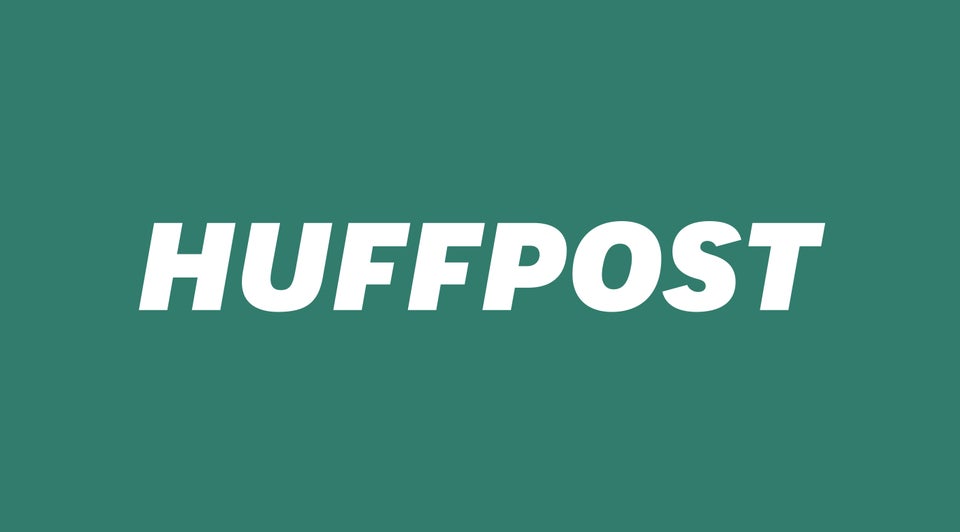 Goodie Mob
Popular in the Community