The Republican House Judiciary Chairman defended a planned lawsuit against President Barack Obama Sunday, saying that Obama has overstepped his constitutional boundaries.
House Speaker John Boehner (R-Ohio) announced last week that he plans to sue the Obama administration over its use of executive actions on issues like the federal minimum wage, federal pay discrimination and new EPA regulations.
"They've decided to sue me for doing my job," Obama said during a speech Friday.
Speaking to Fox News' Chris Wallace on Sunday, House Judiciary Chairman Bob Goodlatte (R-Va.) offered a flat rebuttal of the president's remarks.
"Absolutely not. This is all about the United States Constitution," said Goodlatte. "It's not about our wanting to stop him from doing his job, it's our wanting to do the job that the Constitution prescribes ... This should be bipartisan, people standing up to protect the balance of power."
Rep. Xavier Becerra (D-Calif.), who appeared opposite Goodlatte on Wallace's show, didn't seem to share the same view.
"The president is simply saying, 'Congress, if you're not going to do your job of actually passing laws ... I'm going to do what I can within the confines of the law to make things work,'" Becerra told Wallace. "He's not rewriting the law. He's simply implementing it."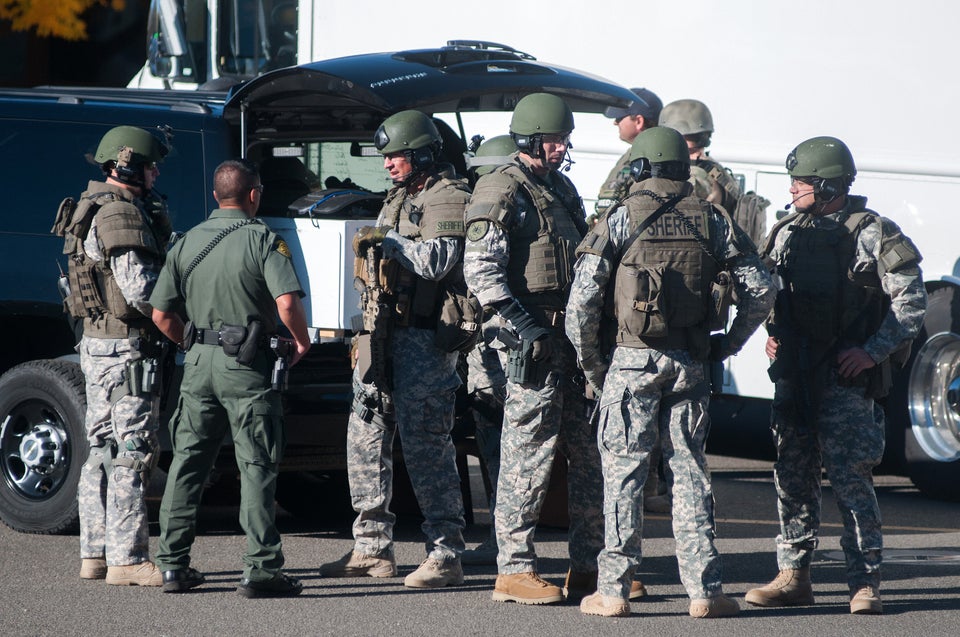 Shootings In America
Popular in the Community