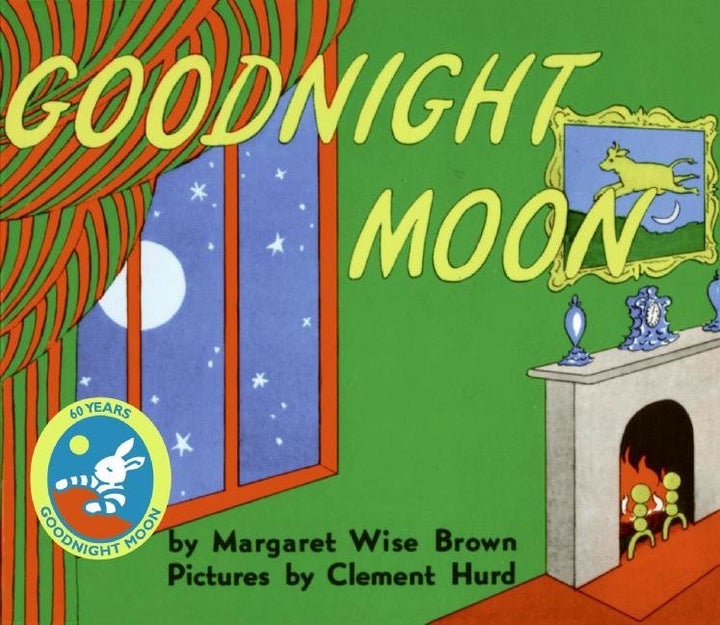 What if your favorite children's book was (*gasp*) written by a lousy kid-hater?
Well, if your childhood fave was Goodnight Moon, The Runaway Bunny, or any of Margaret Wise Brown's many classic picture books, rest easy: Notwithstanding recent reports to the contrary, Brown did not loathe ankle-biters.
A New York Post review of a new biography of Brown, The Great Green Room by Amy Gary, boldly termed the late author "a bisexual rebel who didn't like kids." Though the biography itself explores Brown's romances with men and at least one woman, and her unconventional career and love life, it's fairly thin on evidence that the writer didn't like kids.
Instead, as evidence, the Post marshals up a throwaway line from a 1946 Life profile. In response to the interviewer noting that her penchant for hunting is unusual considering that cuddly animals feature largely in her children's books, Brown commented, "Well, I don't especially like children, either. At least not as a group. I won't let anybody get away with anything just because he's little."
In this, as the Post review points out, she was in good company. Several great children's authors have also characterized their approach to children as take-no-prisoners rather than cuddly. Maurice Sendak told The Guardian that he refused "to cater to the bullshit of innocence."
"There's a cruelty to childhood, there's an anger," he once said.
Perhaps this isn't a coincidence ― there could be creative value in an author looking at children not as an innocent monolith, a tabula rasa on which to inscribe ideas about the world, but as highly articulated individuals with their own personalities, flaws and conflicts. Not only that but, as Sendak hinted, individuals with underdeveloped empathy and self-control.
"There could be creative value in an author looking at children not as an innocent monolith ... but as highly articulated individuals with their own personalities, flaws and conflicts."
One quality evident in In the Great Green Room is Brown's fascination with children, and her unusual ability to study them and get inside their experiences. Like many famous children's writers ― again, Sendak, as well as Louisa May Alcott and A.A. Milne ― she chafed at writing for kids, feeling that it wasn't a respected literary calling. But while her work for adults never caught hold, her children's books were wildly successful, in no small part because, from early in her career, she patiently observed the reactions of young students to her work.
"She kept extensive notes on what captured the children's attention and what bored them," writes Gary. "The children, too, shared stories, songs, and poems with Margaret so she could home in on the words they used at each age level [...] She was in awe of how naturally the children expressed themselves."
Though books like Goodnight Moon might seem basic, they arose from years of close study of children; how they speak, think and observe the world around them. Though Brown never had children of her own, she did have close relationships with several children throughout her life, according to Gary. Her longtime on-and-off lover, Bill Gaston, had sons, whom she cared for deeply and hoped to be a stepmother to. Eventually, Gaston's infidelity ended the affair before it ever led to marriage. She also became close friends with a former student, Dot, and was the godmother of her daughter, Laurel.
"Through Dot's life," writes Gary, "Margaret witnessed motherhood firsthand. Margaret watched Dot open her children to the world around them in the day and comfort them at bedtime."
Loving your friend and her kids isn't proof you love kids, sure. But saying you "don't especially like children [...] as a group" isn't proof you hate them, either. And if Brown's life spent learning from and writing for children proves one thing, it's that she offered kids the best kind of love possible: a love based on honesty, openness, and really, genuinely seeing them.

Every Friday, HuffPost's Culture Shift newsletter helps you figure out which books you should read, art you should check out, movies you should watch and music should listen to. Sign up here.
Related
Before You Go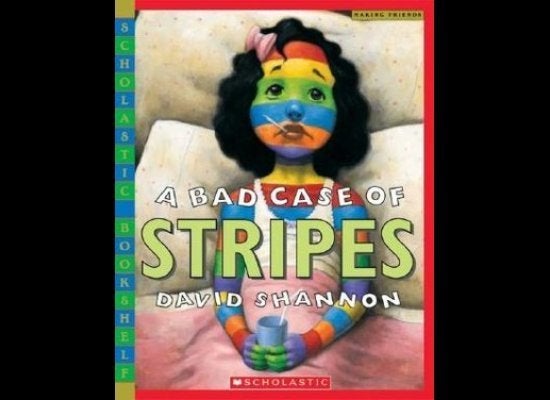 50 Children's Books with a Positive Message
Popular in the Community