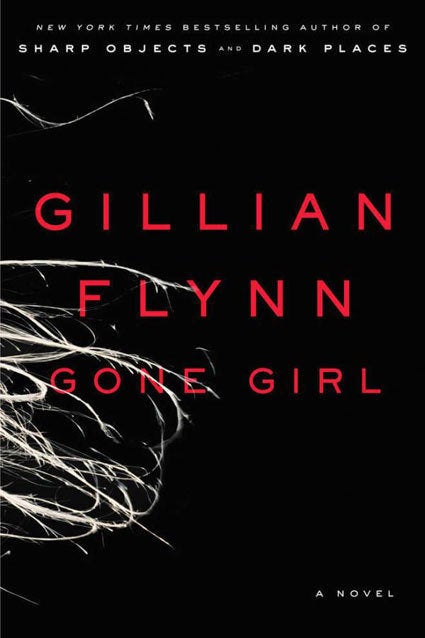 Today, Goodreads came out with an awesome infographic that reviews their past year. It reveals some pretty interesting information.
Their most reviewed book on the popular website in the last year was Gillian Flynn's Gone Girl (if you haven't read it yet, we suggest that you do). Given the size of the site's audience - 13 million registered users submitting over 20 million reviews - that most likely makes it the most reviewed book online this year.
Their most added quote? It was from John Green's fantastic 2012 YA novel The Fault in Our Stars: "I fell in love the way you fall asleep: slowly, then all at once."
Before You Go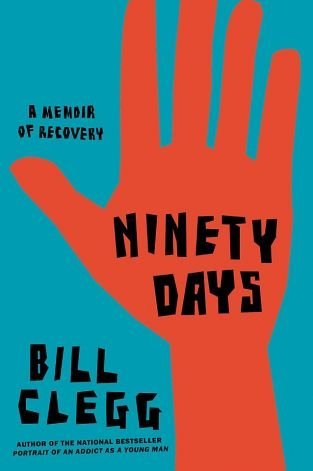 Editors Picks: Best Books 2012
Popular in the Community