Goodwill is paying some of its disabled workers just 22 cents an hour, while the charity's executives make six figure salaries. A labor law loophole enables the practice.
Some Pennsylvania Goodwill workers who are disabled made as little as 22, 38 and 41 cents per hour in 2011, according to Labor Department documents reviewed by NBC News. That's because a 1938 law, called the Special Wage Certificate Program, aimed at encouraging employers to hire disabled workers, allows charities and companies to get special certificates from the Department of Labor that permits them to pay disabled workers based on their abilities, with no minimum.
As some workers were making as little as 22 cents per hour in 2011, Goodwill International CEO Jim Gibbons made $729,000 in salary and deferred compensation. The CEOs of Goodwill franchises across the country collectively earned about $30 million, according to NBC.
Brad Turner-Little, Goodwill's director of mission strategy, told The Huffington Post that compensation of Goodwill executives and the wages earned by workers with disabilities aren't "connected." He explained that local Goodwill organizations make independent determinations about what to pay their executives based on what they need to recruit "good talent."
As for the workers with disabilities, their pay is determined through a "rigorous" review process in line with Department of Labor regulations that assess their productivity and other factors, Turner-Little said. Goodwill performs the reviews at least every six months to make sure employees are being paid properly.
"It's not a connected issue, it's a different kind of job," Turner-Little said.
"While it is quite easy to look at this provision quickly and ask why people with disabilities should be paid less than other workers, the truth is the certificate allows Goodwill and many other employers to provide opportunities for people with severe disabilities who otherwise might not be a part of the workforce," he wrote.
He added in a blog posted Friday, that "for young people with the most significant disabilities, the Special Minimum Wage Certificate means the difference between reaching their personal employment potential and having no job at all."
Indeed, the employment rate for Americans with disabilities between 20 and 24 years-old is just 32 percent. And Goodwill's program provides workers with disabilities with more than just pay, Turner-Little said. They get services like transportation and community socialization activities.
"The wage earned is only part of the benefit of Goodwill's use of the certificate," he said. "We welcome conversation that creates more opportunity for people with disabilities."
Related
Before You Go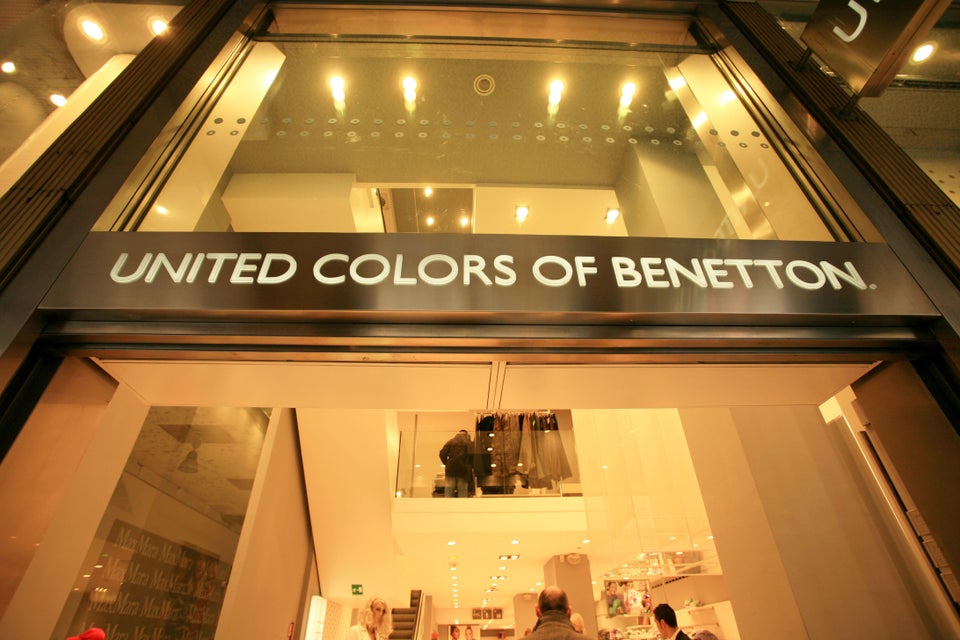 Trendy Brands With Sketchy Labor Histories
Popular in the Community