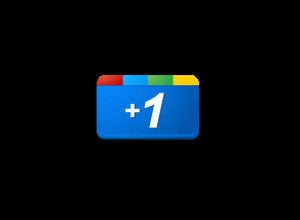 As of June 1, Google social button will grace the pages of websites and make sharing content easier among Google users.
This Google +1 button will appear on third-party news sites like The Huffington Post, Tech Crunch, Reuters and more. Google properties like Blogger, YouTube, and the Android Market will also feature this sharing button soon.
The button will appear alongside social sharing features from other social networks, chiefly Facebook's "Like" and Twitter's "Tweet" buttons, and will function in much the same way.
With a single click you can recommend that raincoat, news article or favorite sci-fi movie to friends, contacts and the rest of the world. The next time your connections search, they could see your +1's directly in their search results, helping them find your recommendations when they're most useful.
The search engine initially introduced this Google +1 feature in March for sharing search results and advertisements.
LOOK: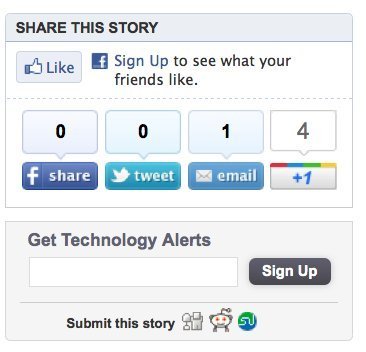 Related
Popular in the Community