The global smartphone market is booming, and Google's Android platform was leading the pack during the fourth quarter 2010, according to a recent report issued on Monday by Canalys Smart Phone Analysis services.
Canalys reports that 32.9 million Android-equipped smartphones shipped worldwide during the fourth quarter. Trailing Google, Nokia shipped 31.0 million Symbian devices in the year-end quarter. These Android figures also beat out shipments of Apple (#3), RIM (#4) and Microsoft (#5) phones. Apple, for example, shipped 16.2 million iPhones during the last quarter of 2010.
As a whole, the smartphone market grew 89 percent year-over-year since 2009, with nearly 300 million units shipped in 2010, according to Canalys. Nokia remains the global leader among smartphone makers, with a 28 percent market share.
"This marks the first time in 10 years that another smartphone operating system has outsold Symbian -- and as fast as Android is growing, it most definitely will not be the last," writes Boy Genius Report.
Google's open-source software has been a big hit with smartphone makers, such as LG, Samsung, Acer and HTC. "Unlike Apple or Nokia, Google does not make its own phone hardware but instead offers its Android operating system free to other phone makers who can adapt it to suit their devices," says Reuters. "As a result, Android has become the standard software for many phone makers. U.S. phone maker Motorola Inc has even managed to stage a comeback of sorts by focusing solely on Android after years of heavy market share losses."
Android also became the leading platform in the United States during the fourth quarter of 2010, when 12.1 million Google-OS devices were sold. Canalys analyst Tim Shepherd predicted that Apple will continue to face tough competition from the Android platform. "The US landscape will shift dramatically this coming year, as a result of the Verizon-Apple agreement," Shepherd said in a press release. "Verizon will move its focus away from the Droid range, but the overall market impact will mean less carrier-exclusive deals, while increasing the AT&T opportunity for Android vendors, such as HTC, Motorola and Samsung."
Have a look through our slideshow of Canalys's fourth quarter data for the top five smartphone platforms. For a more complete overview of global cell phone sales, view our slideshow of IDC's top five cell phone makers of 2010.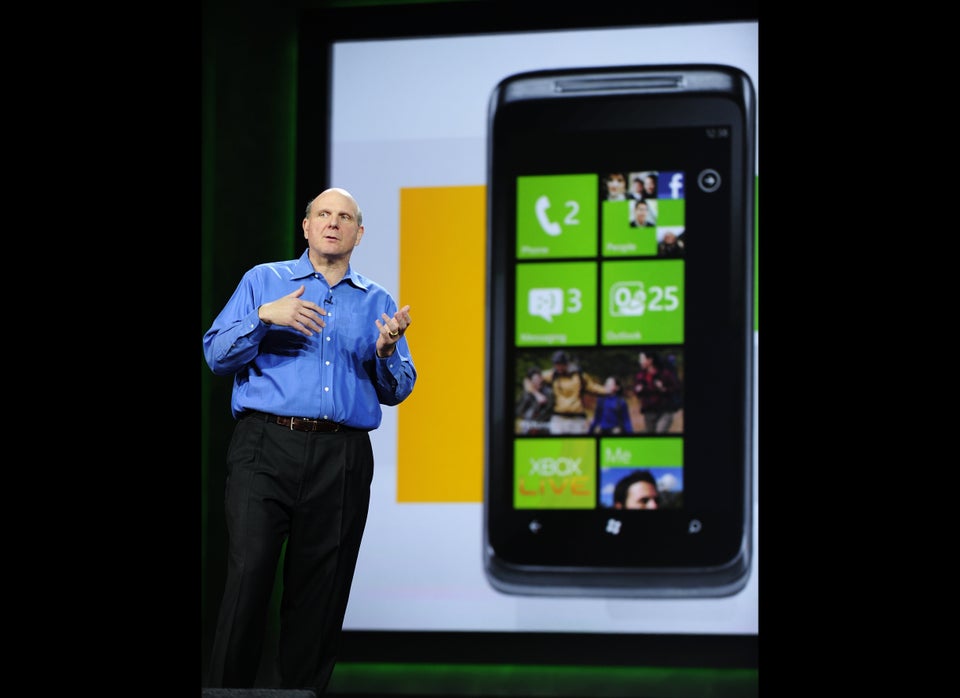 Smartphone Platforms
Popular in the Community