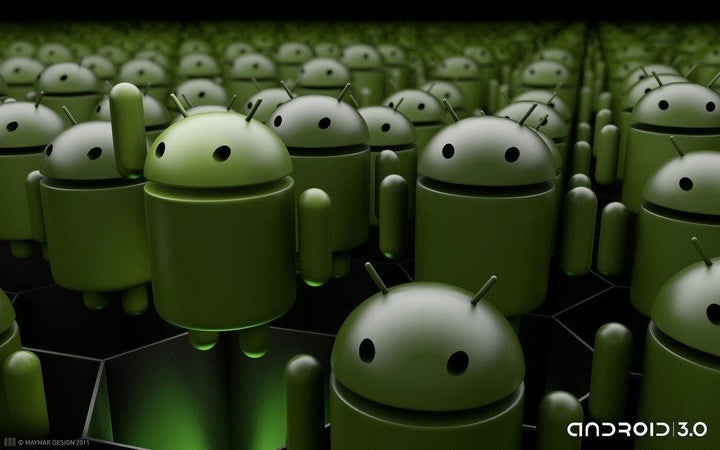 Google's Android team is releasing a platform fix that patches a troubling security breach leaving users' personal information at the mercy of hackers.
"This fix requires no action from users and will roll out globally over the next few days," Google told All Things D in a statement on Wednesday.
Most devices vulnerable to this kind of attack are those running Android version 2.3.3 and earlier.
If you're an Android user who hasn't updated (or can't update) to 2.3.4, don't connect your device to unsecured WiFi networks until you've received Google's forthcoming security patch.