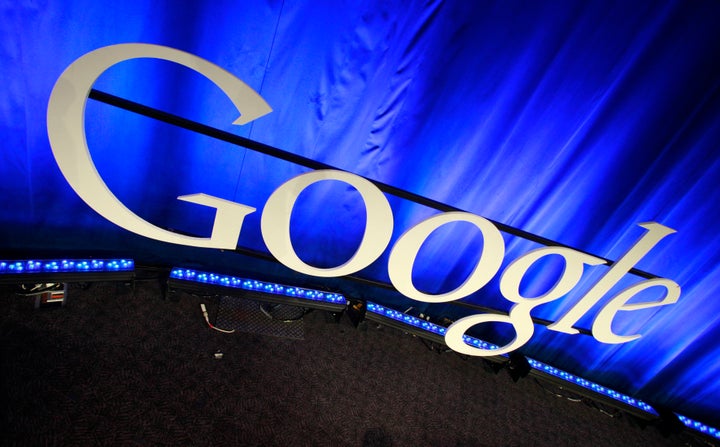 Ohio and Wisconsin may be contemplating launching an antitrust investigation of Google, according to a Bloomberg report citing "a state official and a person familiar with the matters."
It would hardly be Google's first run-in with antitrust regulators. The European Commission is currently probing allegations that Google blocked a smaller search engine, while Italy's antitrust officials recently closed an investigation into the company's practices. Senator Richard Blumenthal has also called for a Google antitrust hearing, noting, "The recent acquisition by Google of e-commerce sites in a broad array of businesses raises some serious antitrust issues." Google's proposed acquisition of ITA has also received months of scrutiny from antitrust regulators.
Bloomberg writes of the possible antitrust inquiry:
Ohio Attorney General Mike DeWine is "evaluating the facts to determine if it's something we want to review," Dan Tierney, his spokesman, said. In Wisconsin, Attorney General J.B. Van Hollen is weighing a probe of Google's bid to buy ITA Software Inc., according to a person familiar with the matter who declined to be identified because the process isn't public. The U.S. Justice Department is already reviewing the deal.
Bloomberg also notes that Texas is also "questioning Google," notable as the Lone Star State was "the first state to open its own probe of Microsoft Corp. (MSFT) in 1997."
Read the full report here.
Popular in the Community