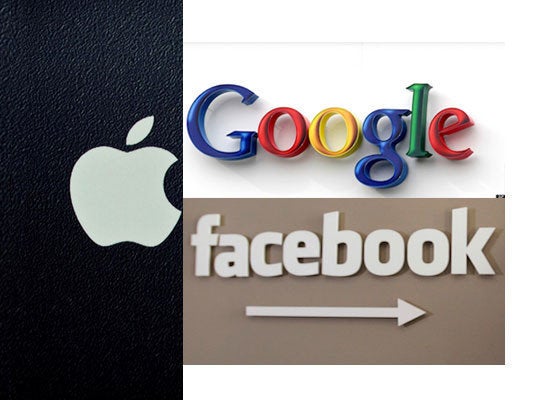 If the tech world were a high school, Google, apparently, would be crowned prom queen.
The poll shows that a whopping 82 percent of Americans hold a favorable opinion of Google overall, while 53 percent hold a "strongly" favorable opinion of the expansive Internet company.
Apple rolls in at a close second: 74 percent of Americans express a favorable opinion of the company overall, while only 37 percent express a "strongly" favorable opinion. Facebook and Twitter bring up the rear with 58 percent and 34 percent of Americans, respectively, expressing favorable opinions of the social networks.

The poll also reveals that the tech companies' popularity seems to peak within different demographics. For example, people with household incomes of $100,000 or more seem to favor Google and Apple most; 93 and 91 percent of people within this demographic express favorable opinions of Google and Apple, respectively.
Unsurprisingly, Facebook seems to be most popular with young adults, 76 percent of whom express a favorable opinion of the social network. Twitter, on the other hand, is seen favorably by only 42 percent of young adults and unfavorably by nearly the same percentage, 43 percent.
In addition to being popular with American consumers, Google seems to be pretty well-liked by its employees, too. According to a March survey by Glassdoor, Google scored higher than Facebook in employee satisfaction ratings of the company overall, compensation/benefits, and work/life balance.
We have always wanted Google to be a company that is deserving of great love. But we recognize this is an ambitious goal because most large companies are not well-loved, or even seemingly set up with that in mind. We're lucky to have a very direct relationship with our users, which creates a strong incentive for us to do the right thing.
Given the extent to which companies like Google, Facebook, Apple, and Twitter have become engrained in our everyday lives -- and how much slack we're apparently willing to give them -- it seems they may be off the hook...at least for now.
What do you think of the results of this poll? Which tech company do you like best? Let us know in the comments, then take a look through the slideshow (below) to see the 9 most valuable tech brands in the U.S., according to a report from September 2011.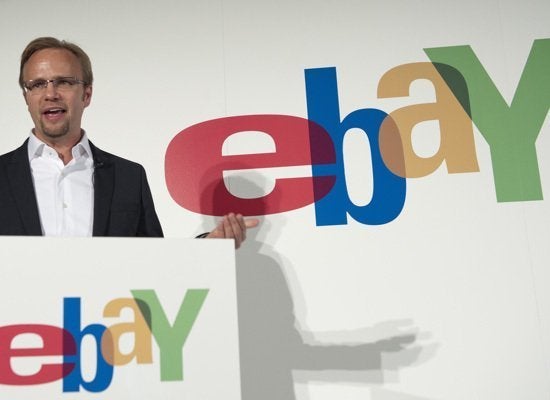 Related
Popular in the Community