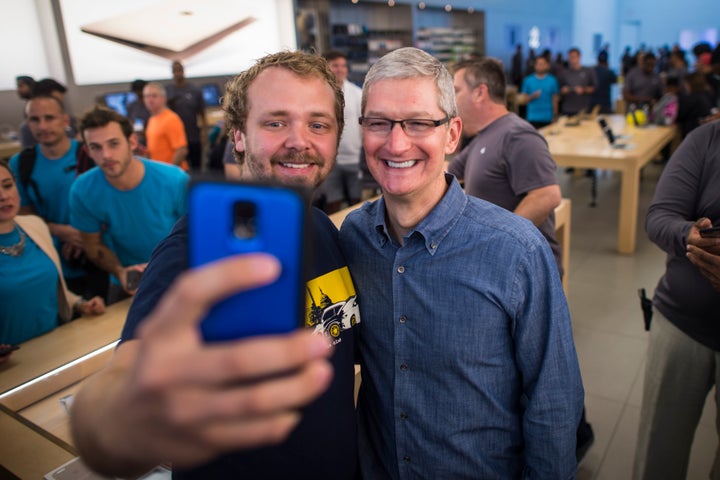 Google's Android operating system has generated revenue of about $31 billion and profit of $22 billion since its release, an Oracle Corp lawyer told a U.S. court hearing the software company's copyright lawsuit against Google.
A lawyer for Google did not discuss the figure, according to a transcript of the hearing in a Northern California federal court last week. But he said the Alphabet Inc unit might be willing to disclose more information about the revenue produced by Android as part of the court proceedings, the transcript reviewed by Reuters showed.
Additionally, Bloomberg reported, Google paid $1 billion to its rival Apple in 2014 to keep the Google search bar on the iPhone. Apple collects a share of the revenue generated by iPhone users who search via Google.
Annette Hurst, the Oracle attorney who disclosed details of the Google-Apple agreement at last week's court hearing, said a Google witness questioned during pretrial information said that "at one point in time the revenue share was 34 percent." It wasn't clear from the transcript whether that percentage is the amount of revenue kept by Google or paid to Apple.

An attorney for Google objected to the information being disclosed and attempted to have the judge strike the mention of 34 percent from the record.
The Android mobile operating system began with the release of the Android alpha in November 2007. The first commercial version, Android 1.0, was released in September 2008.
Oracle is accusing Google of using its Java software without paying for it to develop Android.
Google said in a court filing on Wednesday that the Android disclosures should not have been made public, and asked the court to place it under seal.
The document, which had been available electronically at a San Francisco courthouse, was removed from the publicly accessible portion of the court's computer system while a Reuters reporter was reviewing it on Thursday afternoon.
It is not clear what occurred or whether the document would become available again.
Google was not immediately available for comment. Oracle declined to comment.
The closely watched case involves how much copyright protection should extend to the Java programing language, which Google used to design the operating system. Oracle is seeking royalties for Google's use of some of the Java language, while Google argues it should be able to use Java without paying a fee.
Bloomberg previously reported the Oracle lawyer's comment.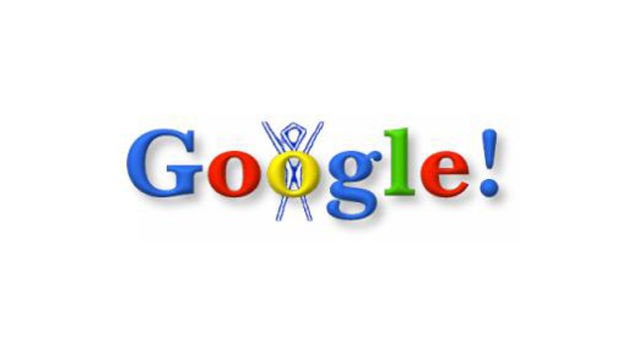 7 Things You Didn't Know About Google
Support HuffPost
The Stakes Have Never Been Higher
Related
Popular in the Community