If you're a follower of street art, you get used to seeing your favorite works disappear before your eyes. The wheat pastes, graffiti and stencils that show up on walls across the globe are, by their very nature, ephemeral. Whether they're planned or spontaneous, commissioned or illicit, street artworks are just some of the most mortal kinds of masterpieces out there.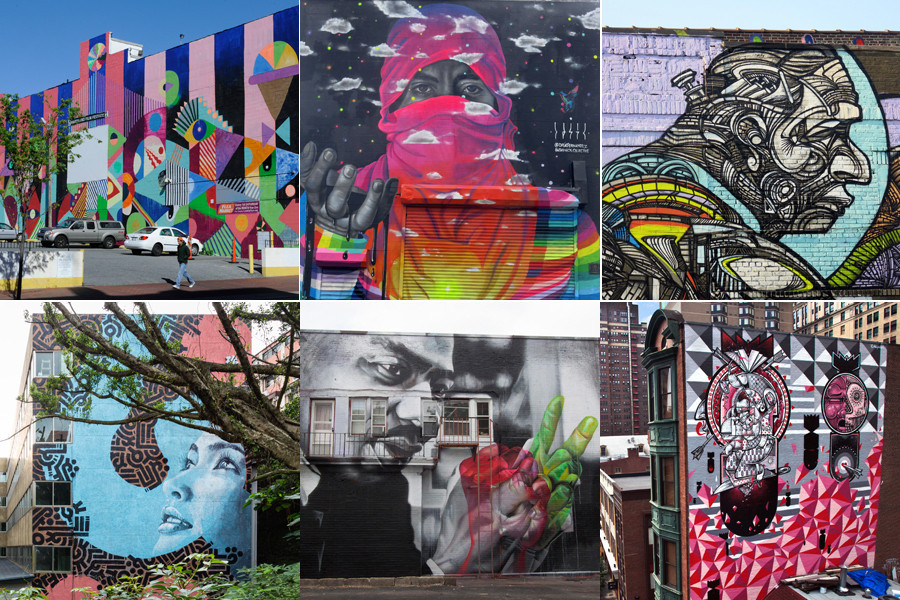 Back in June of 2014, Google Art Project began publishing street art images, archiving works by artists like INTI in France, El Seed in Tunisia, Nerf in Argentina. This month, the number of street art pieces meticulously cataloged on Google Art Project reached 10,000. The collection spans six continents, showcasing an art form that has historically been anything but forever. A mural by Kenny Scharf in Pasadena, California might be painted over in real life, erased to make room for something new, but in the digital realm, it lives on.
Google has a thing for immortality, and in conversations about Art Project's street art project, the company is as fervent as it usually is. The goal of the online database is to "preserve" street art, "integrate [it] into your daily life," make art and culture more accessible," and "give projects bigger legs and a bigger voice."
Artists receive full credit on the site, which doesn't allow downloads and dates each piece according to when it actually appeared at its designated location. Navigating the site, one can experience audio tours, curated online exhibitions, and original artist stories. One tool channels the search engine's "Im Feeling Lucky" option, surprising viewers with a new piece of art from around the world with the click of a "Surprise Me!" button. Another transforms stills into moving images, under the term GIF-ITI (a concept popularized by artist INSA).
Some street artists are reasonably hesitant about a corporation harnessing the power of street art under one URL. "Is Google doing this out of sheer art appreciation? Maybe," Oakland-based street artist Eddie Colla explained to LA Times. "I don't think they became the company they are because they're not business savvy. My guess is there's some angle on this to become the dominant site or portal that presents street art. There's probably a monetary motive behind it."
Nonetheless, Twitter, Facebook, Tumblr and Instagram have long been in the game or archiving street art before it fades into obscurity -- Google Art Project, under the umbrella of Google Cultural Institute, is simply more organized. Check out a preview of the work that will live forever below. Let us know your thoughts on the project in the comments.
Maya Hayuk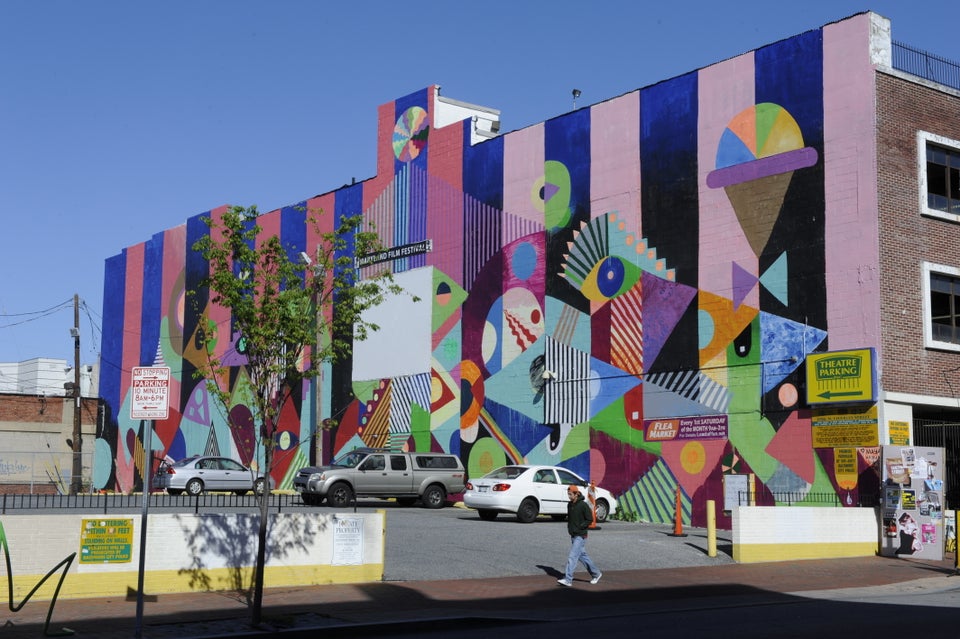 Dasic Fernandez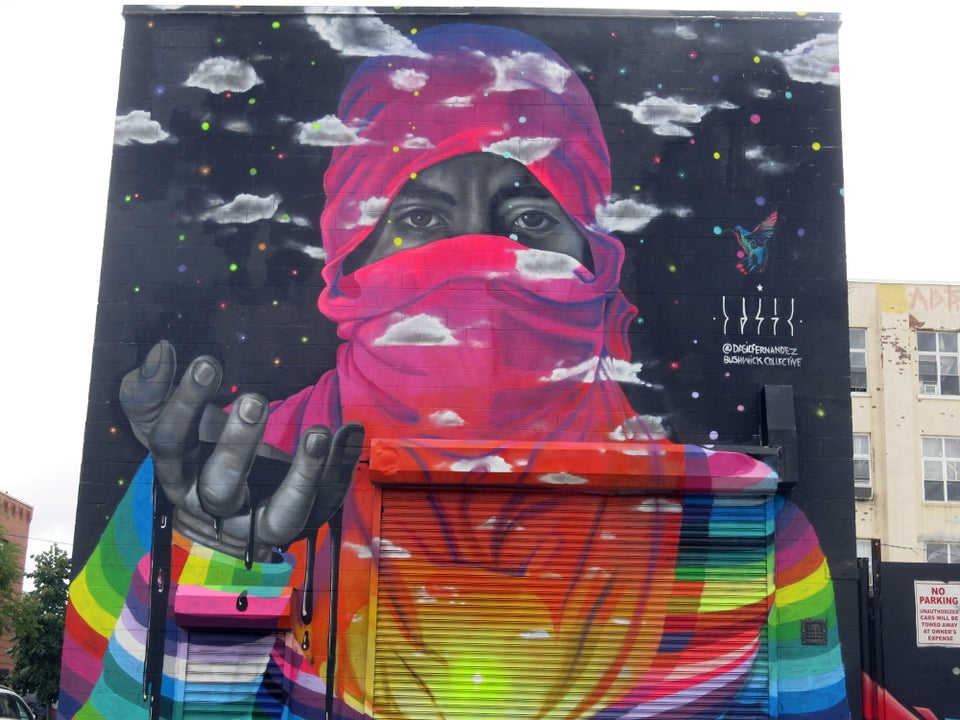 Brendan Monroe and Candybird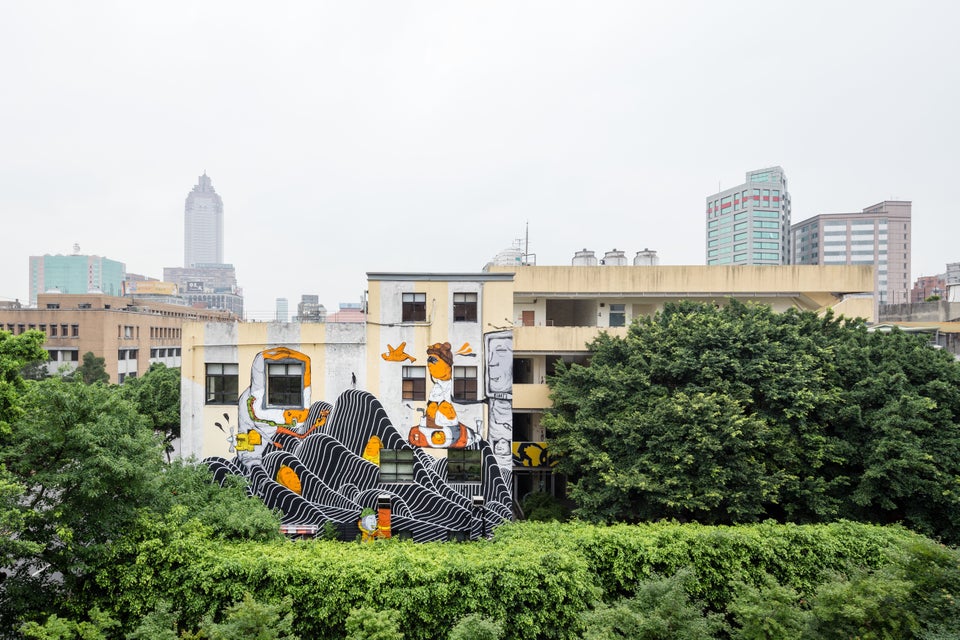 Cabaio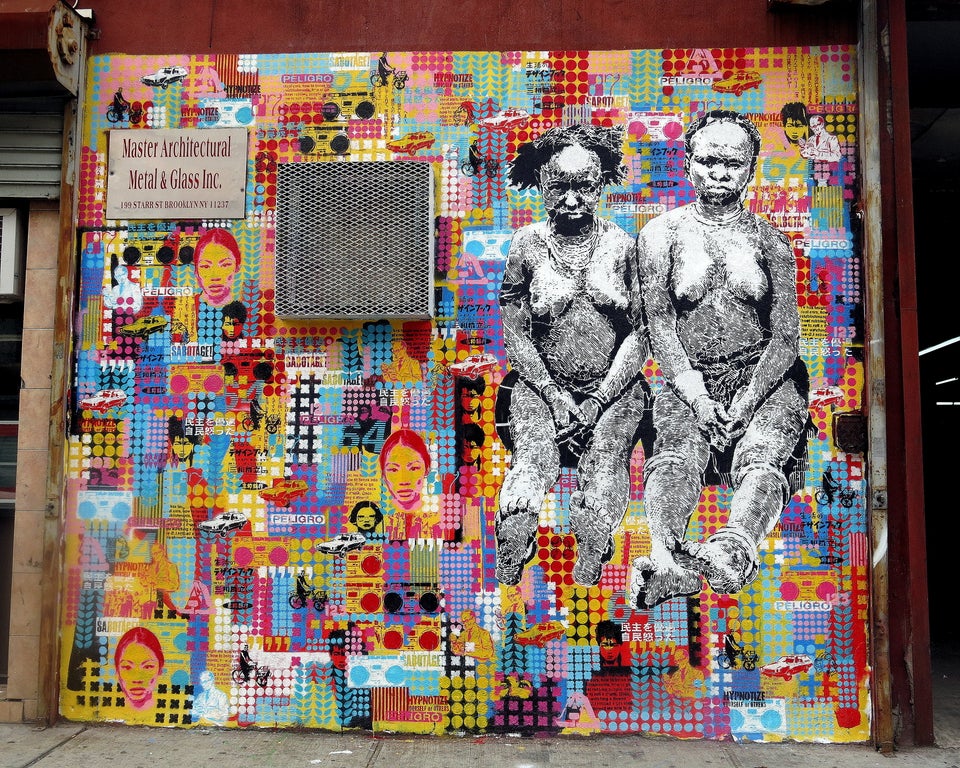 "This City is Dope"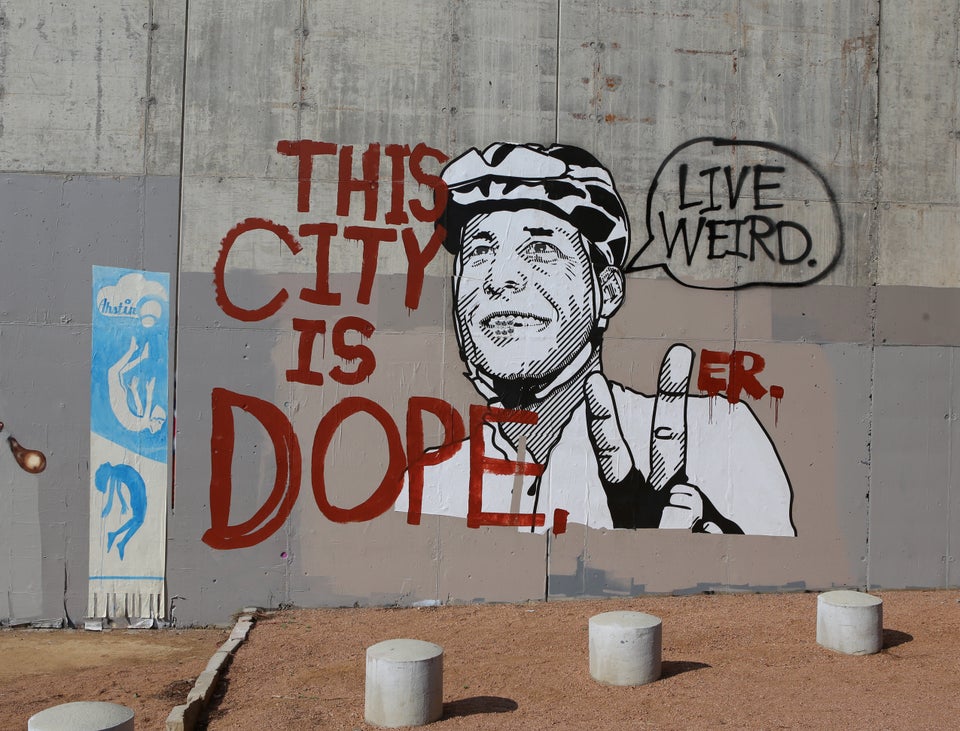 Escif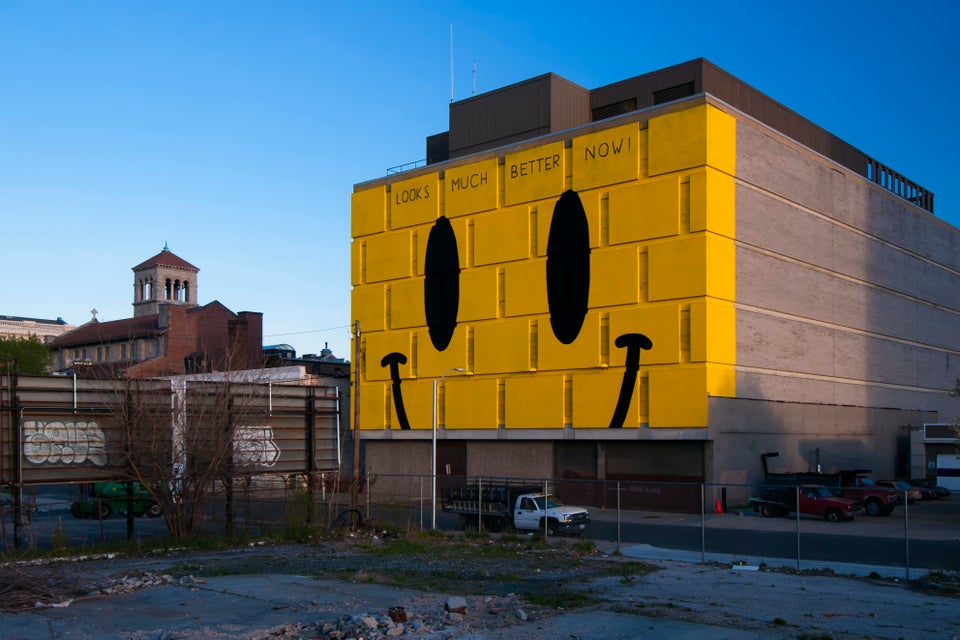 Jarus "Avery"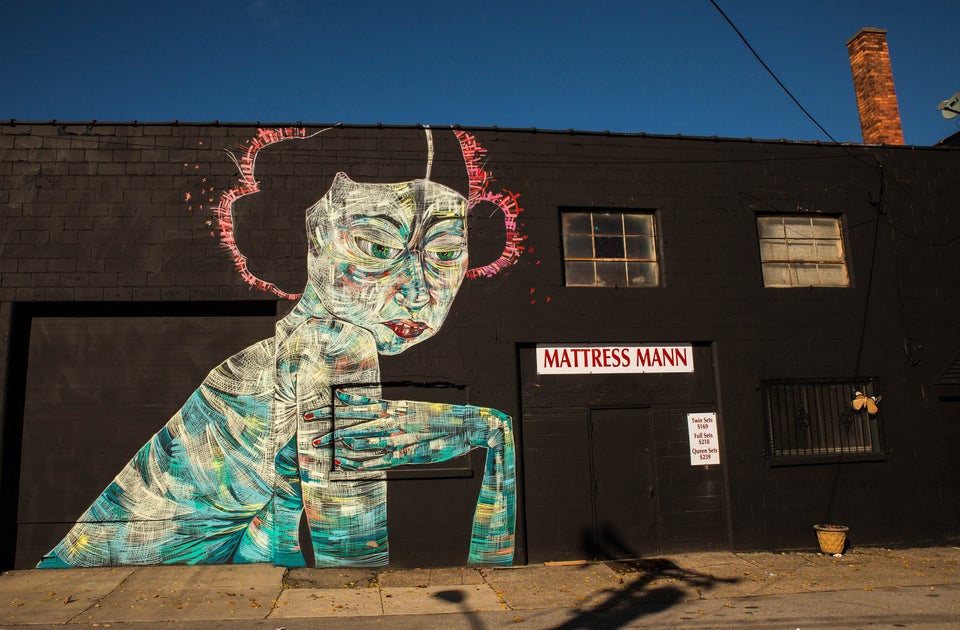 Rimx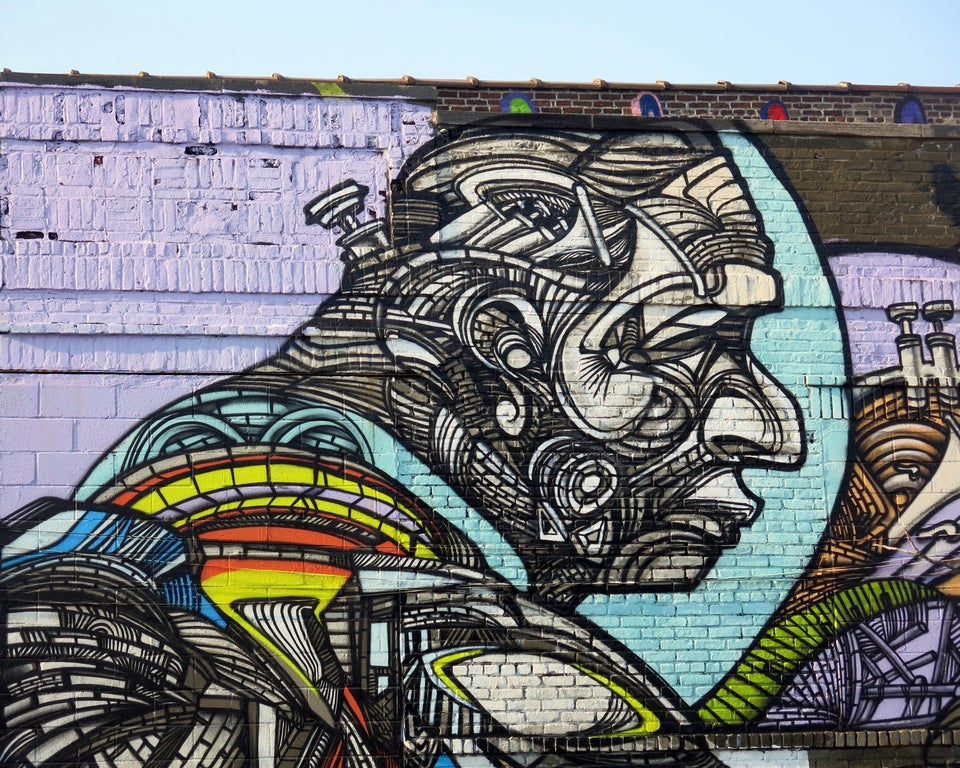 Case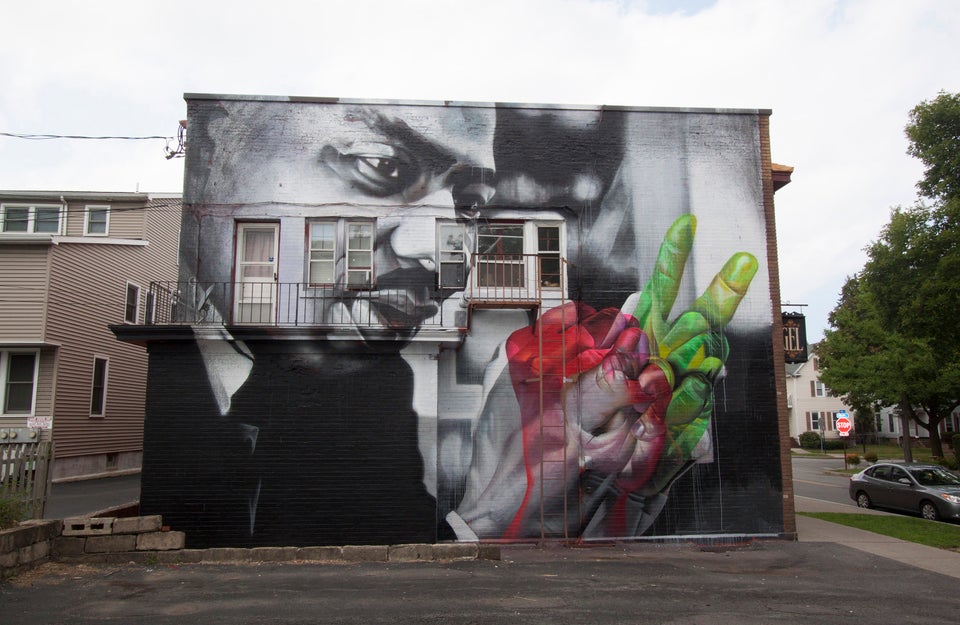 Nikita Nomerz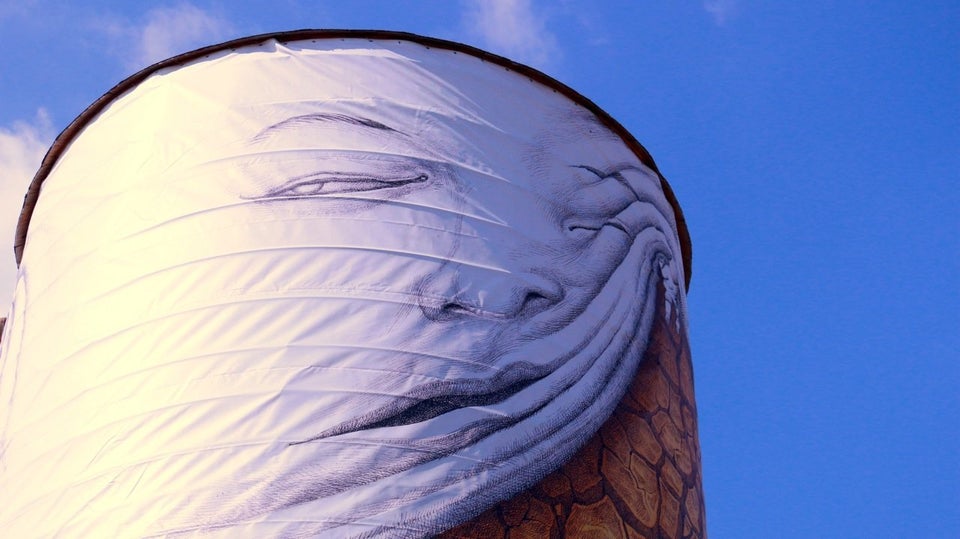 Phillip Adams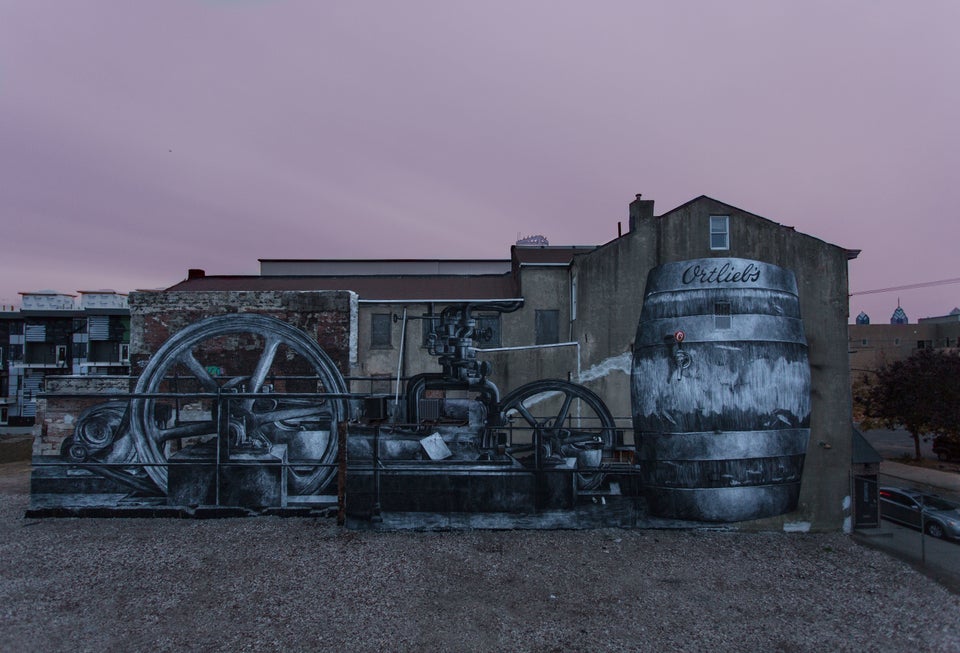 Rone and Aaron de la Cruz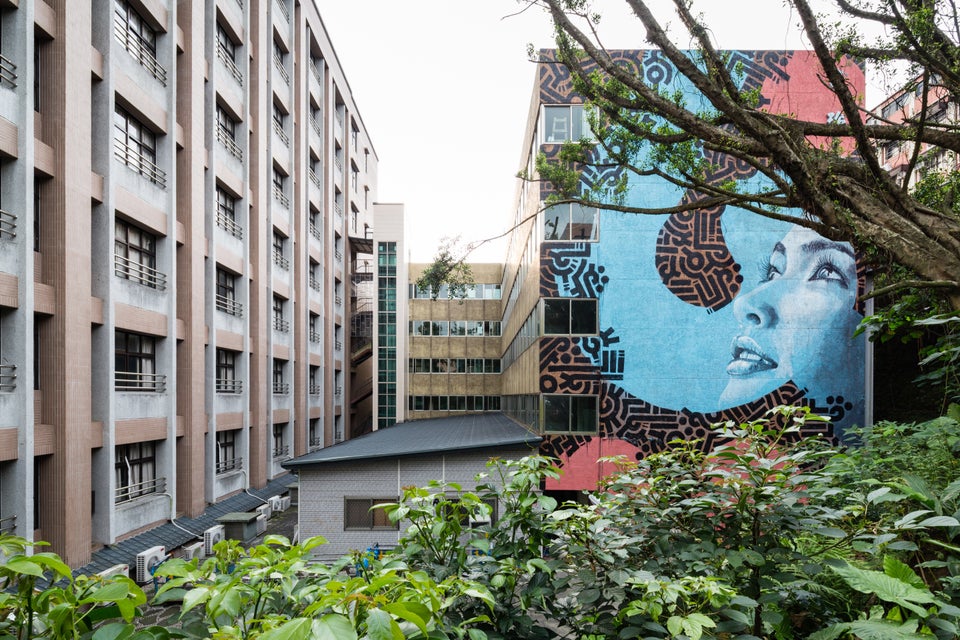 How and Nosm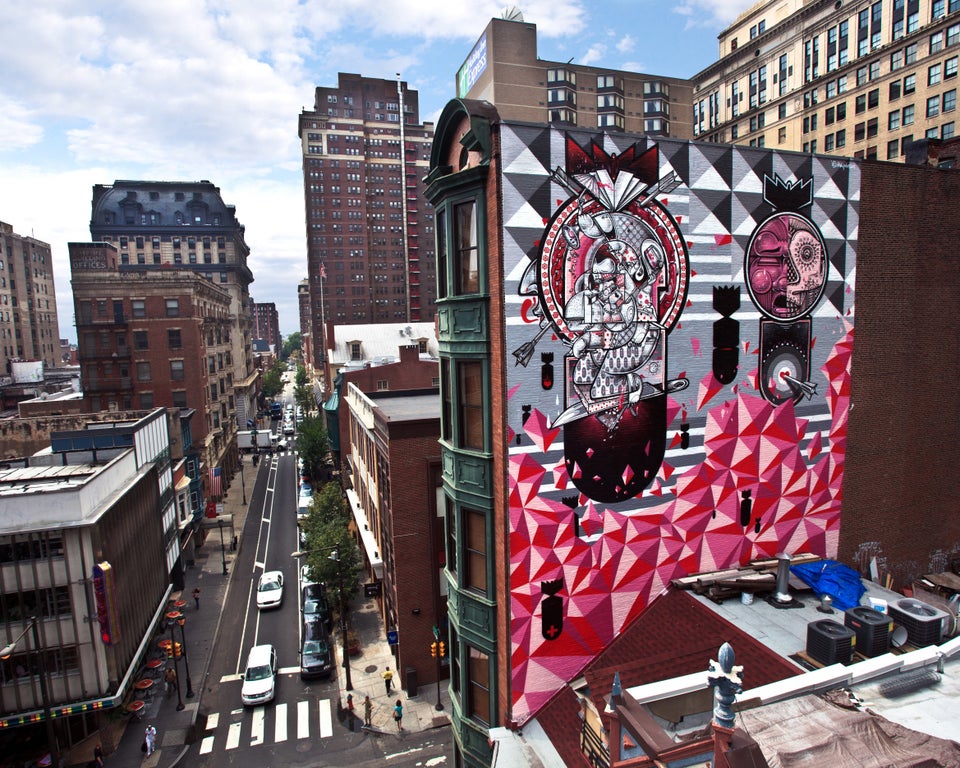 Berlin Wall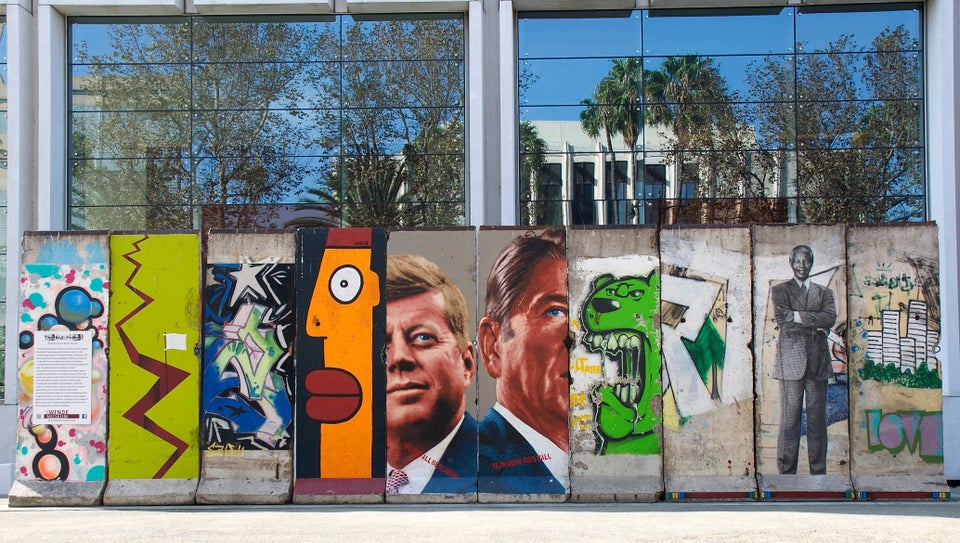 Sabotaje Al Montaje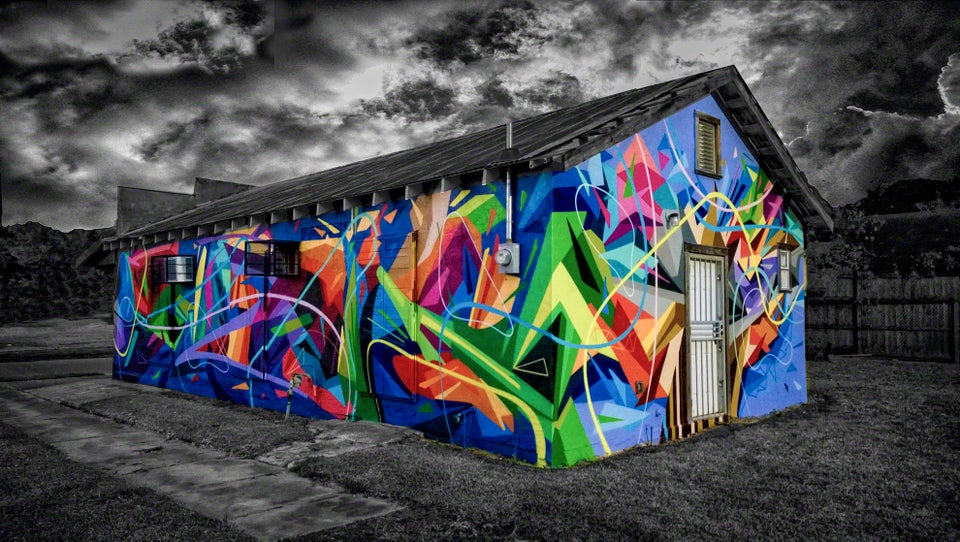 Related
Before You Go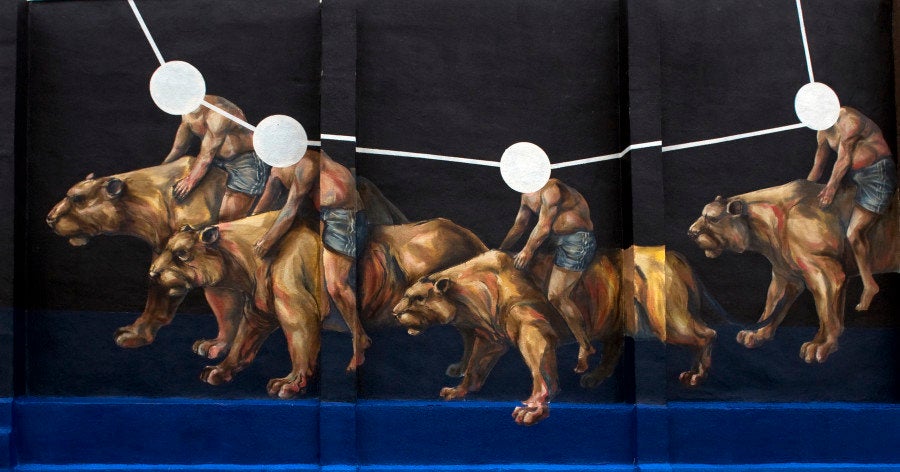 25 Street Artists' Works From Around The World
Popular in the Community