In recognition of Black History Month, the Google Cultural Institute is providing a unique virtual experience to better explore and pay tribute to black history.
On Monday, the online institute, which boasts an impressive collection of digital artwork contributed by museums, will release more than 4,000 new items that document different moments throughout the history of black America.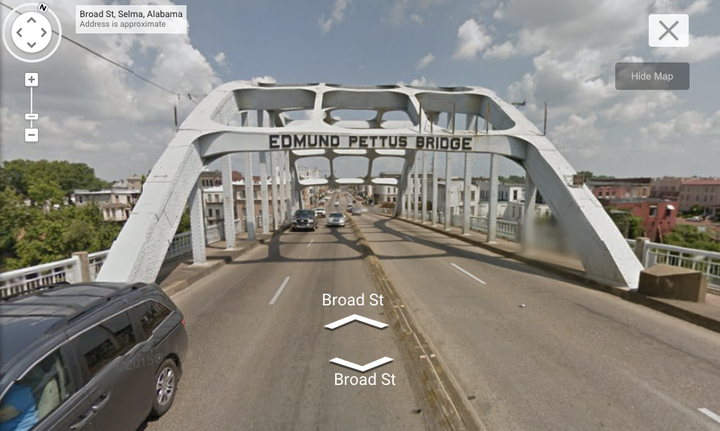 Meanwhile, new digital artifacts include historically relevant items like the original manuscripts of Dr. Martin Luther King's "I Have a Dream" and "I've Been to the Mountaintop" speeches, as well as photographs of King's handshake with President Lyndon B. Johnson on the day the Voting Rights Act was signed into law in 1965.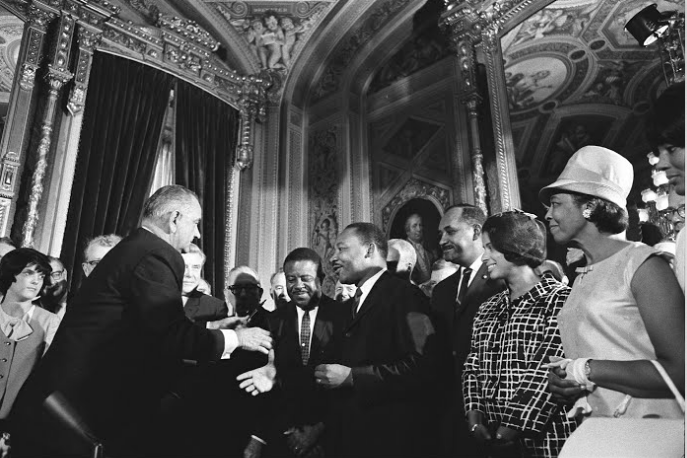 Historical institutes like the Smithsonian National Museum of African American History and Culture and the Schomburg Center for Research in Black Culture contributed to the collection by digitizing portions of their archives. One exhibit pays tribute to masterminds like Alvin Ailey and Martha Graham, who played an important role in the journey of black dancers and helped to highlight their work in contemporary dance.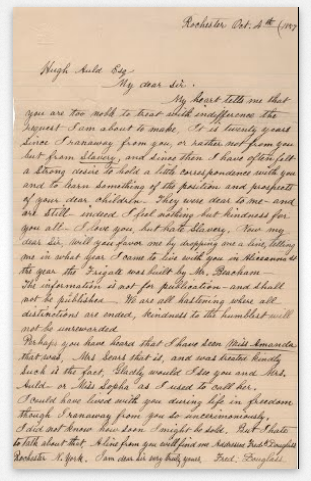 These new additions document critical moments of black history in interactive and innovative methods. They provide us with unprecedented new ways to help ensure these important moments and markers of history are not forgotten -- not only in February, but year-round.
"Everyone should have access to history; everyone should be able to follow it, learn from it, explore it and revel in it," Lonnie G. Bunch, founding director of the Smithsonian National Museum of African American History and Culture, told The Huffington Post.
Bunch said the better we're able to understand our past, the better we'll be able to work towards a brighter future. "This is something worth celebrating," he said.
CORRECTION: President Lyndon Johnson and Dr. Martin Luther King Jr. shook hands after the signing of the Voting Rights Act in the President's Room of the U.S. Capitol, not at the White House.