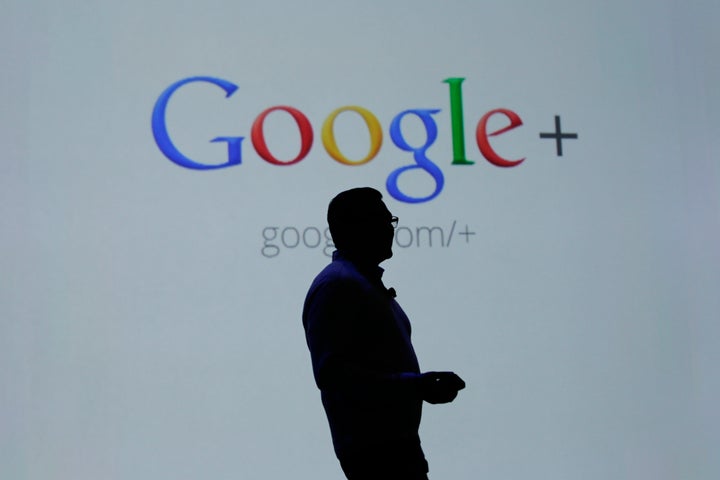 Norman Thomas High School Principal Philip Martin Jr. and Assistant Principal Neil Monheit say the anonymous blogger is spreading false information and wish to clear the air.
The allegations appear in a post under an allegedly fake biography of Philip Martin Jr. The heading reads: "Philip Martin Jr, Pedophile, NYC Department of Education."
The Blogspot entry accuses the principal of being late to work, early to leave, being unable to read and write properly, and having "unprotected sex" with "female teenagers."
"Think of all the STDs running rampant," the page states.
FIVE more students have come forward stating that he sexually abused them. Three females ranging in age from 14 years old to 17 years old claimed that he forced them to have sex with him. They did not consent. These girls were raped.
A similar blog on Neil Monheit states he is a "pedophile" who "must be stopped."
The url addresses are "Spreadingphilipmartinjr.blogspot" and "spreadingmonheit.blogspot.com"--an apparent reference to gay rights activist Dan Savage's Spreading Santorum website, notes New York Magazine. The blog also borrows the infamous "frothy mix" and uses it as a description for Martin.
"My clients spend their day worrying about what other people believe," Ken McCauley, Martin and Monheit's lawyer, told the Post.
Popular in the Community