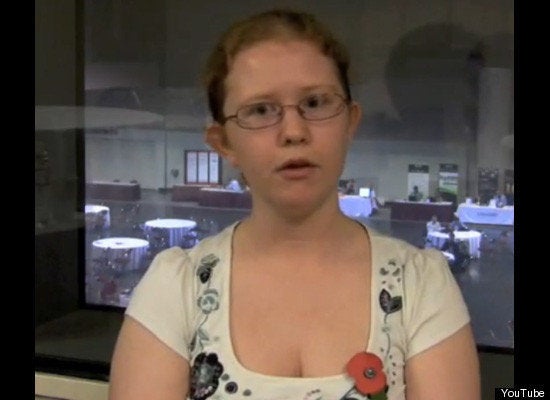 Google blogger Noirin Shirley claims that Twitter engineer Florian Liebert sexually assaulted her during the ApacheCon conference in Atlanta, reports Newser.

According to Ms. Shirley's blog, in which she details the event, the incident took place during a friendly after-hours get-together in an Irish pub near the conference.

Shirley says she got up to go to the bathroom when Liebert called her over. "He grabbed me, pulled me in to him, and kissed me," she writes. "I tried to push him off, and told him I wasn't interested (I may have been less eloquent, but I don't think I was less clear). He responded by jamming his hand into my underwear and fumbling."

Shirley reported the incident the next day. However, she wrote, this kind of incident has happened before--at other tech conferences, no less.

"[This] is the first time I've spoken out about it in this way, because I'm tired of the sense that some idiot can ruin my day and never have to answer for it. I'm tired of the fear," Shirley said in her blog post. She continued thus:

I don't want to be assaulted, and the vast majority of guys read that just fine. It is not my job to avoid getting assaulted. It is everyone else's job to avoid assaulting me.
Newser points out that a sexual safety has become such a large concern among convention organizers that a campaign called the Con Anti-Harassment Project was organized to make gatherings safer for attendees.

To read Noirin Shirley's original blog post, visit NerdChic.net.