A couple of weeks ago, I received a letter sealed with a kiss from a city 7,000 miles away from the Big Apple.
The letter was sent on behalf of Google & Burberry from a high school crush back home in Seoul, South Korea. With the calming melody of Misty Miller's "Evergreen Love" humming in the background, I watched the computer screen as the sealed letter floated from the ancient palaces in Seoul to the Empire State Building in New York City, and finally into my Gmail inbox with a tempting headline, "Your letter sealed with [the name of the person]'s kiss."
For the sake of privacy, I won't divulge the content of the letter itself. Yet, I can attest to all the single men and women out there that this innovative approach to showing me that he cares did move my heart a little.
My friend's kiss was among thousands of other kisses that collectively traveled more than 109 million miles worldwide since Burberry partnered with Google's Art, Copy & Code to launch a creative marketing campaign in June 2013. As I further found out during Google AdCamp -- a four-day program designed to introduce college juniors and seniors to the company's sales and marketing operations -- Google has expanded beyond being the #1 search engine website to now working with top brands to offer unique marketing solutions that integrate top-notch technology and employ platforms like YouTube to disseminate the brands' creative assets.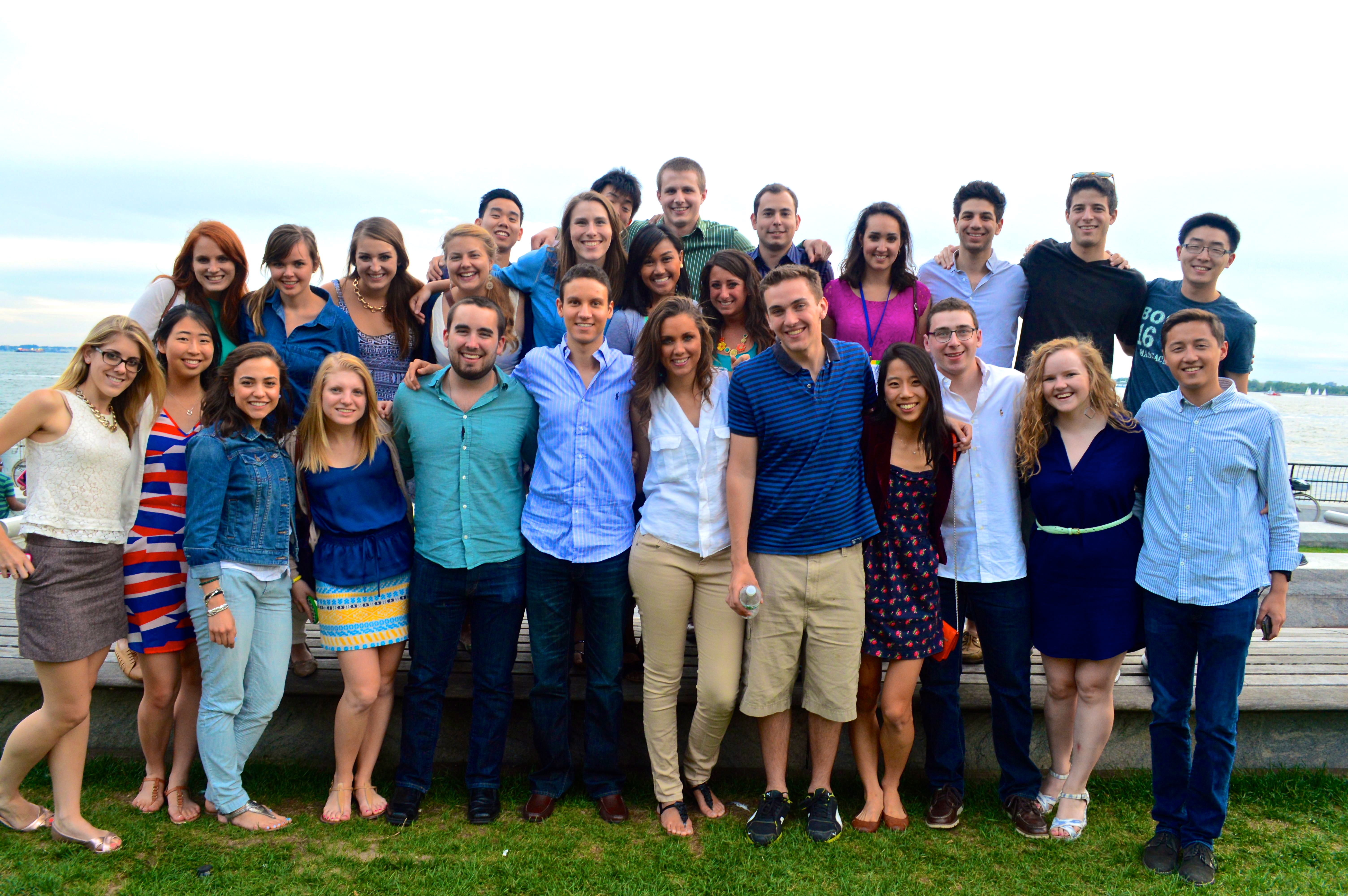 As a student at a college that preaches the value of a liberal arts education, I have had very limited exposure to exploring careers in the sales and marketing industry. However, I have always been interested in how marketing, as a profession, utilizes so many different skills, from the creative aspect of crafting a compelling story to the analytical aspect of conducting meaningful research to the interactive aspect of pitching ideas to clients and executing the campaign.
AdCamp not only provided an overview of Google's advertising products and insights into the industry, but also allowed me to interact with passionate Googlers and fellow students who share similar interests. In addition to learning about Google's marketing strategies, sales framework, and advertising solutions, we also got a glimpse into what it's like to work at a company that is consistently voted the best place to work. Would anyone like a plate of sea urchin crostini for lunch at Google's cafeteria? How about a midday break at a Lego play station? Beyond these perks, however, what makes Google such a happy place is that its employees genuinely care about the brand and the products it represents.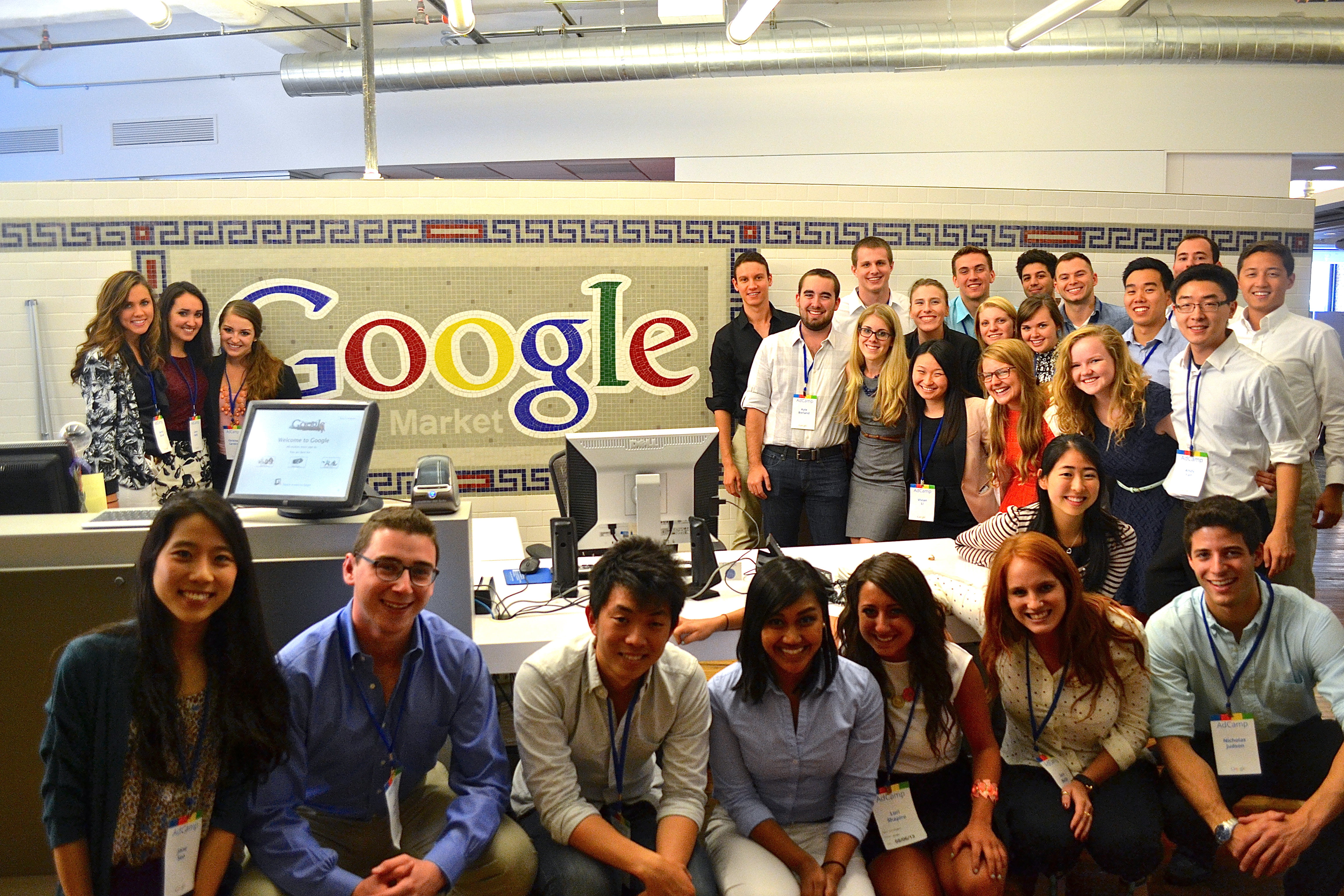 Rather than listing other things that we did during AdCamp, the simple act of my sharing this experience captures the theme that resonated throughout the program: marketing is no longer about bombarding consumers with the brand or the product, but about seamlessly integrating the brand into consumers' personal experiences. Essentially, marketing is about turning passive viewers into active storytellers.
And, along the same line, I suppose I became a brand advocate for Google & Burberry by letting readers know about its Kisses campaign... though I may or may not have returned the favor to my high school crush.
REAL LIFE. REAL NEWS. REAL VOICES.
Help us tell more of the stories that matter from voices that too often remain unheard.