Protesters in San Francisco blocked a Google Bus from shuttling employees to the company's Mountain View headquarters on Monday morning, putting anti-gentrification activists and tech workers face-to-face in the dispute over long-time residents being outpriced by the wealthy newcomers.
"We're stopping the injustice in the city's two-tier system where the public pays and the private corporations gain," the group's website announced. "Tech Industry private shuttles use over 200 SF MUNI stops approximately 7,100 times in total each day (M-F) without permission or contributing funds to support this public infrastructure."
San Francisco's Municipal Transportation Agency is aware of companies like Google, Facebook, Apple and Genentech using its bus stops for their shuttles and proposed a plan in July requiring the companies pay for permits the to use the stops. If approved, the permitted use is expected to start next summer.
"We're actively working with the San Francisco MTA towards a mutually agreeable policy on shuttles in the city," Google said in a statement to The Huffington Post
But disgruntled employees on board shared their frustrations on social media.
A solution to the activists' cries may not be that simple. For protesters and long-time residents of the Mission District and beyond, the Google Bus is a symbol of the city's soaring rent prices and escalating number of evictions triggered by high-paid tech employees with the money to drive up the market.
However, a staged act by a fake Google employee may have dampened the blockade's credibility. Protest organizer Leslie Dreyer confirmed with the San Francisco Bay Guardian that an enraged man who told an activist to get a better job or leave town was actually Max Bell Alper, a union organizer from Oakland. Dreyer said she was not aware that the performance had been planned.
UPDATE: Google sent the following updated statement to The Huffington Post:

"We certainly don't want to cause any inconvenience to SF residents and we and others in our industry are working with SFMTA to agree a policy on shuttles in the city."
Before You Go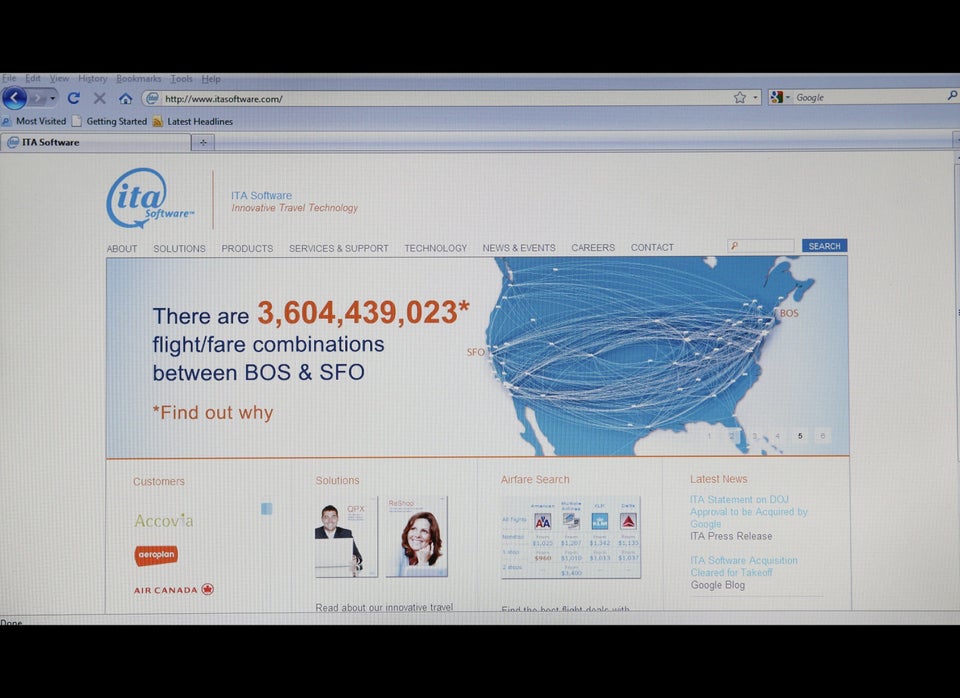 Google's Biggest Acquisitions
Popular in the Community