Waze finally has a buyer.
"We're excited about the prospect of enhancing Google Maps with some of the traffic update features provided by Waze and enhancing Waze with Google's search capabilities," Brian McClendon, Google's vice president of Geo, wrote in a blog post announcing the acquisition.
Both Facebook and Apple were reportedly interested in buying Waze. Google's purchase now keeps those rivals away from the app.
"That is a competitive move in my eyes," said Thilo Koslowski, the vice president and automotive practice leader at Gartner, a technology research firm. "So that Facebook and Apple and maybe even others going forward cannot make that same move."
Wazers, as they're called, alert each other to accidents, road closures and other things that would potentially slow down traffic. Koslowski said that these social elements are among the motivations behind Google's purchase.
"I think Google was trying to crack the code on this and that's what they're getting with Waze," he said, adding that the app's crowdsourced information will "become another data input for Google Maps."
"I think you will see Google maps leveraging the insights from users of the Waze application for their map data quality," said Koslowski. "And that will make a stronger map."
This post has been updated with comments from Thilo Koslowski and additional information about Waze.
Before You Go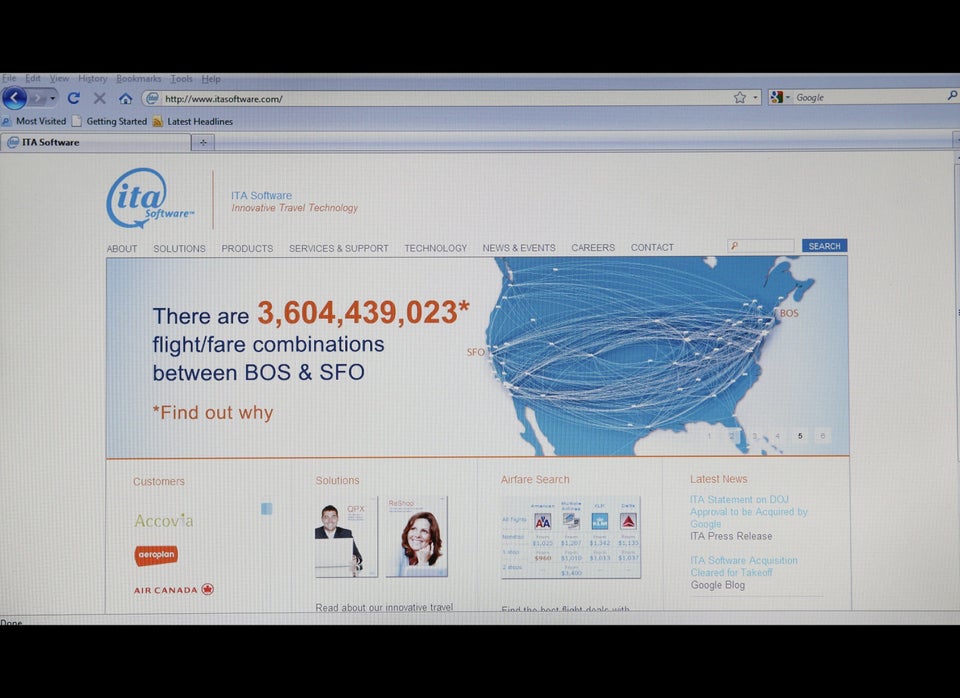 Google's Biggest Acquisitions
Popular in the Community