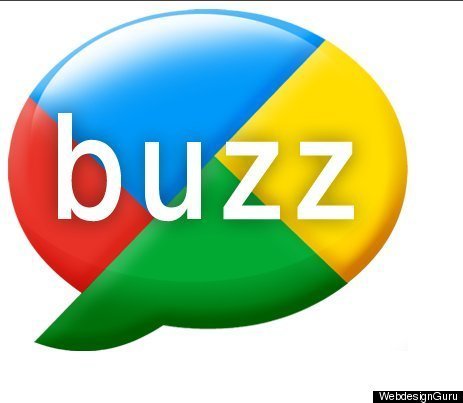 Today, Google rolled out yet one more feature: a Google Buzz button that will allow users to share posts directly on their Buzz streams and more seamlessly follow accounts.
We've seen lots of people using Google Buzz to share interesting links from around the web. To do so, you had to copy and paste the link from one browser window to another -- there weren't buttons that made it easy to post to Google Buzz without leaving the site you're on. [...] This morning we're making copy-and-paste Buzz buttons available for anyone to use.

You can check out the new Google Buzz button below, or get your own here. Click the button to follow HuffPost Tech on Buzz!
The buttons will be integrated into a host of sites that include the Huffington Post, TechCrunch, and the Washington Post, as well as web widgets such as ShareThis.
Popular in the Community