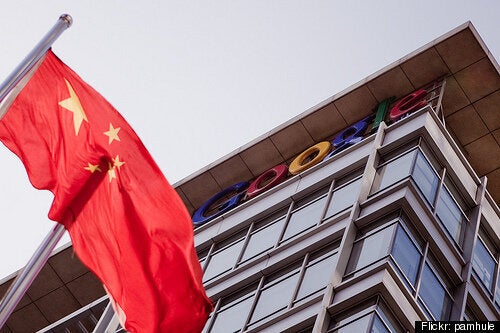 We'll be live-blogging developments pertaining to Google's recent actions in China.
WEDNESDAY JANUARY 20 9:02 AM ET: Evidence has been found linking Google's attacks to China.
The
writes,
Now, by analyzing the software used in the break-ins against Google and dozens of other companies, Joe Stewart, a malware specialist with SecureWorks, a computer security company based in Atlanta, said he determined the main program used in the attack contained a module based on an unusual algorithm from a Chinese technical paper that has been published exclusively on Chinese-language Web sites.
The malware at the heart of Google attack is described by researchers as a
Popular in the Community