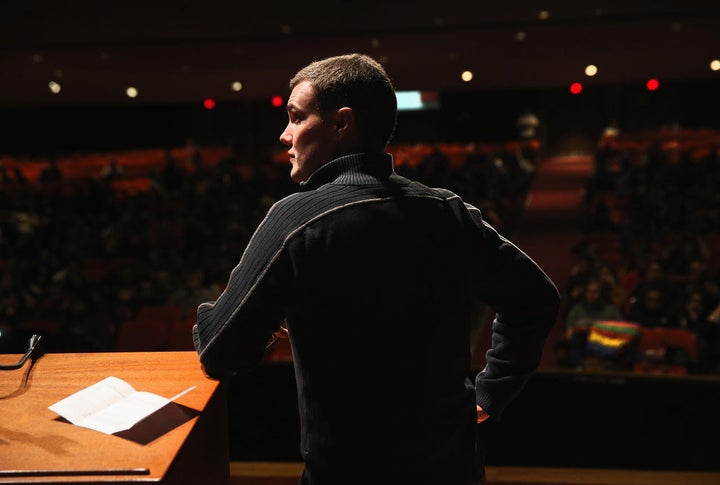 It all started when Facing Addiction, a nonprofit group that advocates for people struggling with addiction, received a grant from Google. This grant would theoretically help them buy ads promoting an educational website with a new resource hub technology providing information to individuals and families to help them navigate addiction health service options in their community.
But when they tried to use the grant, Greg Williams, co-founder of Facing Addiction, working in conjunction with SEO and pay-per-click advertising expert, Greg Troche, found out quickly they were immediately priced out of the marketplace. As a nonprofit they couldn't compete. "The bid prices for (search) words related to addiction had gotten so expensive that our group couldn't pay as much as the for-profit treatment providers," said Williams. "What's worse, some of those treatment providers were not only misleading people, but they were doing the people searching for help more harm than good."
So they did a lot of research and collected news articles about what was happening and sent it to Google. And Google listened. And now Google is cracking down on dubious rehab ads.
To understand how remarkable these events were you must understand Google AdWords. It's a system that, according to Google, enables you to "be seen by customers at the very moment that they're searching on Google for the things you offer. And only pay when they click to visit your website or call."
One journalist, Cat Ferguson, wrote an investigative journalism piece for The Verge that dug deep into the underbelly of these online marketing schemes. Using Adwords for addiction treatment advertising, for example, the "customer," usually a desperate person with substance use disorder, or a friend or family member, enters a search word for "drug rehabs near me," or "alcohol detox," expecting to get listings of the services offered by providers near them. And hopefully they get a phone number that connects them to a human being associated with a rehab, someone who explains what kind of treatment is offered, the price, whether they take their insurance or not, the length of the program, the credentials of the staff, and what kind of services are offered.
But instead they would often end up in the middle of what has become one of the Internet's most despicable, ubiquitous, and lucrative scams. The first ad they would see (and several hits thereafter) would typically lead to a toll-free number that wasn't a rehab at all. And when they called that number, they'd be talking to a "representative" who, using high-pressure telemarketing techniques, might, at best, provide unreliable information and direct you to a far away rehab whose number and information had been "hijacked."
At worst, they'd promise things that don't seem possible, like "a free bed in a top-notch rehab with the finest professional staff in the country, with follow-up treatment in a sober living and outpatient treatment for 90 days." If you had no insurance, they might offer to hook you up with an insurance provider who would handle all expenses. The offers, to the naive or desperate, are too good to pass up, and the person with alcohol or substance use disorder might very well, in a day or two, find that they are on their way to a distant city, with their plane fare paid by the representative's company.
They would then often find themselves in a strange town in a dingy room, sometimes an abandoned motel, with other desperate people with addiction problems. Treatment was hardly top-notch, or even adequate. Once placed in the facility, the facility then scams the insurance company for exorbitant fees for their stay, for counseling or psychotherapy, and even three-times a week urinalyses that were charged back to the insurance companies at up to $3000 a pop. The hapless victim becomes a "cash cow." The practice is akin to human trafficking, but the industry expression is "heads in beds." And the marketers with the most money were able to "buy" the most heads.
Google is not to blame for these unethical practices of the addiction treatment industry, but many of the companies that engage in them are dependent on Google, and until recently Google seemed to be turning a blind eye. These companies spend exorbitant sums of money with Google. For example, according to Ferguson's research, Aid in Recovery, one of the companies that exploits Google AdWords and people with substance use disorders, spends over a million dollars a month on Google search ads for websites they own.
But now, thanks to Facing Addiction's advocacy and powerful journalism, these practices may be getting phased out now that Google is turning down the money to protect the safety of their users. Google did its own investigation and agreed to stop selling those dubious ads until they could figure out a way to stop the fraud and the abuse. "We found a number of misleading experiences among rehabilitation treatment centers that led to our decision," says Google spokeswoman Elisa Greene.
Ryan Hampton, a California recovery activist whose input was indispensable in the writing of this story, remarks, "This is the organic outcome of good journalism and activism. When we speak up and speak out, we get results."
"This is a bold move by one of the world's biggest companies, saying people's lives are more important than profit," adds Greg Williams. "Now we hope that Google will not just remain reactive to the issue, but they and many other major corporations become proactive helping to support sustainable life-saving solutions for what is now the leading cause of death in America for those under 50."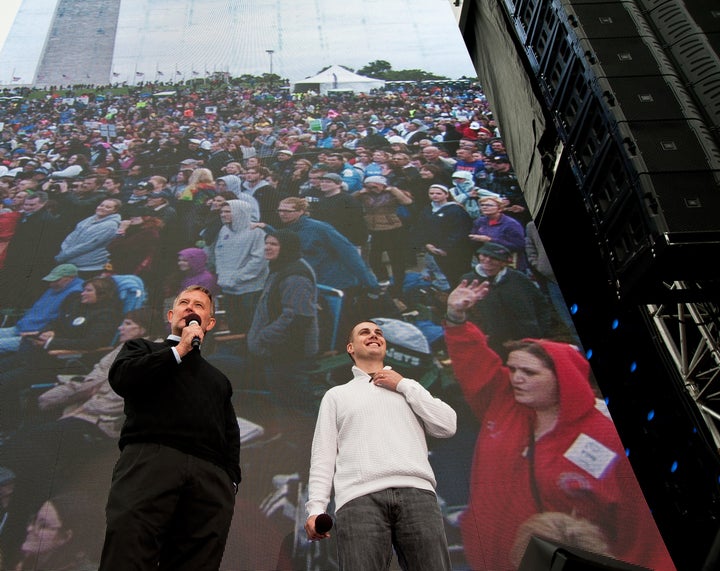 Related