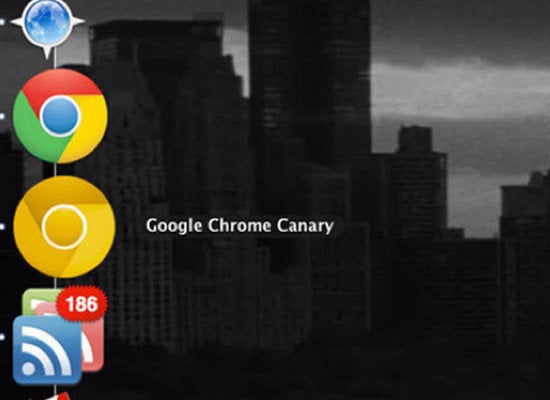 Available only for Windows since late last year, the aptly-named Chrome Canary build functions much like the birds used in coal mines to detect deadly gases. Unlike the Stable, Beta, or Dev versions of Chrome, Canary is at the cutting edge of the Chrome development process and gets many more updates than the other versions. If an update causes problems for Canary, Google will cut it off from the developer build.
Because Chrome is likely to be unstable -- Google doesn't test Canary builds manually before pushing to users -- you won't be able to set it as your default browser.
It's a trade-off that has worked well so far. Power users are able to try out Google's latest expansions, and Google is able to gather crash statistics to drive Chrome's development.
Fortunately, the browser addicts among you can run your Stable, Dev or Beta version of Chrome at the same time as the Canary build.
Google's Chrome has been iterating incredibly fast. Version 8 launched back in December of 2010, and the latest official build is 11.
LOOK: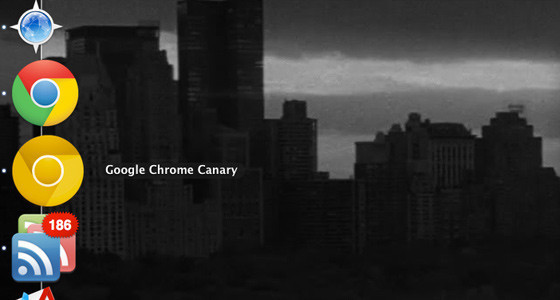 Calling all HuffPost superfans!
Sign up for membership to become a founding member and help shape HuffPost's next chapter