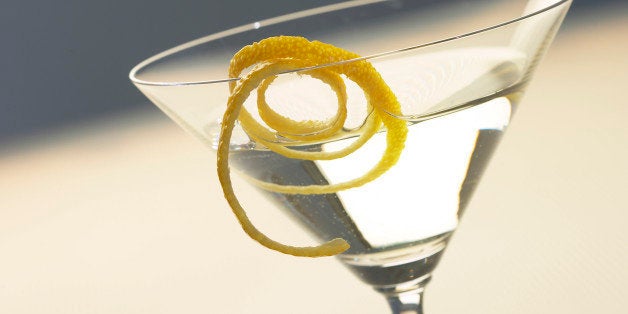 Somewhere between the rise of the "mixologist" and the appearance of clear ice cubes that cost extra, cocktail culture has become almost too pretentious to tolerate. Leave it to Google to find a way to eliminate the worst part about cocktails and deliver a simple, accessible, democratic solution. Enter Google Cocktail Search, a new feature on the Google app that just made drinking at home a whole lot better.
With Google's new search function, which was announced Thursday, you can say so long to exorbitant prices and the inevitable disdain you experience after placing your drink order. Now, you can craft authentic cocktails in the comfort of your own home with almost too much ease. All you have to do is ask Google how to make your cocktail of choice, and it will respond with a list of ingredients, step-by-step instructions and even suggestions for garnishes and drinkware.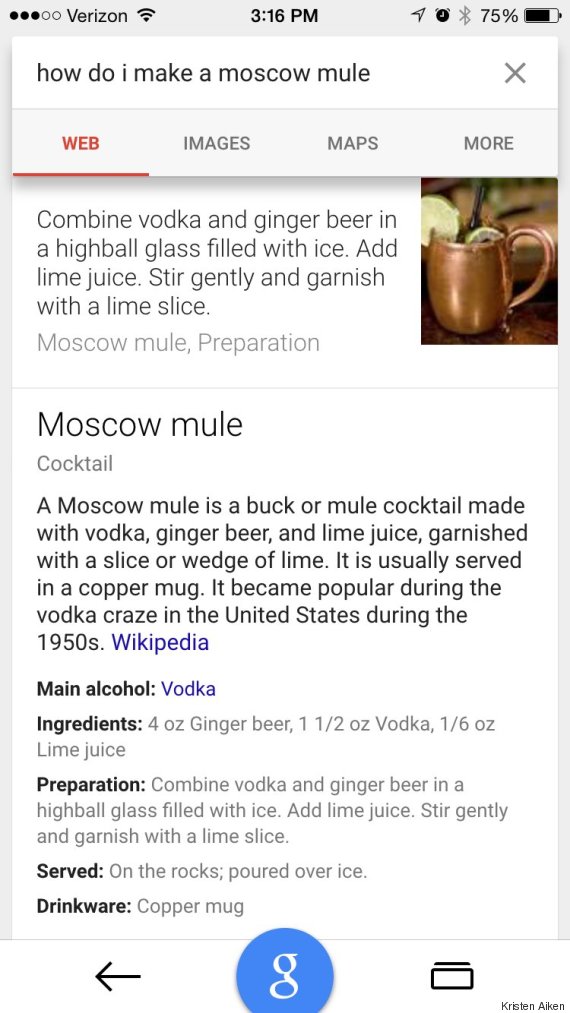 Picture this: You're leaving work after a long week and you basically require a cocktail IV, but no bar can deliver exactly what you want, in the quantities you desire, at the prices you need. No problem. Using the mic on the Google app, simply pose the question, "Ok Google, how do I make a margarita?" Or, if you don't have the app, type your question into Google search. Voila. You've got a complete set of directions, and you don't need to rifle through the cocktail books collecting dust in your cabinets.
Moscow Mule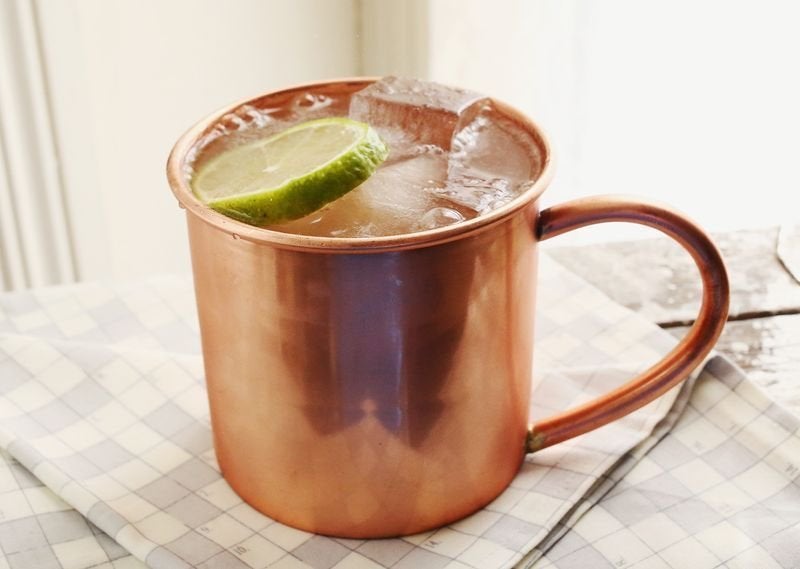 Margarita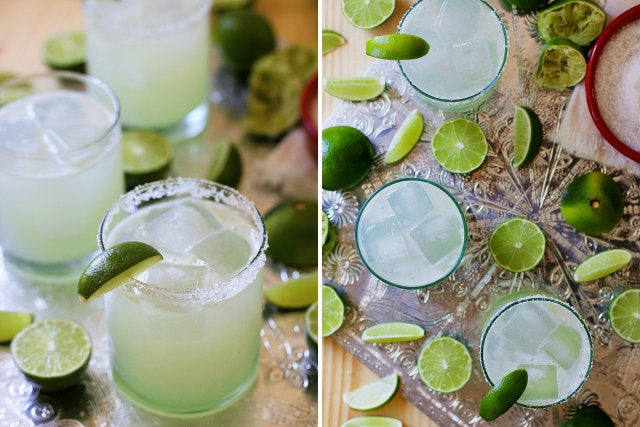 Bloody Mary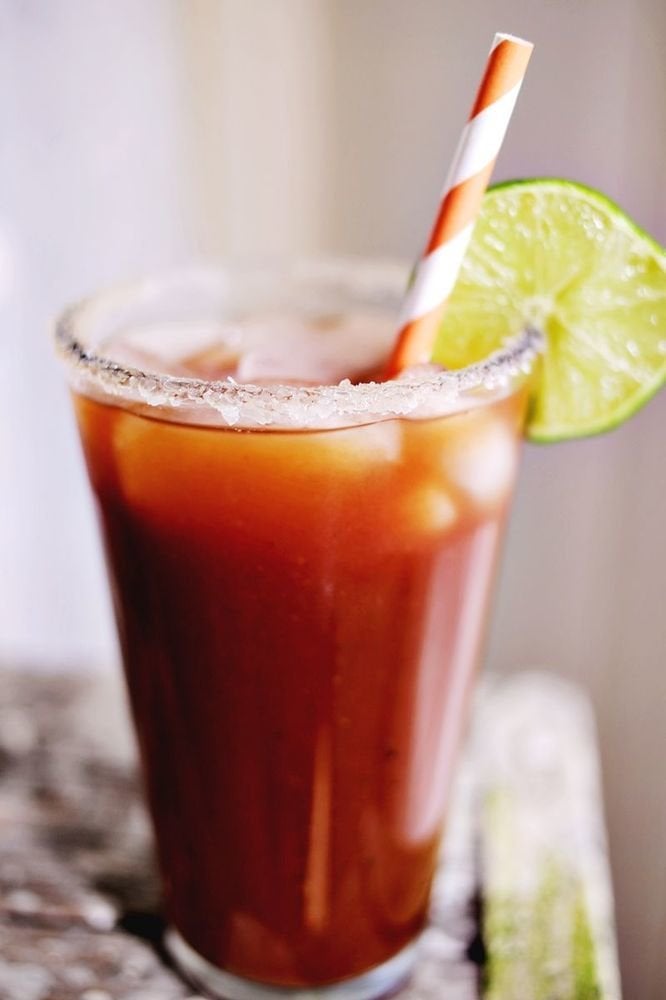 Hot Toddy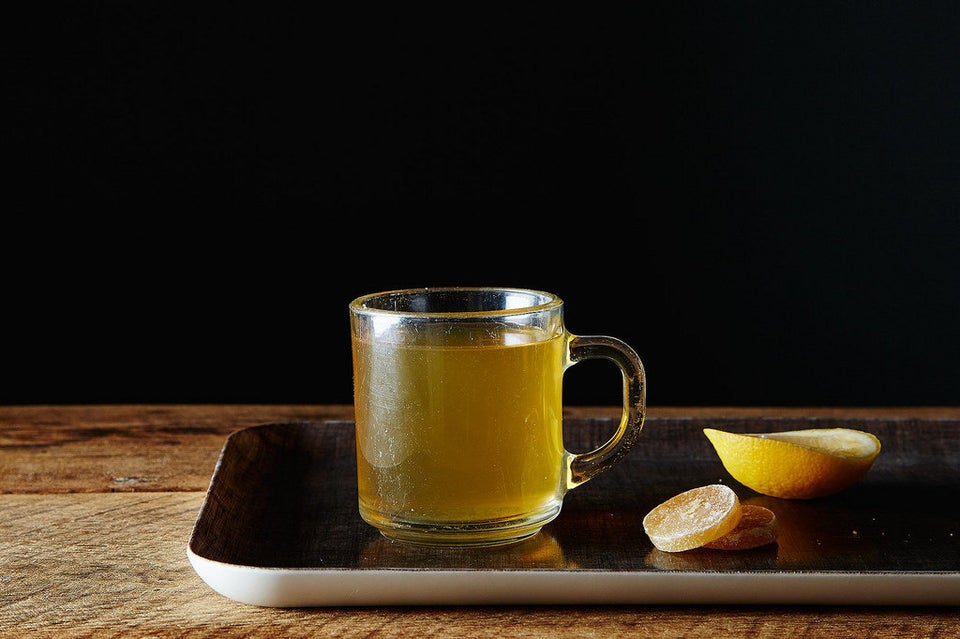 White Russian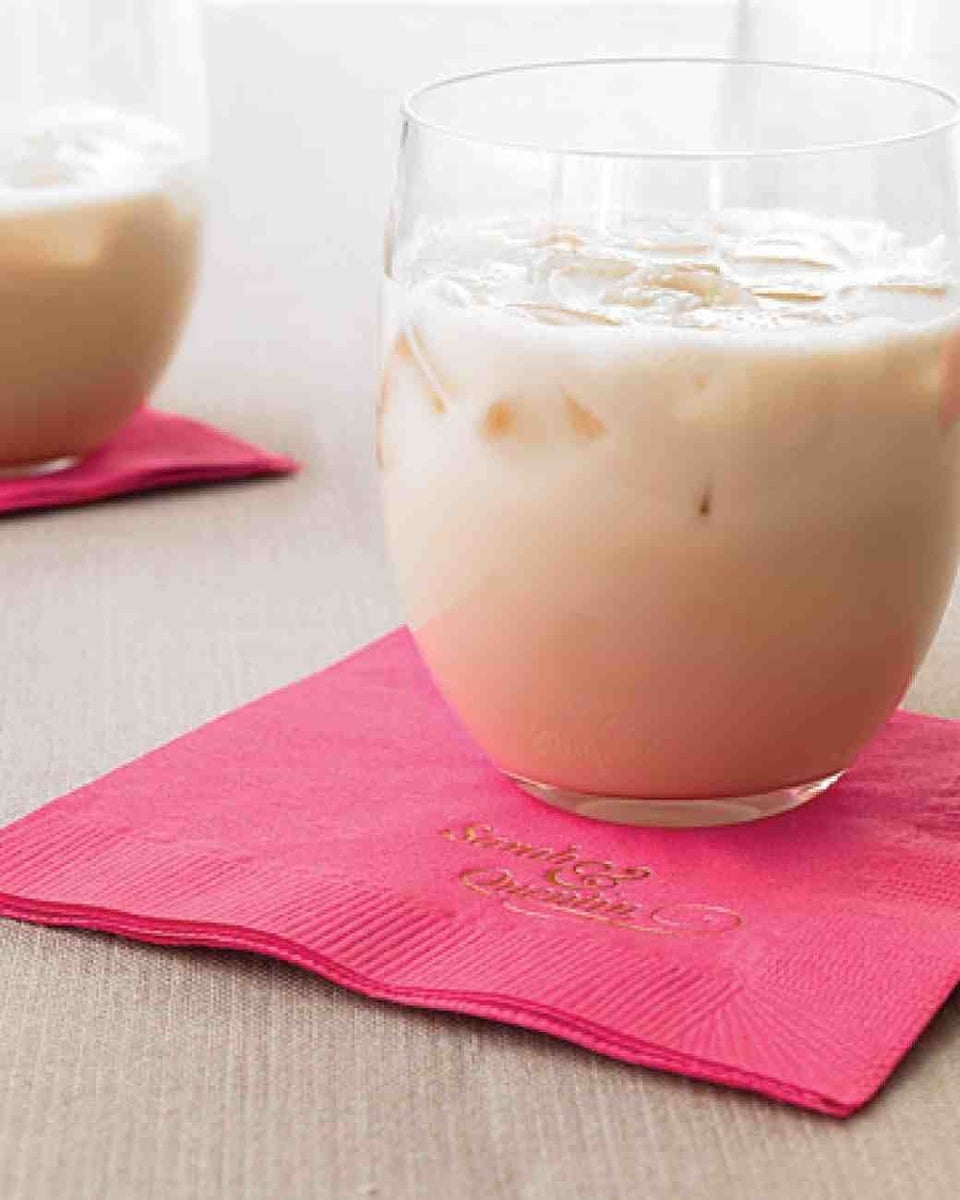 Manhattan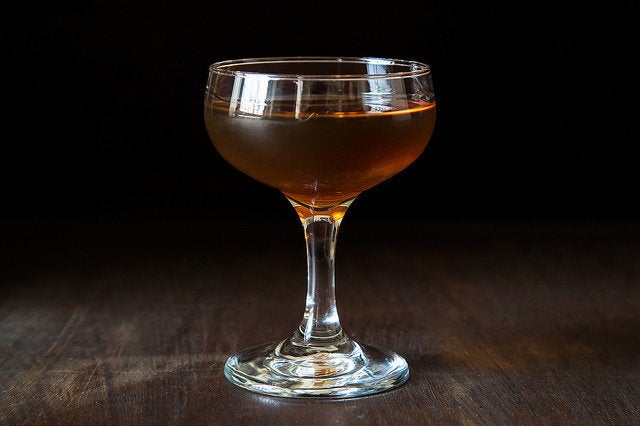 Mojito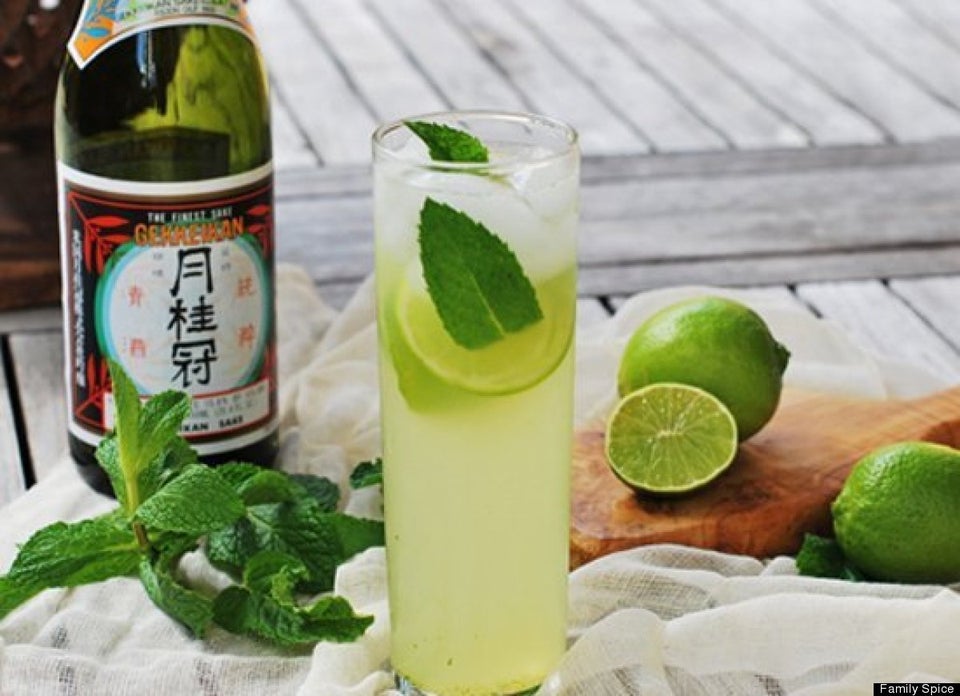 Whisky Sour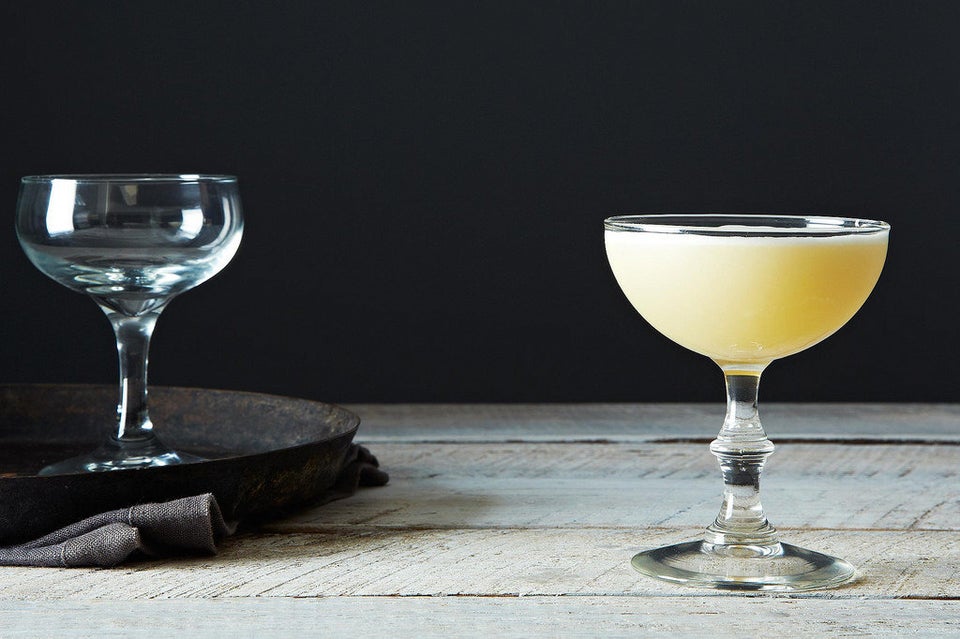 Sangria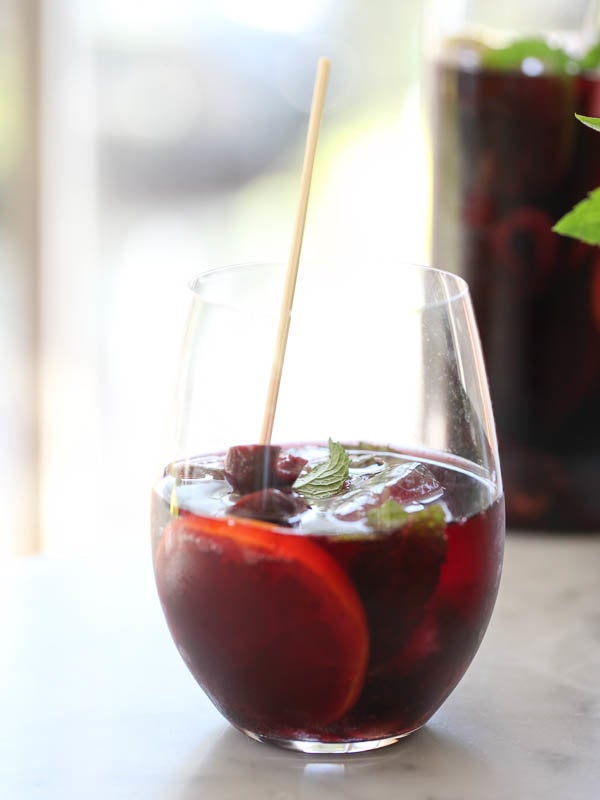 Pina Colada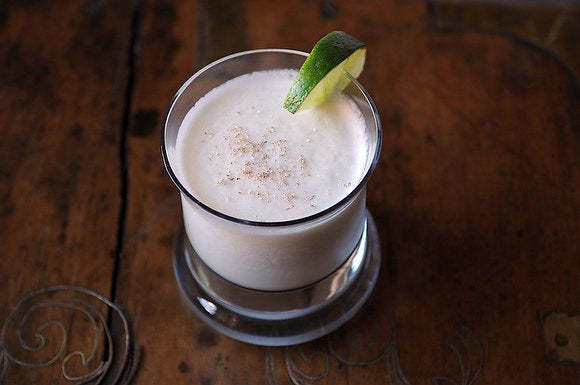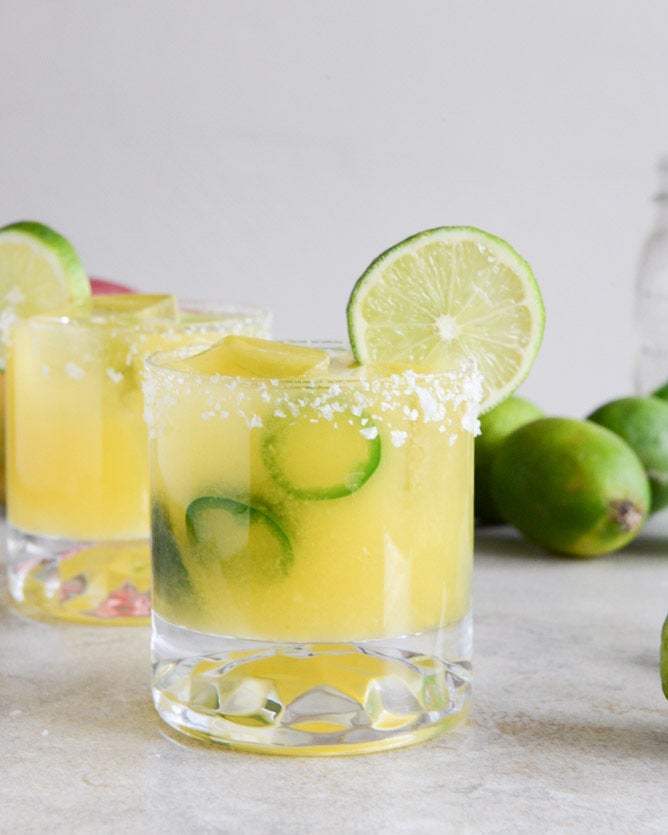 15 Twists On Classic Cocktails