Charlie, 5, and Harry, 7, have made over $158,000 off the video to date, and plans are in the works for children's books and YouTube channel.
But is the most successful noncommercial video in YouTube history also the funniest?
Check out the slideshow below to see videos that topped the charts after 855,000 votes were cast.
Be sure to share your opinion by giving the videos your own rating of one to five stars.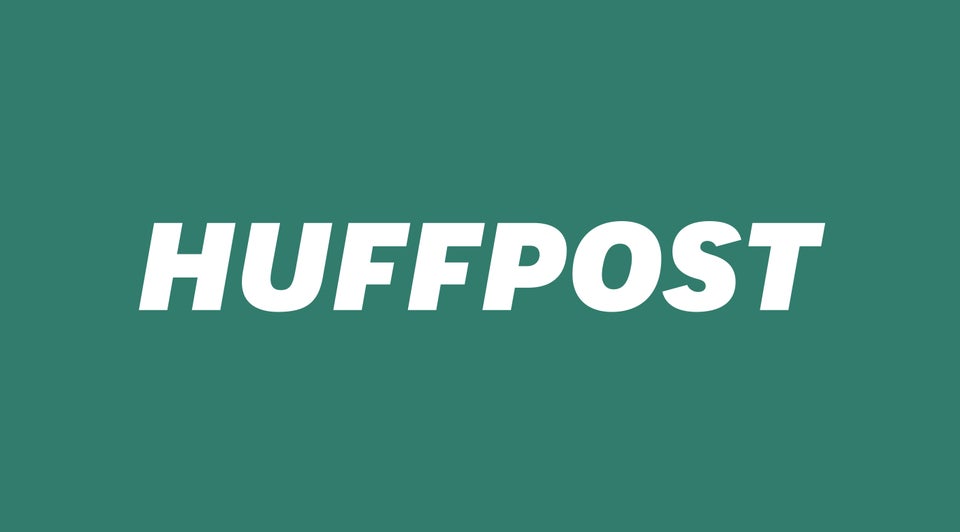 YouTube Comedy Slam
Popular in the Community