The New York Times Bits Blog suggested in a tweet that "Google responds in something of a Siri-like fashion."
This isn't the first time Google has allowed a search term to manipulate the layout of its results page. In April, iPhone users found that if they Googled "tilt" on their iPhones, using Safari or Google's app, the screen's display would tilt ever so slightly. And check out what happens to the company's logo if you Google "ascii art."
Well-played, Google. Well-played.
Related
Before You Go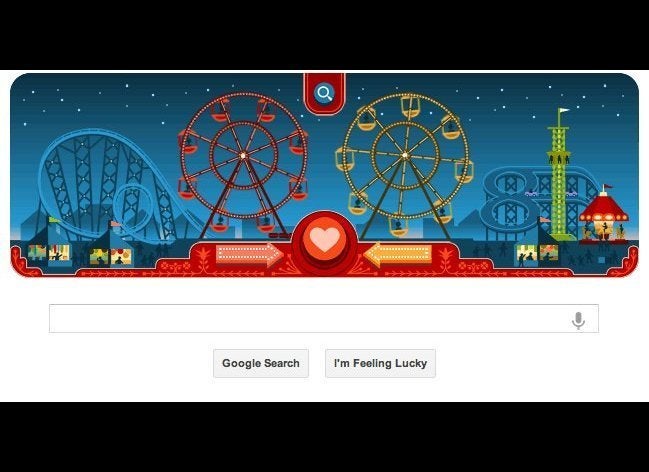 Google Doodle Slideshow
Popular in the Community