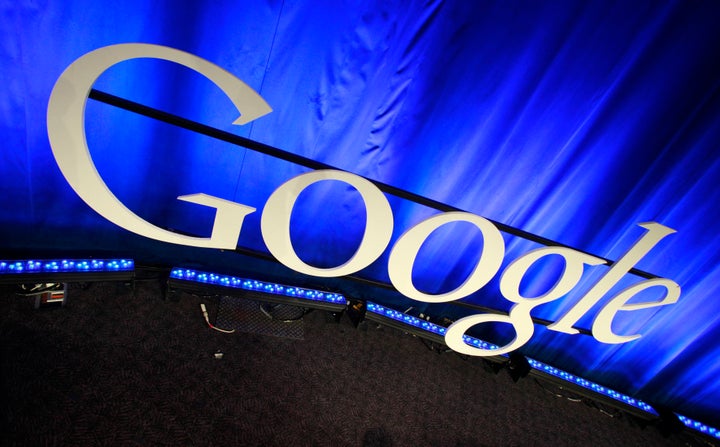 Thursday marked a victory for Google users who want more control over their personal data online.
Do-not-track is similar to the Do Not Call registry, which lets people opt-out of telemarketing calls. When do-not-track track is activated a user's browsing history can not be sent to third-parties or used to customize the ads they see to their search habits. However, Consumer Reports points out that if you search the web in Google's Chrome browser while signed in to a Google account, your data will still be used for targeted ads -- even if you've activated the do-not-track" button. The Wall Street Journal also notes that Facebook will still be able to track users' Likes across the web.
According to the Journal, the 400 companies that are members of the Digital Advertising Alliance will begin implementing do-not-track within the next nine months.
Susan Wojcicki, Google's Senior Vice President of Advertising said in a statement emailed to Bloomberg, "We're pleased to join a broad industry agreement to respect the 'do-not-track' header in a consistent and meaningful way that offers users choice and clearly explained browser controls."
The announcement is part of the proposed legislation for a consumer privacy "bill of rights" that Obama unveiled on Thursday. As reported by The Huffington Post's Gerry Smith, the proposed bill has seven principles which include informing internet users of how their data is being used, making sure all consumer data is handled securely and allowing internet users exercise personal control over how their personal data is used.
The FTC initially called for web companies to offer a do-not-track option in 2010. Last year least two bills were introduced in the Senate that included either a do-not-track or an opt-out provision to help users manage their data. Neither measure passed.
Mozilla's Firefox and Microsoft's Internet Explorer browsers already offer do-not-track options, but according to The Wall Street Journal, they're ineffective since advertising and tracking companies had not agreed to honor the requests of those who asked not to be tracked.
Even under the guidelines unveiled on Thursday, the effectiveness of do-not-track options will also rely on users' willingness to employ such options. According to a September 2011 Mozilla blog post, only five percent of Firefox users had taken advantage of the browser's do-not-track setting, released in March of that year.
Calling all HuffPost superfans!
Sign up for membership to become a founding member and help shape HuffPost's next chapter
BEFORE YOU GO