We never thought it was possible that a spreadsheet could celebrate LGBT pride -- or get us even remotely excited -- but Google has found a way to make both happen.
Currently, in honor of LGBT Pride Month, there is a hidden easter egg in Google Doc spreadsheets. All you have to do to activate it is type in the letters below.
Minneapolis, Minn.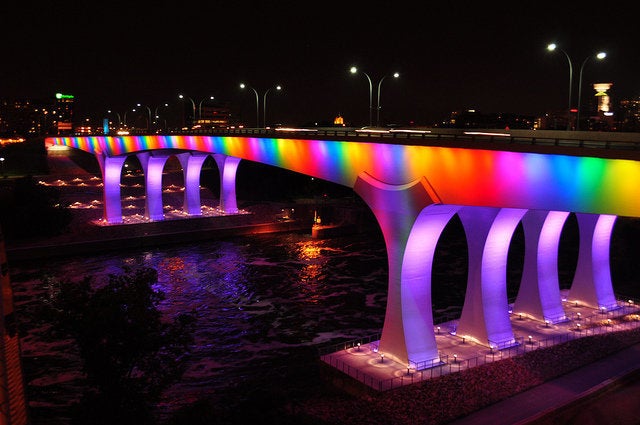 Amsterdam, Netherlands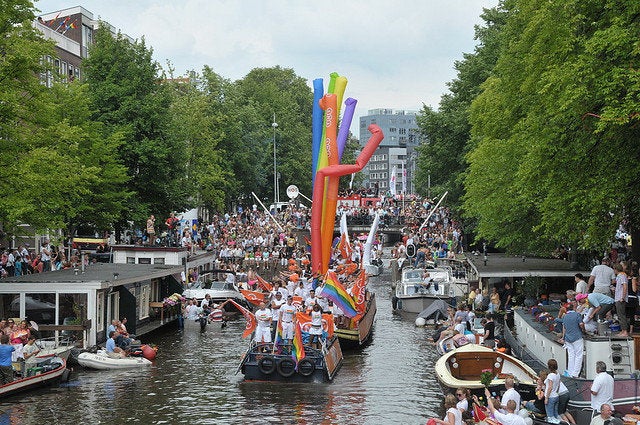 Sao Paulo, Brazil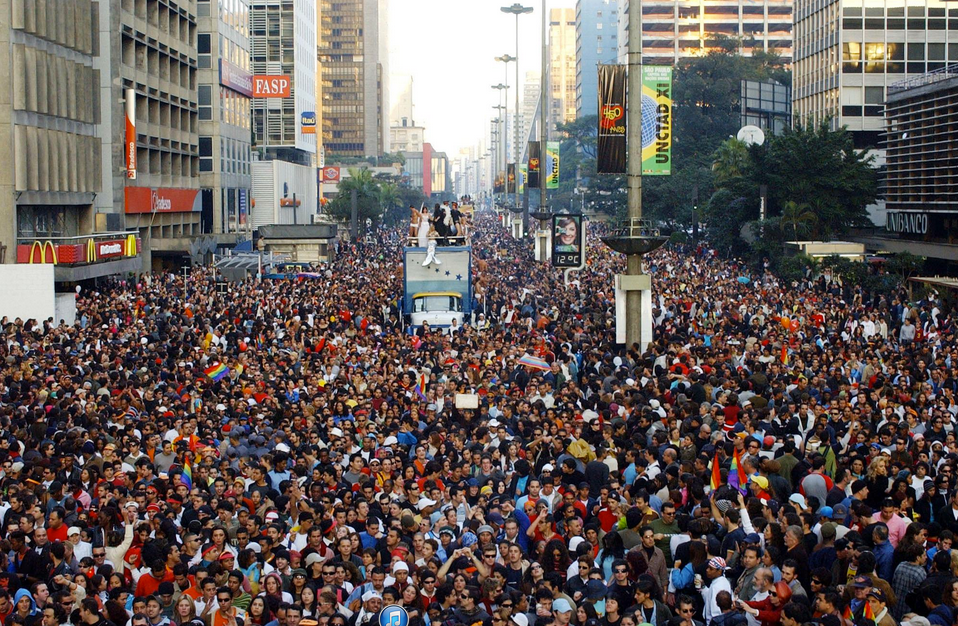 Cleveland, Ohio
San Francisco, Calif.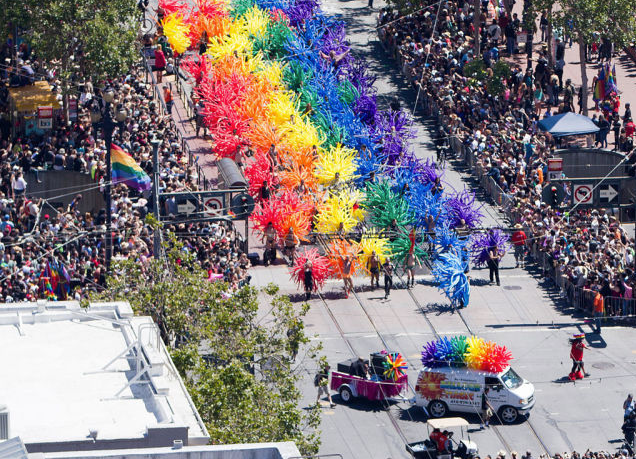 Madrid, Spain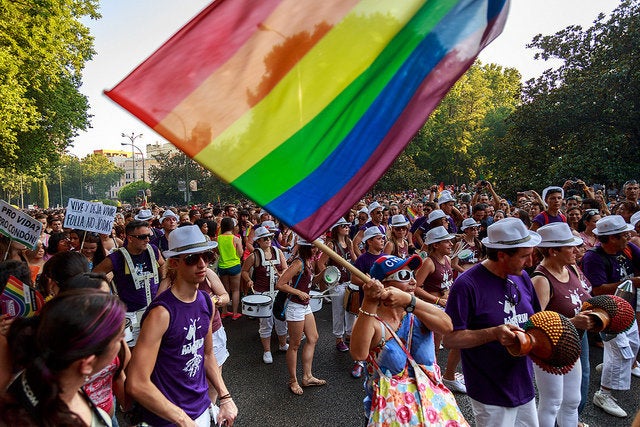 Dublin, Ireland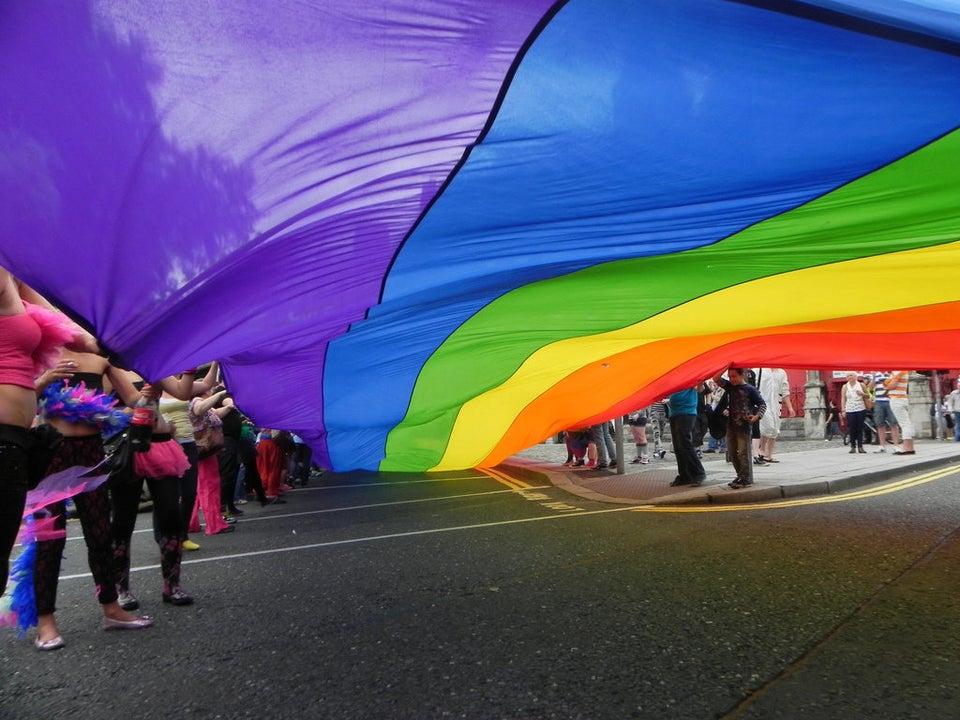 Seattle, Wash.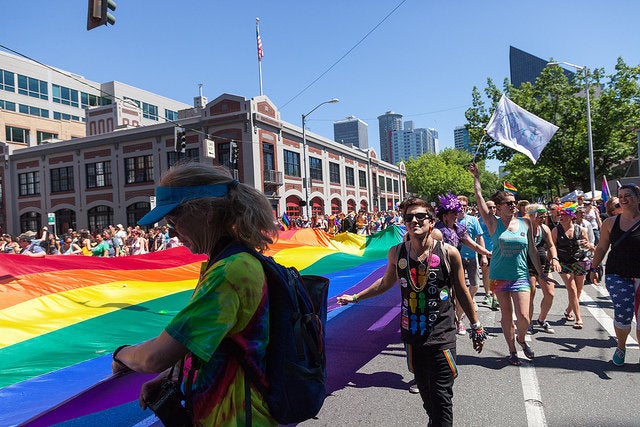 Popular in the Community