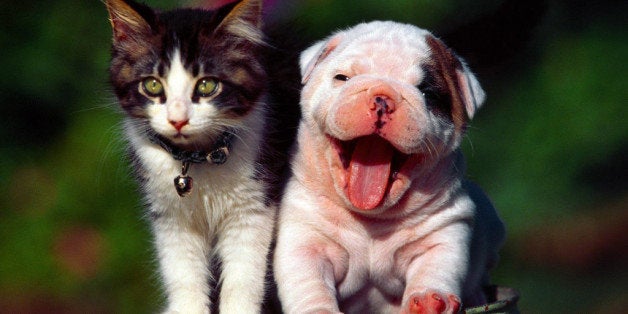 To have a pet is to have questions about that pet. How much should I feed it? What is that goo coming out of its face? Does it miss me when I'm gone?
For answers, you could turn to a veterinarian, or maybe a book written by an expert on animals. Or you could do what millions of Americans do instead: Take your chances by asking the Internet, via Google.
Google has compiled 2014's most-common searches about stuff from diets to gadgets to celebrities. It has also rounded up Americans' commonest queries about cats and dogs.
Here are the 10 most-searched dog questions in the United States this year:
1.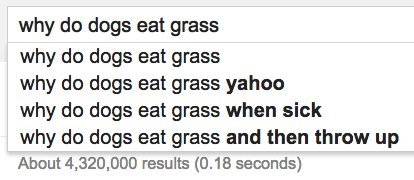 2.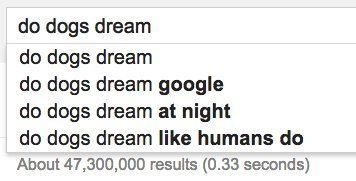 3.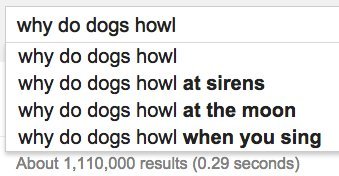 4.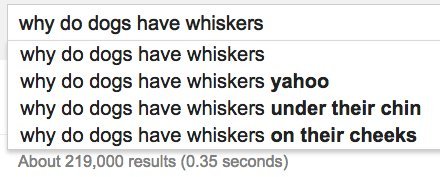 5.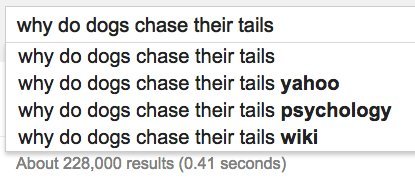 6.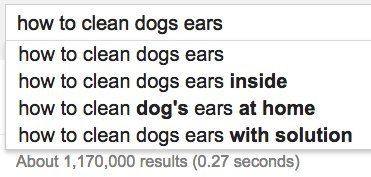 7.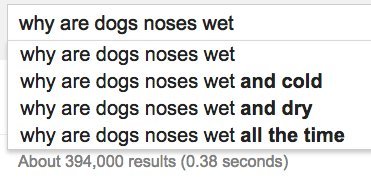 8.

9.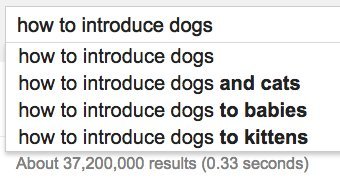 10.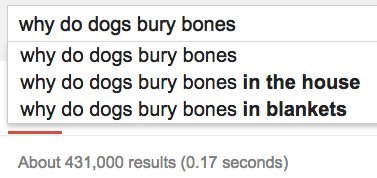 And here are the 10 most-searched cat questions:
1.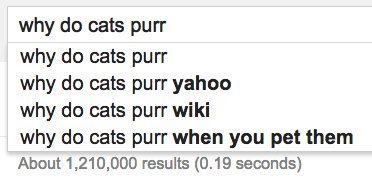 2.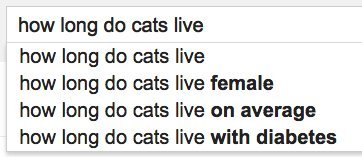 3.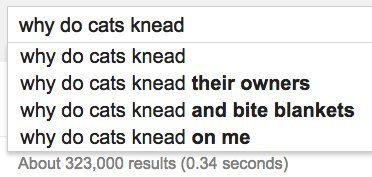 4.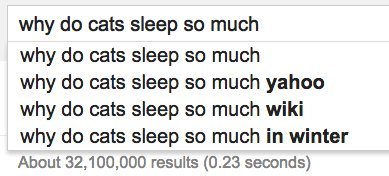 5.

6.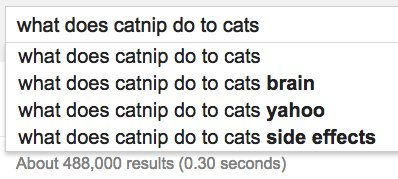 7.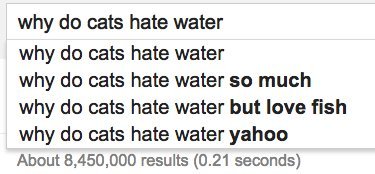 8.

9.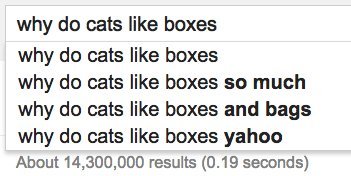 10.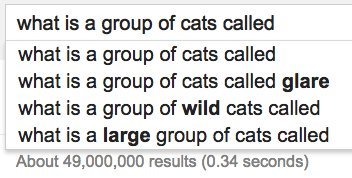 In case you were wondering, like us, what a group of cats is called, the answer is a "clowder." For the rest of your questions, maybe try Googling it.
BEFORE YOU GO