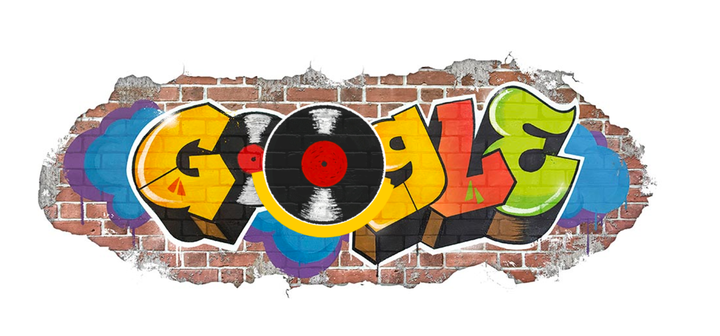 For the 44th anniversary of hip-hop, the Doodle allows users to use a turntable tutorial narrated by none other than Fab 5 Freddy, the former host of "Yo! MTV Raps." With Freddy's help, users can play around with the interactive turntables accompanied by a virtual record crate full to the brim with samples.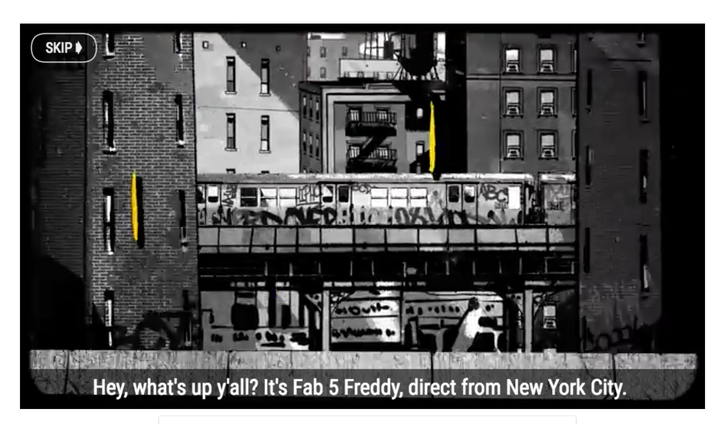 On August 11, 1973, an 18-year-old, Jamaican-American DJ who went by the name of Kool Herc threw a back-to-school jam at 1520 Sedgwick Avenue in the Bronx, New York. During his set, he decided to do something different. Instead of playing the songs in full, he played only their instrumental sections, or "breaks" — sections where he noticed the crowd went wild. During these "breaks" his friend Coke La Rock hyped up the crowd with a microphone. And with that, Hip Hop was born.
Of the Doodle, YouTube's Global Head of Music Lyor Cohen ― and former head of Def Jam Records ― put down some thoughts that were included in Google's blog post to commemorate the momentous occasion.
As for how influential hip-hop has been over these last 44 years, Cohen said:
It placed an accessible culture, relatable to any marginalized group in the world, at the forefront of music. In that spirit, here's to BILLIONS of people getting a brief reminder that "Yes, yes y'all! And it WON'T stop!"
BEFORE YOU GO
PHOTO GALLERY
25 Surprisingly Real Names Of Your Favorite Rappers