The internet giant unveiled the first animation from its new "Snow Games" series on Friday, hours before the Pyeongchang 2018 opening ceremony.
It will release a different Winter Olympic-themed doodle each day, until the games end on Feb. 25.
Friday's debut doodle begins with a magpie, which is a good luck symbol in Korea, landing on Google's logo. A penguin later zooms down a snowy mountain, dogs ski-jump, and a snake indulges in some figure skating.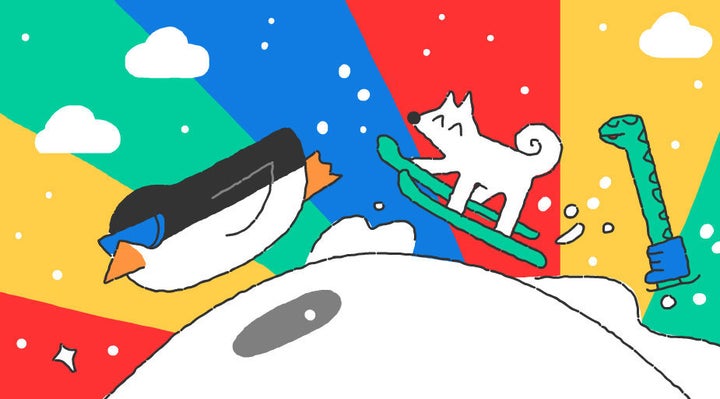 It ends with other animals applauding from the sidelines.
Popular in the Community