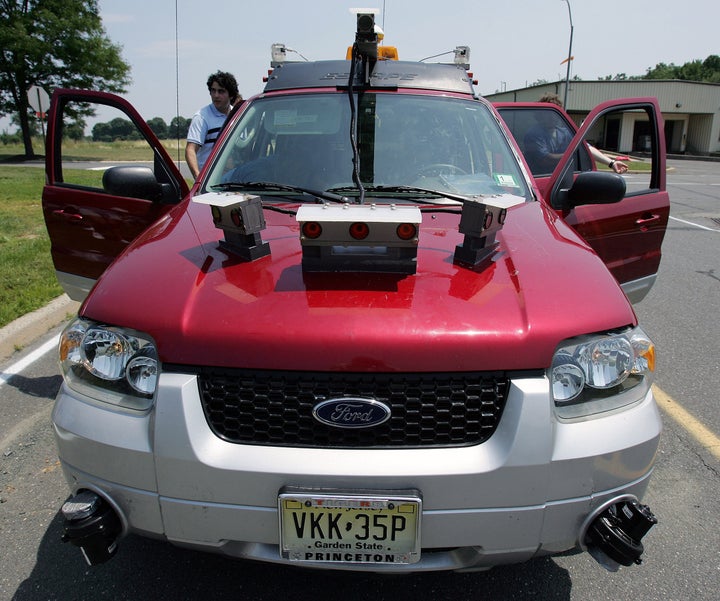 Imagine a future where you can settle back with a nice mug of coffee during your commute while your car navigates on its own.
According to Google Executive Chairman Eric Schmidt, such a future is practically here.
The Associated Press reports that during Schmidt's keynote on Tuesday at the World Mobile Congress in Barcelona, Spain, the former CEO said, "People who predict that holograms and self-driving cars will become reality soon are absolutely right."
Familiarity with augmented-reality mapping is only the first hurdle applicants for these positions will need to clear. Google has a notoriously tough hiring process in which, according to a study by job and career review site Glassdoor.com, applicants are asked questions like, "How many people are using Facebook in San Francisco at 2:30pm on a Friday?" and "A man pushed his car to a hotel and lost his fortune. What happened?" (Visit The Wall Street Journal, for more brain-buster Google interview questions and answers.)
Check out some of Google's other most experimental projects (below).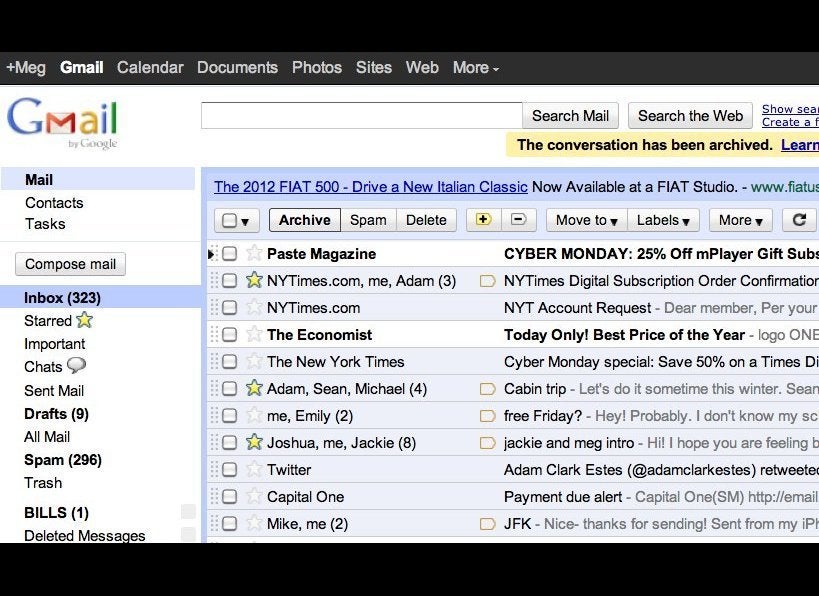 Google Experimental Projects
Popular in the Community