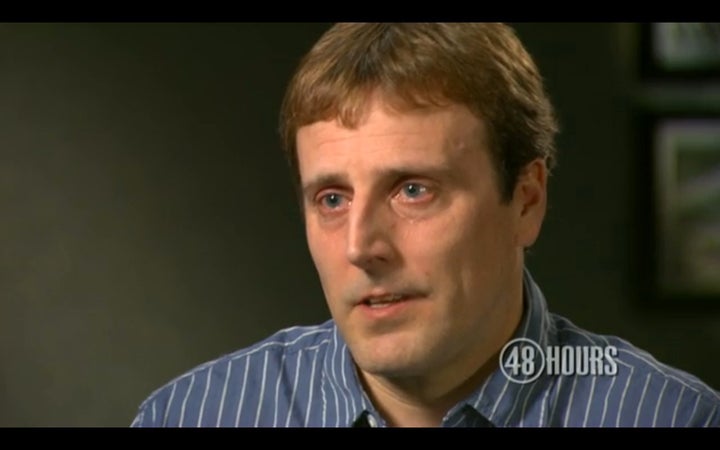 Google Earth is not a perfect mapping tool -- but could an error within the service have caused an innocent couple's murder?
That's the question posed by a CBS News investigation, which looks into the 2010 murder of Dennis and Merna Koula in La Crosse, Wisc.
In an episode that aired on Feb. 9, CBS' "48 Hours Investigation" goes over the case again, this time with the insight of John Christophersen, a special agent who worked on the case with the Wisconsin Department of Justice.
According to CNET, "48 Hours" turns up "some inconsistencies that some can't quite put aside," including the fact that the Koula's neighbor Steve Burgess, the president of a local bank, had received death threats. Even more interesting, writes CNET, is the fact that on Google Earth, the Burgess residence is mislabeled as the Koulas' house.
According to Christophersen, Burgess came forward with the threats early on in the investigation.
"Burgess [was] suggesting there may be a case of mistaken identity," correspondent Peter Van Sant asked the former Wisconsin Justice Department agent during the "48 Hours" segment. "That someone out to kill him killed the Koulas instead?"
"Yes," replied Christophersen.
"But how could such a fatal mistake have been made?" Van Sant asked rhetorically, "Easily if the killer used the internet." Van Sant went on to explain that, when using Google Earth to look up Steve Burgess' address, the service erroneously displays the Koula's home.
"And now, we've got a lot of work to do because whoever committed this homicide certainly has a jump on us," Christophersen told "48 Hours" of the error.
Mapping apps and services have played a role in several recent crimes and mishaps.
Police in England found that a killer had used Google Earth to scope out his target and plan a home invasion in England. Steven Hodgson was convicted in 2010 of torturing and killing 85-year-old grandmother Patricia Thompson for her ATM information, reports The Telegraph.
In another example of errant technology turned tragic, Rodrigo Díaz, 22, was shot and killed in a Georgia driveway after his GPS directed him to the wrong house on the way to pick up a friend in January, reports NBC. The homeowner reportedly mistook him for a robber.
In December, police in Australia warned that Apple's Maps app for iOS 6 was "life-threatening," after the application stranded several people in the middle of a national park in the outback, instead of directing them to the town of Mildura. Apple later updated the app to correct the error.
Related
Before You Go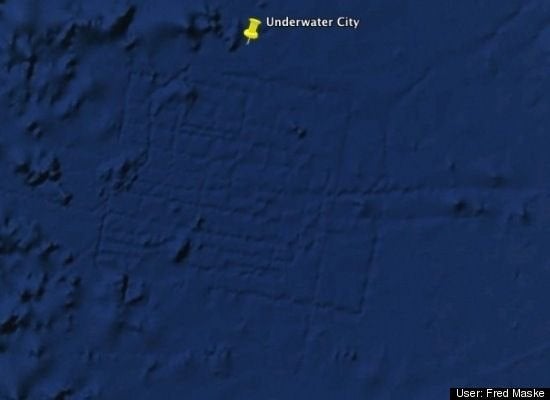 Craziest Google Map Sightings
Popular in the Community