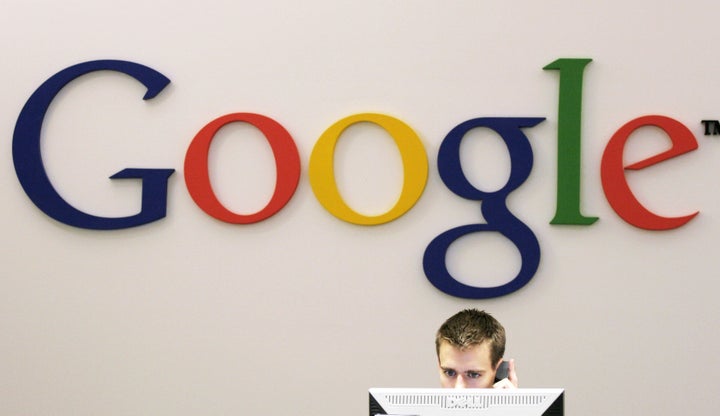 Yegge describes Google+ as "a study in short-term thinking, predicated on the incorrect notion that Facebook is successful because they built a great product."
"But that's not why they are successful," he continues in the post, which was shared. "Facebook is successful because they built an entire constellation of products by allowing other people to do the work. So Facebook is different for everyone. Some people spend all their time on Mafia Wars. Some spend all their time on Farmville. There are hundreds or maybe thousands of different high-quality time sinks available, so there's something there for everyone."
Yegge also argued that Google's mistake was to attempt to "predict what people want and deliver it for them," an exercise that few if any innovators have been able to do successfully.
"Steve Jobs was one of them. We don't have a Steve Jobs here," Yegge wrote. "I'm sorry, but we don't."
The sharing mishap is particularly noteworthy given that Google touted Google+'s privacy protections as a key selling point and one of the major advantages its social service offered over Facebook. Google+'s "Circles" feature was lauded by Google as a solution to precisely this type of accidental over-sharing (if indeed it was an accident: one user who reposted Yegge's entry and made it available to the general public thanked Yegge for "allowing us to keep it out there" and said he "was given permission to keep it up"). "You share different things with different people. But sharing the right stuff with the right people shouldn't be a hassle," Google wrote of Cricles when Google+ launched.
Yegge maintains that Google hasn't cracked down on him following his post.
"I contacted our internal PR folks and asked what to do, and they were also nice and supportive. But they didn't want me to think that they were even hinting at censoring me [emphasis his] -- they went out of their way to help me understand that we're an opinionated company, and not one of the kinds of companies that censors their employees," he noted.
Google did not immediately respond to a request for comment on the matter.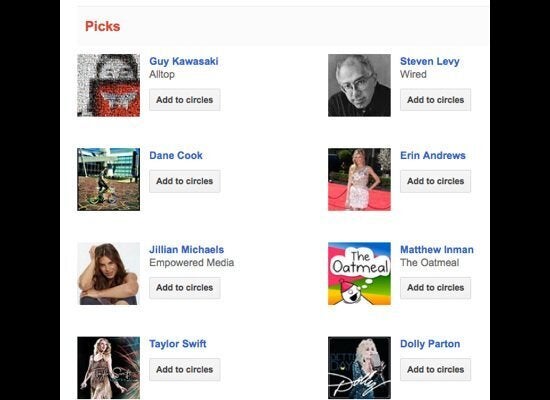 Google+ Problems: Users' Biggest Issues So Far(CLONED)

Related
Popular in the Community