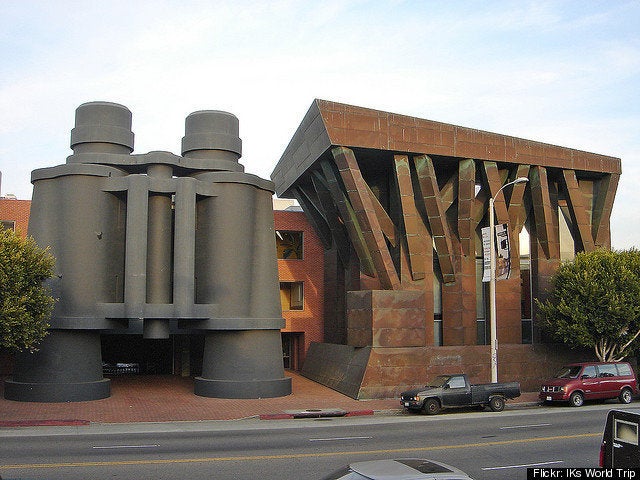 Reporting from Los Angeles and San Francisco --
Google Inc., the ever-expanding Internet search giant, is establishing a beachhead in Venice.
In a rare bright spot for the region's sluggish economy, Google is leasing more than 100,000 square feet of office space in three buildings, including the famed Binoculars Building designed by Frank Gehry. Sitting in front of the building is a huge binocular sculpture created by Claes Oldenburg and Coosje van Bruggen, perhaps befitting of the company's search theme.
Popular in the Community