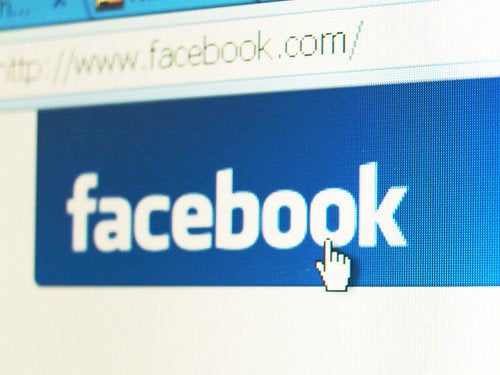 This eulogy from Paul Tassi a month ago was probably a bit premature. But now? It's time to at least consider it.
To compete with Facebook on social, Google had to not only come out of the gate flying (which it did), but it also had to keep the momentum going and execute near flawlessly. Google has made three critical mistakes:
(1) How it handled brand accounts: Many organizations, including The Huffington Post, grabbed a Google+ account with their Gmail addresses as soon as they possibly could. But Google began suspending the accounts one by one, until there were none (except maybe this test account from Ford). It says business pages are coming later, but no official date or further word yet on that. The oversight to not support business pages at the start of the field test and botched communication has led to some confusion.
(2) The real names controversy: If you're not using your real name, first and last, you can't use Google+. This one has really hurt Google, and there's been plenty of attention to the issue thanks to influencers like Andy Carvin and HuffPost blogger Jillian York. Anonymity is sometimes a necessity for safety sake. And yet there are exceptions like rapper "Pitbull." This has made the G+ community furious and troubled on-lookers, and it could have been prevented.
(3) The suggested user list: This list of "interesting and famous people" introduced by Google omitted many obvious choices like Guy Kawasaki, who was later added, and it even upset some who made it, like Robert Scoble, who was removed from the list at his request. Among the concerns outlined by HuffPost blogger and tech journalist Alex Howard: "transparency, free advertising, influence, diversity and even accuracy."
The social network competitor has given Facebook all sorts of ideas and the latter has launched new features at a blazing speed so Google+ doesn't look very much special anymore. Facebook's also done so in a way that maintains the basic functionality Facebook users love.
Circles? Facebook just announced "smart lists" in addition to the already-existing groups functionality. In fact, smart lists one-up circles in that they do the work for you.
The opportunity to follow public updates from as many people as you want, while also giving people the opportunity to follow your public posts without being friends? Subscriptions launched today. And, smartly, Facebook made it opt-in so it doesn't freak out users who don't want to bother with follow functionality.
Facebook comes away from at least the first months of this battle a big winner.
In fact, so far at least, Google+'s biggest accomplishment is improving Facebook itself.
But hold on. The best part of this is the competition is just heating up and this isn't the end by any means. Google can go right back to the drawing board and continue to innovate, as it surely is already. It says brand pages are coming soon. And social can have a big part in search in the years ahead, which could alone allow Google's product to stay relevant in the social space.
If there's one thing that's certain: the user wins. Social networks get better. And that trend will only continue in the months and years ahead.
Popular in the Community