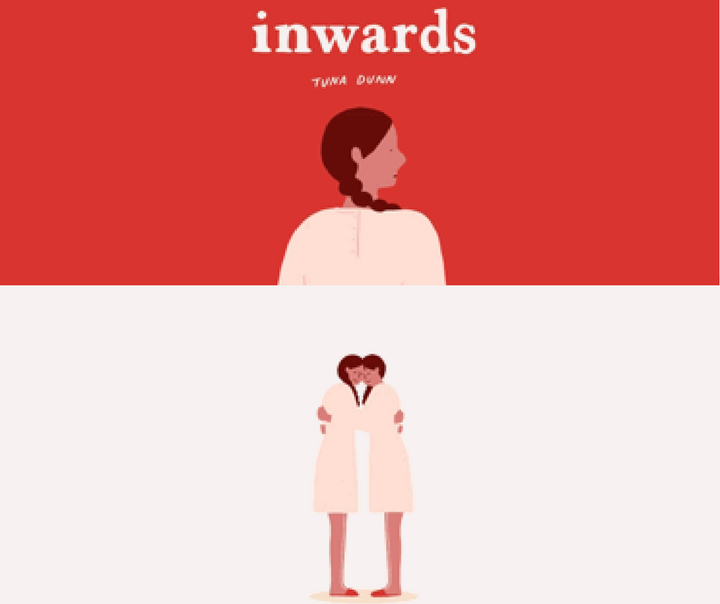 Google is honoring female artists and their stories this International Women's Day.
On Thursday, the tech company will feature 12 interactive illustrations or "Google Doodles" on the search platform's homepage. The artists are from 12 countries, including the U.S., Japan, Pakistan and Mexico.
Each illustration features a personal story or moment that has affected that artist as a woman, such as growing older or falling in love. The Doodles will go live Thursday morning, and readers can see subtitles in different languages.
"This year, we wanted to bring forward unheard stories and voices, and to celebrate women's collective experiences with all of their commonalities and differences," Google Doodle's product marketing manager, Perla Campos, told HuffPost. "We want to shine a light on the important and far reaching impact of everyday women."
Pakistani and British artist Saffa Khan centered her Doodle, titled "Homeland," around being an immigrant, writing a love letter to her first home in Pakistan.
"Being an immigrant, I want people to simply be able to empathize and visualize this small fragment of my most cherished memories of the home I had to leave behind," Khan said. "And to understand that the love and support received from strong womanhood can help you accomplish anything."
Below, see all 12 International Women's Day Google Doodles, and each artist's explanation of what International Women's Day means to them.
Chihiro Takeuchi, Japan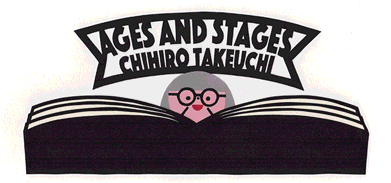 Tunalaya Dunn, Thailand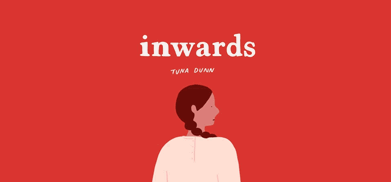 Karabo Poppy Moletsane, South Africa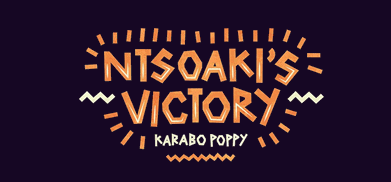 Anna Haifisch, Germany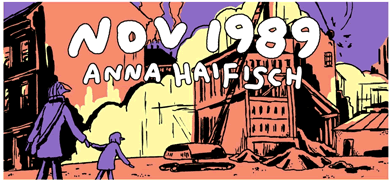 Estelí Meza, Mexico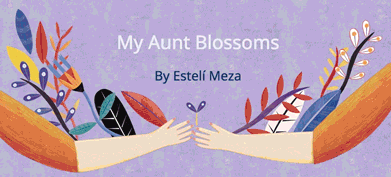 Laerte, Brazil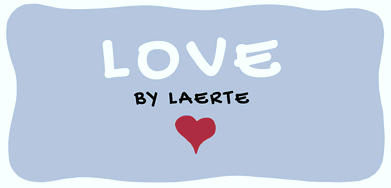 Tillie Walden, USA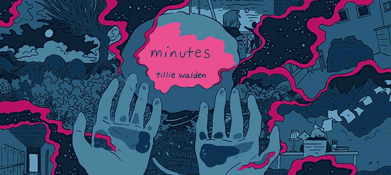 Francesca Sanna, Italy/Switzerland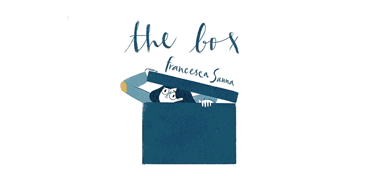 Kaveri Gopalakrishnan, India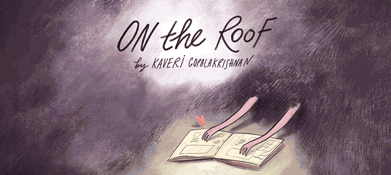 Philippa Rice, England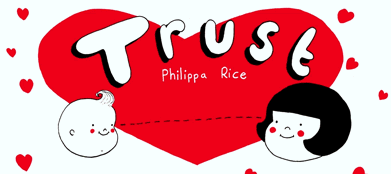 Isuri Merenchi Hewage, Sri Lanka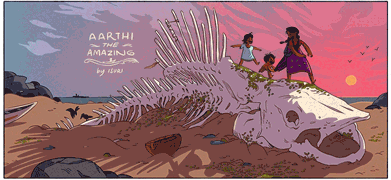 Saffa Khan, Pakistan/England