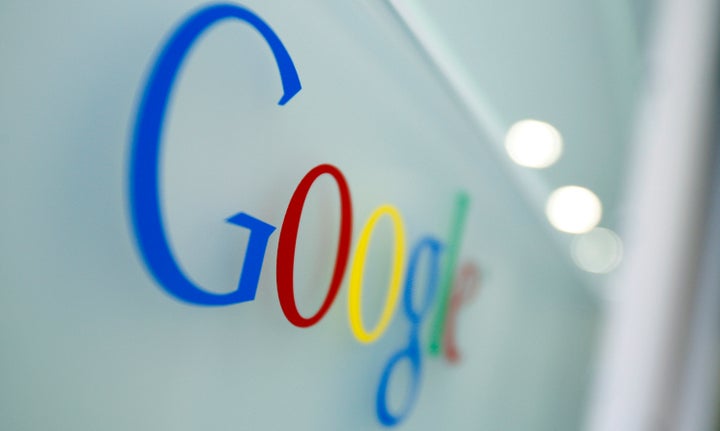 UPDATE: On Thursday, EPIC sent a letter to the Federal Trade Commission calling for an investigation into the changes at Google. The letter reads in part, "Google's business practices raise concerns related to both competition and the implementation of the Commission's consent order."
Criticism of Google's new social search function ramped up on Thursday, with a prominent privacy watchdog group suggesting the U.S. Federal Trade Commission should investigate the company over privacy and antitrust concerns.
Google introduced big changes to its search function earlier this week, when it began incorporating content from the company's social networking site, Google+, into search results.
For Google+ users, who may number between 40 million and 60 million, search results will now be customized to their particular interests and will include photos and comments from their Google+ connections. The new function, called 'Search Plus Your World', is being marketed as an improved search method that will tailor results to each individual.
But not everyone is enthused about the move. On a statement on its website, Electronic Privacy Information Center (EPIC) criticized Google for changing search results to favor its content and raised concerns about the impact on consumer privacy.
"Although data from a user's Google+ contacts is not displayed publicly, Google's changes make the personal data of users more accessible. Users can opt out of seeing personalized search results, but cannot opt out of having their information found through Google search."
"Google is an entrenched player trying to fight off its challenger Facebook by using its market dominance in a separate sector," Rotenberg said in an interview with the LA Times. "I think that should trouble people."
He also suggests Google may face some legal problems by favoring its own content so heavily. "By having a dominant position in search, Google might ultimately be responsible for going above-and-beyond to include competitors.That's part of what the current anti-trust investigations into Google are all about," he writes.
Google is currently facing increased scrutiny over whether it manipulates search results by giving preference to its own content. As the AP reports,
The Federal Trade Commission, attorneys general in six states, and the European Commission are looking into complaints alleging Google has been unfairly exploiting its dominance in Internet search to promote its other services while ignoring or downplaying pertinent information about its rivals.
However Slate's Matt Yglesias downplayed the possibility that Google's new move falls afoul of antitrust laws. "[R]aising the spectre of antitrust law in this regard is bound to founder on the fact that there's no monopoly power for Google to be abusing," he writes. "A 65 percent market share in web search is big, but by no means a monopoly."
Google is also facing backlash from popular micro-blogging platform Twitter, which called the changes "bad" for consumers. "As we've seen time and time again, news breaks first on Twitter. As a result, Twitter accounts and Tweets are often the most relevant (search) results," the company said in a statement. "We're concerned that as a result of Google's changes, finding this information will be much harder for everyone."
Google responded to Twitter's accusations in a post on Google+. "We are a bit surprised by Twitter's comments about Search plus Your World, because they chose not to renew their agreement with us last summer," read the post, "and since then we have observed their rel=nofollow instructions."
Since the microblog's contract with Google expired, the search engine no longer gives searchers the option to view a real-time feed of tweets related to search queries. According to Google's post, the search engine is also observing "nofollow" code attached to Twitter content to keep Google from linking to that specific content. In other words, Google said that Twitter's current gripes had more to do with the microblog's actions than those of Google.
Google may be especially sensitive to charges of manipulating content right now: Earlier this month, Google purposely demoted search results for Chrome, after it was revealed that the company appeared to have paid for sponsored posts promoting its own browser.
Popular in the Community