On Wednesday, the brains behind Google Flights hosted an "Ask Me Anything" (AMA) on Reddit where they dished out some handy tips and tricks. Scroll through to learn some of their best hacks below:
1. Timing isn't everything when you're buying a plane ticket.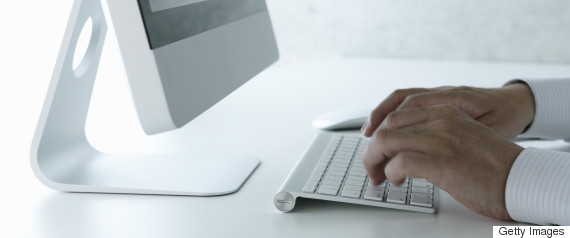 When presented with the question, "When is the best moment to book plane tickets?" Srikanth Sastry, Google Flights' software engineer, said that while prices can increase closer to a departure date, "typically the best time to buy is now." Sastry said that after researching the subject, Google found "the expected value of waiting is negative."
2. You can search multiple airports at the same time.
Live in an area where you're nestled between a few airports? (Lucky you!) To navigate searches between, say, three different airports, Christopher Vincent, Google Tech Lead Manager, has some easy tips:
"For adding airports to your origin, you can either click the plus sign then 'More airports,' or enter multiple airport codes (up to five)," said Vincent. "You can do the same for destination airports, plus you can type the names of many regions (e.g. 'Asia,' 'Australia,' 'Caribbean') to see suggested destinations with photos and prices."
3. You can now see which flights have the best Wi-Fi and in-flight entertainment.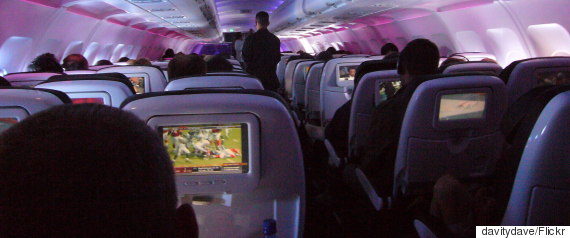 Thanks to a partnership with RouteHappy, Google Flights now has amenity data. According to Domenico Carbotta, Google software engineer, the flight search engine now shows "amenities for a ton of flights," including Wi-Fi availability, seat pitch and entertainment options.
Sastry added that usually means the best flights, and "not necessarily the cheapest flights." Google Flights takes into account the "number of stops, total journey time, and departure/arrival time" when determining the best flight possible. You may pay a little more, but your flight could be a WHOLE lot better.
4. Flight prices DON'T increase if you search them more.
Myth debunked! Todd Williamson, Google software engineer, assured a Reddit user that prices will not go up the more someone searches them, citing a Northeastern University study for hotel deals. In fact, Williamson added that "better deals" actually might come up for logged-in users.
Just another reason to get Googling.