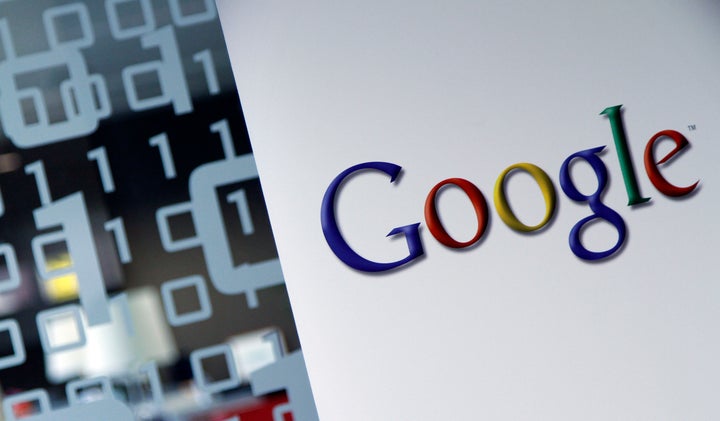 The U.S. Federal Trade Commission has reportedly begun to prepare an investigation of Google, according to Bloomberg.
The Mountain View web giant has come under scrutiny for its domination of the online search industry. Bloomberg reports that the FTC has allegedly started to tell high-tech companies to get information ready for upcoming inquiry, said "three people familiar with the matter."
Discomfort over Google's control over search flared following the company's acquiring ITA Software, a travel data powerhouse. The company outbid other travel sites, who opposed the acquisition. Part of the conditions of the deal, as outlined by the Justice Department mandated that Google must make travel data available to rivals as well as allow the government to look into whether its behavior is unfair.
Google already faces antitrust investigations in the European Union. Regulators in South Korea have also been asked to look into the company's behavior. Officials in Ohio and Wisconsin are considering launching a query for the same reasons, as well.
"It could be 'Google as the next Microsoft,'" Eleanor Fox, a law professor at New York University, told Bloomberg. Microsoft, which itself came under antitrust scrutiny over a decade ago, lodged an official antitrust complaint with the EU.
"We have to be careful about letting the current players manipulate the market in such a way that it does tip prematurely [in their favor] and that it hurts rivals," said FTC commissioner Thomas Rosch in March. "For example, Google is trying to do it though its search methods."
Though Google rules online search and advertising, creating a successful case against the company will hinge upon the determination that the company has used its power to unjustly keep rivals from being able to compete. The senate Subcommittee on Antitrust, Competition Policy and Consumer Rights is scheduled to examine Google for its search dominance in the next session of Congress.
Calling all HuffPost superfans!
Sign up for membership to become a founding member and help shape HuffPost's next chapter