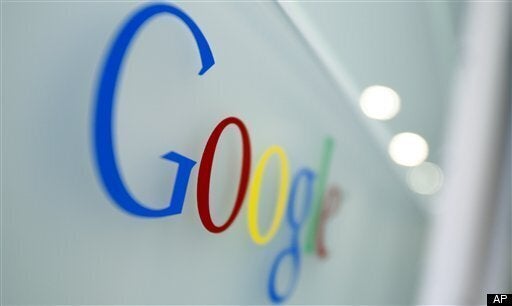 Google is likely to face inquiry from both the US Federal Trade Commission and German officials over its admission that it mistakenly collected private data via wireless networks during the course of several years.
On Friday, Google admitted that due to a programming error in 2006, the company's Street View cars had been inadvertently collecting fragments of information sent over unsecured WiFi networks.
Citing people "familiar with the matter," the Wall Street Journal reports that the investigation remains at an "embryonic stage" and it is still unclear whether the FTC has actually officially launched a probe into the matter. The Wall Street Journal notes, "Any resulting investigation wouldn't necessarily lead to action. But if the FTC decides to pursue, it would be the latest federal inquiry to examine the Internet search giant's behavior."
An FTC inquiry would likely examine whether Google's collection of data violated laws by accessing, without authorization, private communications and computers.
Marc Rotenberg, from the nonprofit Electronic Privacy Information Center, described Google's privacy breach as potentially "one of the most massive surveillance incidents by a private corporation that has ever occurred."
German officials have lashed out at Google since its disclosure and, according to the Financial Times, Germany's commissioner for data protection, Peter Schaar, has demanded a "detailed probe" into Google's data collection.
"One of the largest companies in the world, the market leader on the internet, simply disobeyed normal rules in the development and usage of software," Schaar said.
"According to the information available to us so far, Google has for years penetrated private networks, apparently illegally," the office of Germany's consumer protection minister said in another statement.
Read more about Google's admission that it collected private data here.
Related
Popular in the Community