 Well, you might be able to snatch up a pair earlier than expected. All you have to do is impress a few Google employees, and you could be one of the first 8,000 folks in America with your very own Google Glass.
In order to win, all you have to do is tell Google, on either Twitter or Google+, what you would do if you had your own Google Glass hardware. Past that, here are the (quite minimal) rules:
- Your application must be 50 words or less
- You must include #ifihadglass in your application
- You can include up to 5 photos with your application
- You can include a short video (15 secs max)
- Be sure to follow us on Google+ (+ProjectGlass) or Twitter (@projectglass) so that we can contact you directly
- You must be at least 18 years old and live in the U.S. to apply
Your application also must be in English, and contestants are limited to three submissions, per the Terms and Conditions. Google will be awarding Explorer Edition Google Glass hardware to up to 8,000 participants in its #ifihadglass contest.
Google will be taking applications through Google+ or Twitter through Feb. 27. The "winners" still have to pay $1,500 for Glass should they win, and pick up the product in person in New York, Los Angeles or San Francisco. It's less of a giveaway, in other words, and more of an application process to prove that you're worthy of being an early adopter.
Indeed, Google has said that the price of Google Glass will be significantly lower than the $1500 price tag it's making developers shell out for an early model; it's been reported that the final price, when Google Glass is made available to the public, will be closer to what a premium smartphone costs.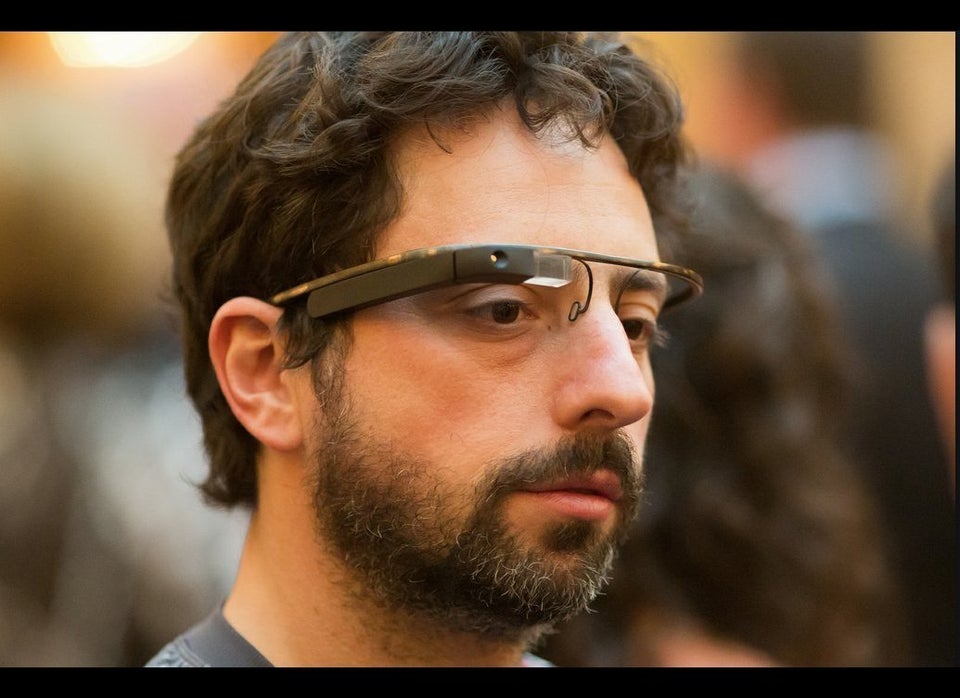 Every Picture Of Google Glasses So Far