It was inevitable. People love high-tech marriage proposals, and there's nothing higher tech or trendier than Google Glass. Breon Nagy wore his Google Glass when proposing to his girlfriend last week, recording the whole experience without tipping her off to the surprise.
Nagy and his girlfriend were visiting Leeds Castle when Nagy proclaimed to her: "If you were my queen, I'd buy you a million castles. Let's start our adventure together." Nagy kneeled down and asked "Will you marry me?" Watch the video above to see the moment filmed from Nagy's point of view.
A marriage proposal is one of the most important moments in someone's life, and it's nice to have a record of it. You can have a friend hide in the bushes and try to film without ruining the surprise, but that's sort of a risk. For some, Google Glass could be a great option for capturing the memory.
How long until someone wears Glass for their wedding? We're giving it a month.
Before You Go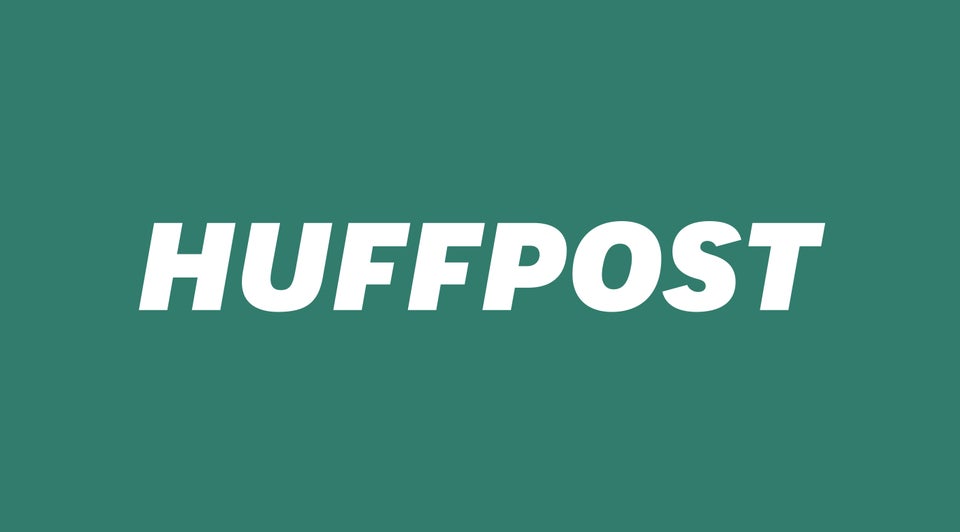 9 Best Google Glass Parodies
Popular in the Community