It was only a matter of time before the voyeuristic world of Google Glass collided with sex.
"Sex with Google Glass," a new app for the wearable technology, lets you watch -- and record -- yourself having sex from all angles and even "see what your partner can see," the app's website claims. The app operates on command and works like this: Just say, "OK Glass, it's time," and Glass will stream to you and your partner what you each can see; when you're ready to finish just say, "OK Glass, pull out."
"We are trying to change the way you experience something personal. It's about seeing two perspectives, at the same time. Seamlessly," Sherif Maktabi, one of the app's developers and a product design student at London's Central Saint Martins art college, told The Huffington Post via email.
The idea germinated at the Google Glass and Wearables Hackathon in London in November 2013. Developers there had one day with the smart glasses to create applications, so Maktabi and his friends asked themselves, "How can we make sex more awesome with Google Glass?"
Their multi-view streaming creation can be synced up to a smart lamp or home device to control lighting, music and even lessons from the Kama Sutra -- for that command just say, "OK glass, give me ideas."
In case you are particularly proud of your performance, the app can also record a video of your horizontal hustle. No need to worry about your homemade sex tape getting leaked: The app will automatically delete your footage after five hours.
The developers plan to launch a free iPhone version, called "Glance," in early February ahead of the Google Glass release later this year. "It's the closest thing to experiencing 'Sex with Glass' on iPhone. We are learning on the fly. It's still an experiment, and we will be publishing more work as we go. You can sign up on Glassandsex.com to know as soon as it's out," Maktabi told HuffPost.
Before You Go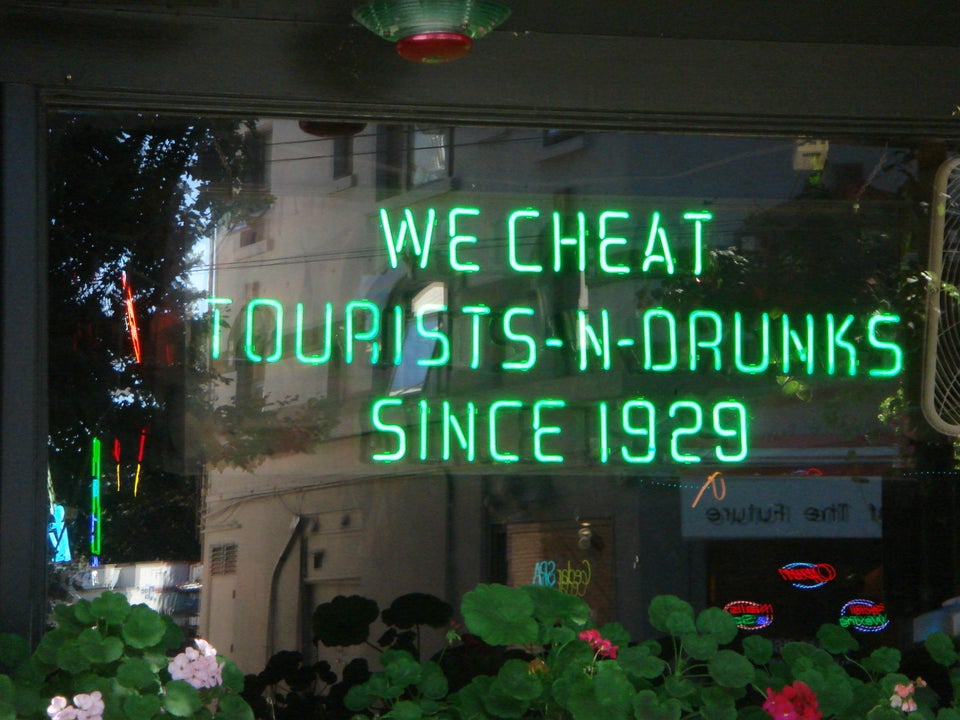 Places That Have Banned Google Glass
Popular in the Community