 The glasses, which could look like Oakley Thumps (shown here), will reportedly be controlled by a user's head-tilts.
These glasses aren't the only top secret project that Google is working on. According to VentureBeat, the search giant recently hired an Apple senior director of product integrity to work on a top secret project that will likely be under the direction of Google co-founder Sergey Brin.
Prototypes of the driverless cars actually made their debut in 2010. According to a New York Times article from the time, the seven test cars, which had a passenger on board to take over if things went awry, drove a combined distance of 1,000 miles with zero human help. We're not talking about driving around a race track either, the cars drove on California's notoriously curvy Highway 1, and one even made it down San Francisco's Lombard Street which with eight hairpin turns is one of the crookedest streets in San Francisco.
Google is also taking on ambitious, and even science fiction-like technology as part of its recently-announced Solve for X forum dedicated to "moonshot thinking," which Google defines as "[e]fforts that take on global-scale problems, define radical solutions to those problems, and involve some form of breakthrough technology that could actually make them happen."
Visit 9to5Google to read more about Google's secretive high-tech glasses project. Then, take a look at the slideshow (below) to view Google's most experimental projects.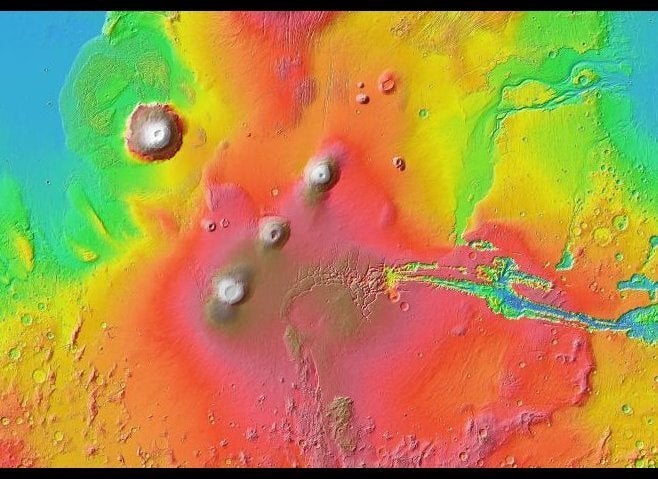 Google experimental projects(CLONED)
Support HuffPost
The Stakes Have Never Been Higher
Related
Popular in the Community