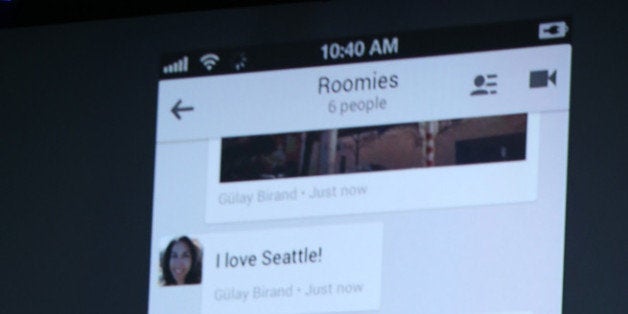 Next time you hit up Google Hangouts to talk behind your friend's back, think again.
Earlier Thursday morning, multiple people reported on a Google product forum that their messages on Google Hangouts were delivered to wrong recipients. After occurring for several hours, the error has been resolved, the company says.
"There was an issue today that affected some people using Google's instant messaging services," a Google spokesperson said in a statement to The Huffington Post. "We have since identified the problem, stopped it from recurring, and are currently applying a fix. We're very sorry to anyone affected."
The error appears to be a glitch in the software and no pattern had developed in terms of whom the problem affected and when it occured, ZDNet reports.
A quick look at Twitter confirms that several people have experienced the problem:
The error makes for a huge privacy concern for users of Google Hangouts, the messaging service that merged together Google Talk, Google+ Messenger and Google+'s video-conferencing service earlier this year. The inadvertent disclosure of personal messages to unintended recipients is reminisce of the privacy lapse in Google Buzz, a now-discontinued Google social network, that by default publicly disclosed a list of all the Gmail contacts one emailed most frequently.
Before You Go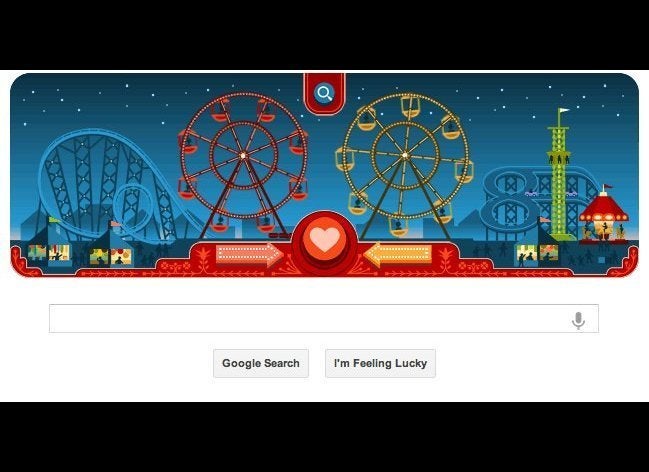 Google Doodle Slideshow
Popular in the Community