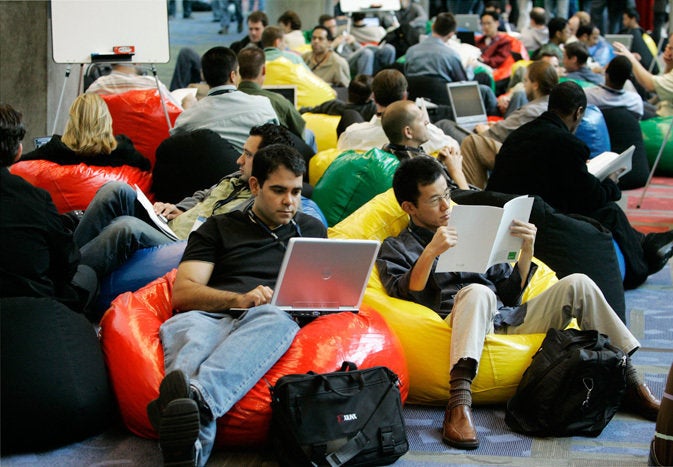 Want to work for Google -- but you can't code and don't have an MBA? You're not completely out of luck: We've scanned the 793 positions open in the U.S., and we've found some options for you:
* Executive Chefs, Mountain View. High stress -- you have to feed a lot of Googlers - but you get to play around with a $72 million food budget. And it might make you a millionaire -- even if you have to leave for Facebook to get your payday. Requires culinary degree, at least 5 years as a sous chef, experience with ethnic and vegetarian food, and experience with high-volume dining.
* Massage Therapist, Chicago. Upside: You only have to work 12 hours a week. Downside: You have to rub big-shouldered Googlers. Requires national massage certification, 500 certified massage hours, 3 years of professional massage experience.

Popular in the Community