It might seem odd that the powerful African-American civil rights activist Josephine Baker is immortalized on her 111th birthday through a Google Doodle, but it also seems incredibly fitting.
Baker, who was born on June 3, 1906, never had just one title to describe her. The St. Louis-born doyenne rose from the poverty of her childhood to become one of Broadway's most respected dancers and one of Europe's highest-paid performers. Baker may have been at the height of glamour, but she used her abilities to become a war hero and civil rights leader.
Google's slideshow goes through the many phases of Baker's life, a poor little girl, a fabulous singer, and a leader.
Baker moved to France in 1925, where she became an even bigger star than she had been on Broadway. But once World War II broke out, she served in the Women's Auxiliary for the French air force. Baker also took on the role in the resistance by smuggling messages in her travels using her sheet music. She was later awarded the Croix de Guerre by the French military and declared a Chevalier of the Legion d'honneur by General Charles de Gaulle.
And upon moving back to the United States post-war, Baker became a part of a difference resistance: the civil rights movement. After filing a complaint against a racist club owner in New York, Baker was placed on an FBI watch list. She needed the help of then-Attorney General Robert F. Kennedy to return to the U.S. in 1963 for her speech at the March on Washington.
Baker died in France in 1975, after adopting 12 children from across the world in an attempt to end racial tensions.
Happy Birthday, Josephine.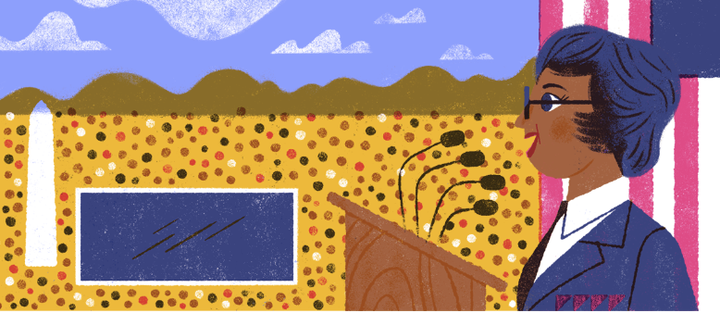 Before You Go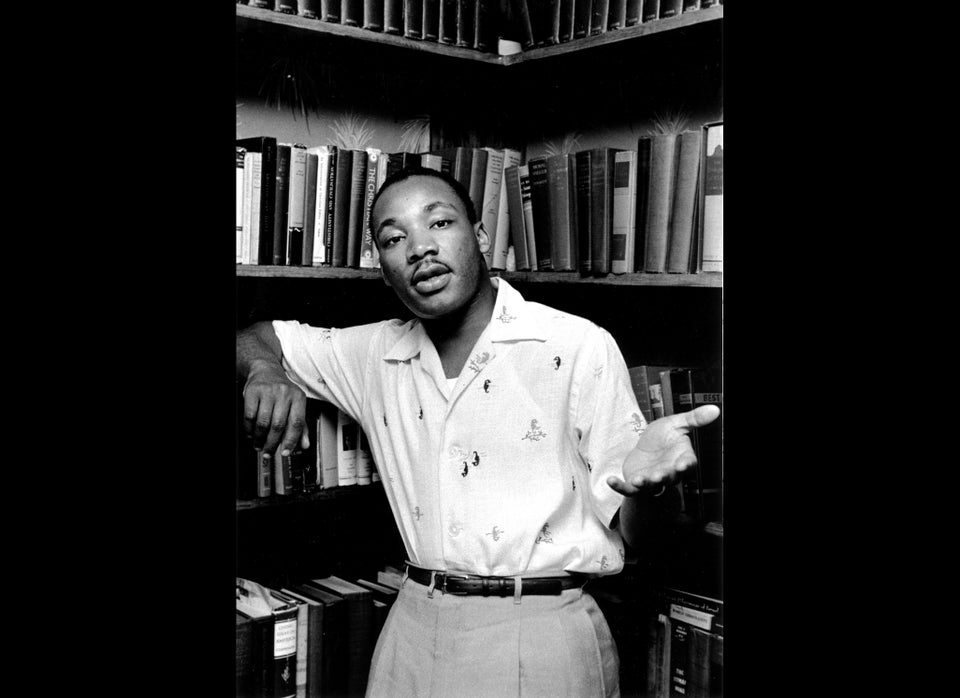 Civil Rights Style