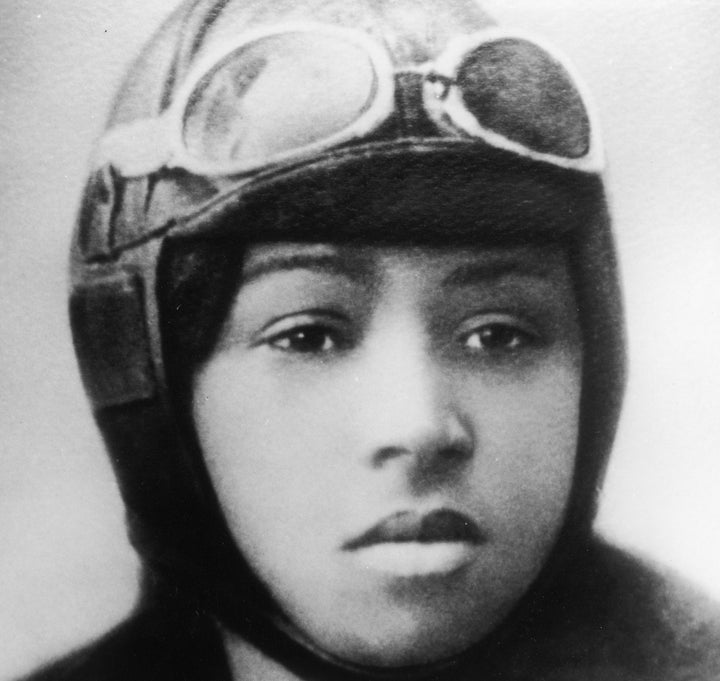 Google commemorated the 125th birthday of the first black female pilot Bessie Coleman on Thursday with their uniquely classic homage...a Doodle.
Just days before Black History Month kicks off, the Doodle was a timely dedication to an underrated black icon.
Coleman, who was also of Native American descent, was a Texas native who developed an interest in aviation after hearing exciting tales of flying from her brothers who were WWI soldiers. While her brothers sometimes belittled Coleman by claiming that French women were superior to black women for their knowledge of flying, that didn't stop Coleman, who went on to pursue her passions and make history.

Coleman, who was repeatedly turned away from American aviation schools for being a black woman, was told by an associate that if she wanted to learn to fly, she would have to move to France. So she learned French and prepared to head overseas.
In 1920, she relocated to Paris to learn how to fly. Despite being the only black person in her class and witnessing one of her classmates die in a plane accident, Coleman persisted through seven months of aviation school and was awarded with an international pilot's license in 1921.
For five years, Coleman stunned audiences at air shows and only performed at locations that admitted black people. At 34-years-old, Coleman's prosperous life was abruptly cut short after mechanical errors caused her to fall from a plane in April of 1926. Nearly 10,000 people attended her funeral including advocate and journalist Ida B. Wells.
Coleman's legacy continues to live on.
Before You Go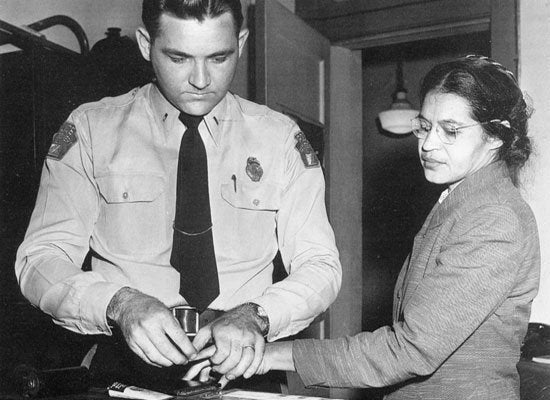 The Remarkable Women Of Black History
Popular in the Community